Roof blinds » FAKRO » Pleated blinds FAKRO » FAKRO APF pleated blinds
FAKRO APF pleated blinds
FAKRO pleats are high-quality pleated fabrics with aesthetic aluminum guides.




Order over GBP 5000, the parcel will be FREE.
The cost of shipping orders worth up to GBP 5000 is GBP 29.90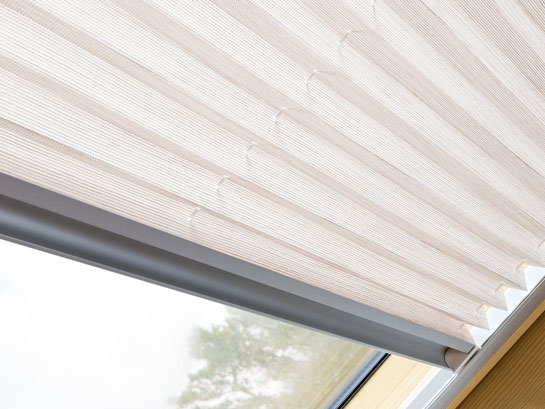 APF pleated blind
APF pleated blind is the perfect sun visor that blends in with contemporary interiors. It offers the perfect combination of decoration and sun protection. The option of a honeycomb fabric with an internal aluminum coating will provide blackout and improved insulation. Aluminum guides available in two colors - white varnished and anodized silver - allow you to set the curtain in any position.
The roller blind is available in a manually operated version (the ZST universal rod is used to operate the high mounted blind).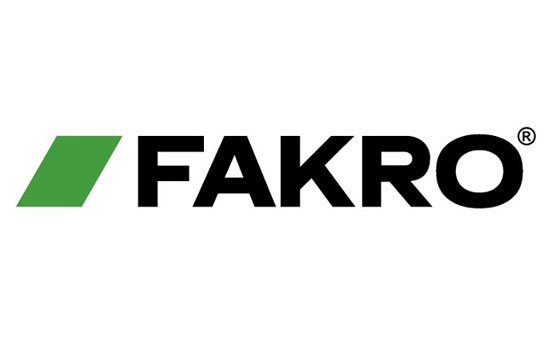 Original FAKRO products
The FAKRO quality system integrates all activities aimed at providing high quality products, in line with the expectations of customers, requirements of European standards and the requirements of various certification bodies.
Modern technologies, the use of effective methods, tools and techniques of production management, uniform operating procedures, employee training, continuous improvement of production processes and working conditions ensure consistent, high quality of the products offered. Our offer includes only original FAKRO products.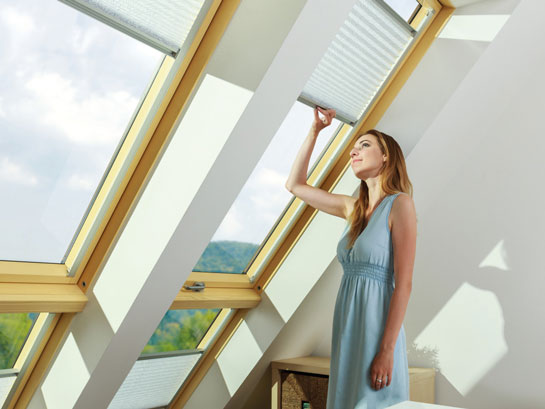 Characteristics of the APF pleated blind:
complete darkening of the interior and "pleasant darkness" even on sunny days, thanks to the special construction of the material, which does not let in natural light,
the curtain can be stopped in any place and the reduction of gaps between the material and the light of the glass thanks to the side guides,
top-down system - easy operation using the upper and lower beam,
partial reduction of heat in the room (an external awning must be used to protect against heat),
protects against UV rays,
ensuring the privacy of users by pulling the veil completely.
How to order?
It is incredibly easy to buy eyewear curtains from the knall shop. Just fill in the required parameters of the product and add it to the cart. In order not to make a mistake, it is best to follow our instructions, which are under the question marks in the upper right corner of each checkbox. Before adding a product to your cart, you can always see its current price under the central photo.