Aluminum venetian blinds 35mm -
Aluminum venetian blinds 35mm
Aluminum blinds to size 35mm, aluminum blinds equipped with 35mm slatted flaps
Aluminum venetian blinds 35mm
Aluminum blinds fitted with 35mm slats with rope ladder




Order over GBP 5000, the parcel will be FREE.
The cost of shipping orders worth up to GBP 5000 is GBP 29.90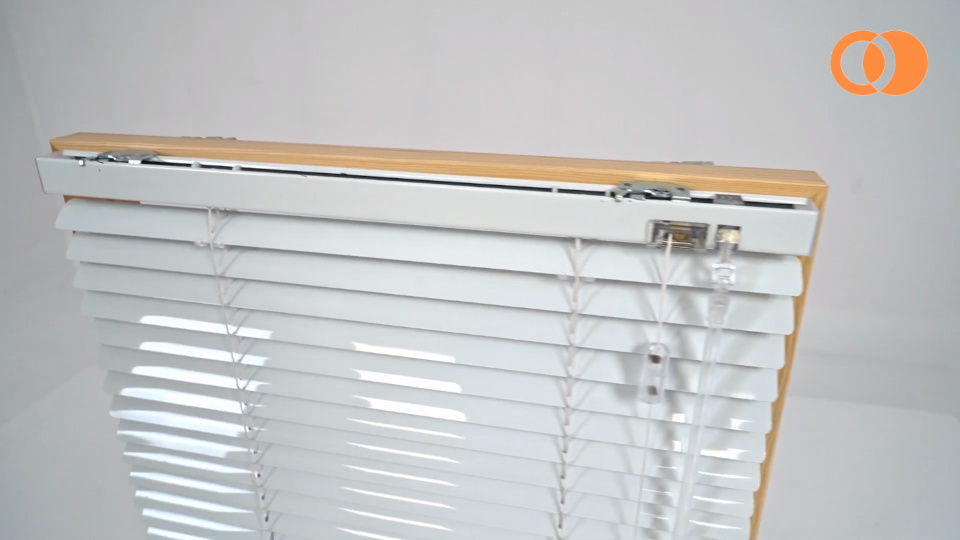 The perfect fit of the blinds is crucial for aesthetic appearance and maximum functionality. Our 35mm blinds are made to measure, so they fit all windows, including balcony doors, even with non-standard dimensions. As blinds are available in a wide range of colors and finishes, you can choose them to match your interior design.
We manufacture all of our blinds to size, which is why they are always perfectly matched.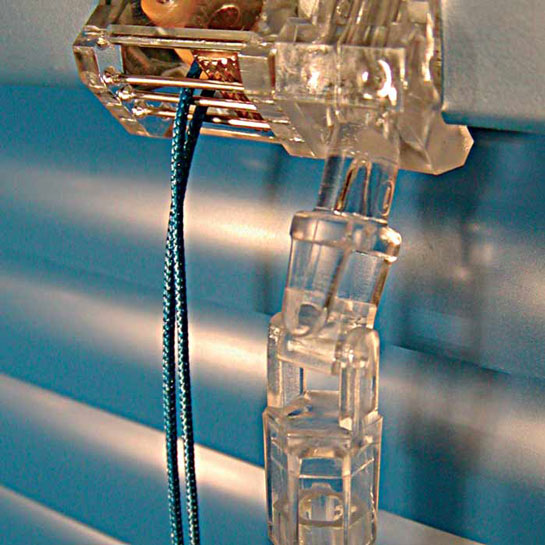 Blinds specification
The blind is equipped with 35mm wide slats mounted on the head rail
The standard mounting system is included in the price
35mm aluminum blinds are a free-hanging system, without guides as standard
The color scheme of the system is similar to the color of the slats
The length of the controls is about 75% of the length of the blind
Shades may vary from batch to batch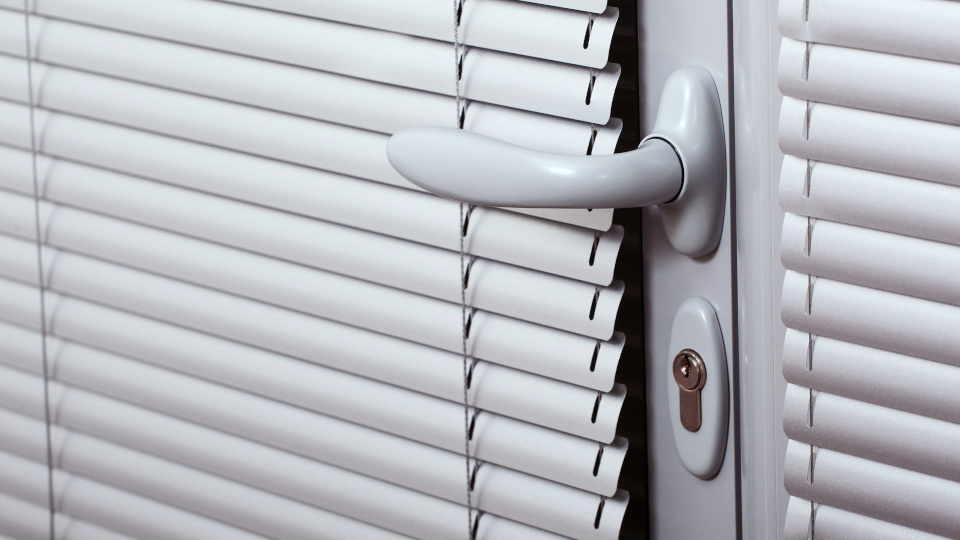 Aluminum blinds from Knall provide excellent protection against light, and thanks to high-quality materials and careful workmanship, our customers enjoy them for years. Check out all Aluminum blinds in the Knall online store!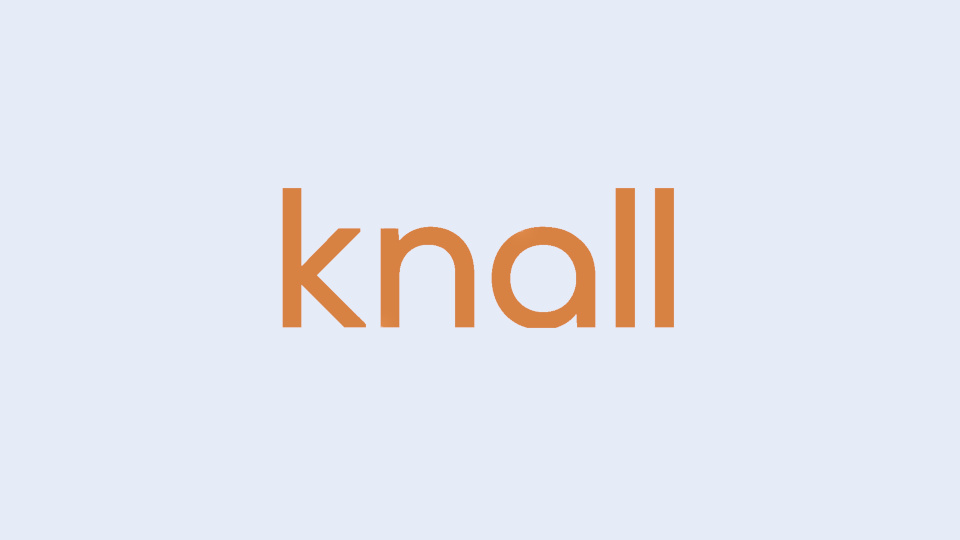 It is incredibly easy to buy in the knall shop. Just fill in the required parameters of the product and add it to the cart. In order not to make a mistake, it is best to follow our instructions, which are under the question marks in the upper right corner of each checkbox. Before adding a product to your cart, you can always see its current price under the central photo.
To make sure your finished blinds fit perfectly, follow our measuring instructions.
For those who prefer the classics, we also have assembly instructions in the file.
similar products