Blinds FAKRO ARS




Order over GBP 5000, the parcel will be FREE.
The cost of shipping orders worth up to GBP 5000 is GBP 29.00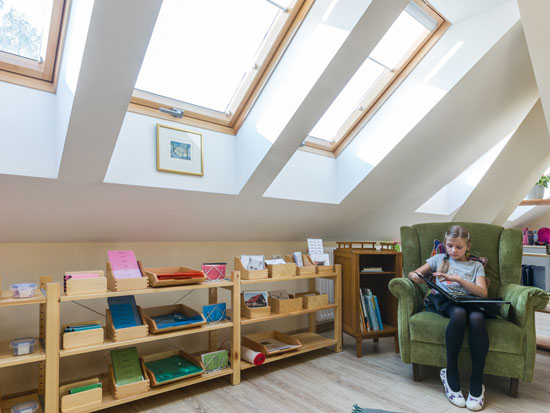 ARS roller blind
The ARS standard roller blind protects against light while providing additional interior decoration. ARS roller blind reduces the flow of light, enhances the aesthetics of the interior, and the wide range of materials (single-color and patterned) allows you to choose the material for the decor of any room. ARS roller blind is a fabric rolled on a roller with a spring. It is equipped with an aesthetic aluminum strip covering the roller blind. Three pairs of hooks located on the window sash allow the blind to be positioned in various positions.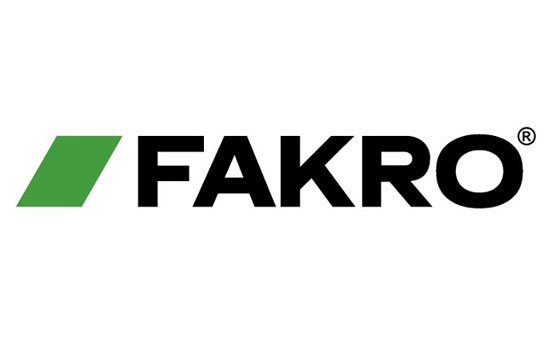 Original FAKRO products
The FAKRO quality system integrates all activities aimed at providing high quality products, in line with the expectations of customers, requirements of European standards and the requirements of various certification bodies.
Modern technologies, the use of effective methods, tools and techniques of production management, uniform operating procedures, employee training, continuous improvement of production processes and working conditions ensure consistent, high quality of offered products. Our offer includes only original FAKRO products.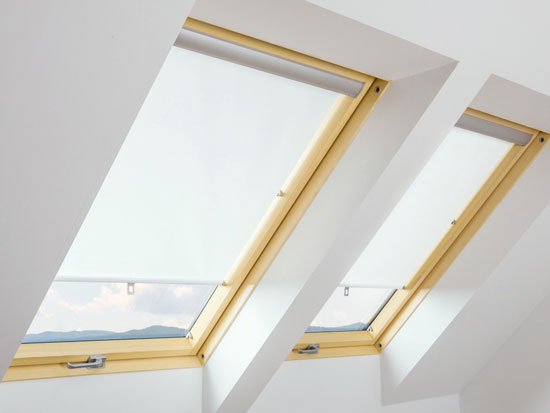 Characteristics of the ARS pleated blind:
gradual reduction of light supply,
wide range of colors to meet individual expectations,
partial protection against solar heat. For protection against heat, use an external awning,
the blind can be stopped in three different positions,
ensuring the privacy of users by fully pulling the blinds.
the ARS roller blind is operated manually.
the ZST universal rod is used to operate the roller blind mounted high.