Awning FAKRO VMZ Solar
Awning FAKRO VMZ Solar
Screen VMZ SOLAR awnings are designed for vertical joinery. Are assembled outside in windows and doors (terrace and balcony) made of PVC, aluminum or wood.




Order over GBP 190, the parcel will be FREE.
The cost of shipping orders worth up to GBP 190 is GBP 8.99
---
Awnings VMZ Solar are designed for vertical woodwork.
The awning blind provides optimum protection from overheating while, at the same time providing a view to the outside. Fakro awning blind reflects sun rays before they reach the glass and thus protects against heat build-up on sunny days, providing relief for the eyes and protection from the harmful effects of strong reflected light, which is especially important when working with computers.
This product is Made to Measure!
The awning blind VMZ is made of durable, weather- resistant fibre glass fabric. The fabric is roller mounted, spring loaded and fitted inside an aluminium casing which is installed at the top of the window. This enables easy control of the blind and makes it possible to use a wider fabric, thus providing additional protection against ingress of light
Electric awning blind provides exceptional comfort of use. After installation it's enough to press the button on the remote control or on the controller and in a moment awning blind covers the roof window. We can also stop it in any position. Depending on weather conditions the awning blinds can easily help control the temperature in the loft.
VMZ SOLAR powered by solar batteries and controlled by remote control. In emergency cases, awning blind can be controlled by service button located on the awning blind. Solar awning blind is powered with 12VDC battery pack built-in blind's case.The batteries are recharged by the solar panel. Motor nominal current is 1.4A.
---
Characteristic:

The best protection from the heat,
Effective shading of the room whilst still allowing some light in,
Comfortable use – we can cover the window for a whole summer without the need to roll it up and down every day,
Protection from harmful light reflection, especially important when working with computers
Protection from harmful UV radiation,when used in rainy weather, reduces noise of rain and hailstones.
Positioned outside, it does not reduce the glazing surface
---
---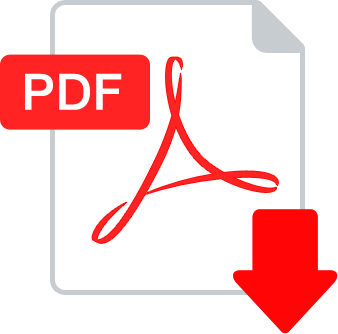 MEASURING