Exterior awning VELUX MML electric
Exterior awning VELUX MML electric




Order over GBP 5000, the parcel will be FREE.
The cost of shipping orders worth up to GBP 5000 is GBP 29.00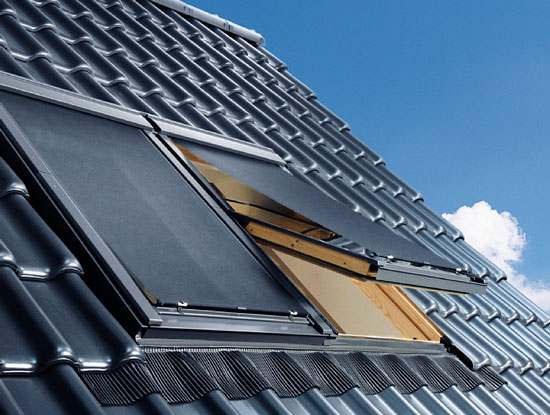 Remote-controlled and electrically powered awnings are controlled using the VELUX INTEGRA® wall keyboard included in the set with the VELUX INTEGRA® roof window. It is a very intuitive solution enabling easy remote control of blinds. Roller blinds can be controlled from anywhere in the room.
If necessary, the roller blind can also be raised or lowered manually using the positioning handle located at the bottom of the blind.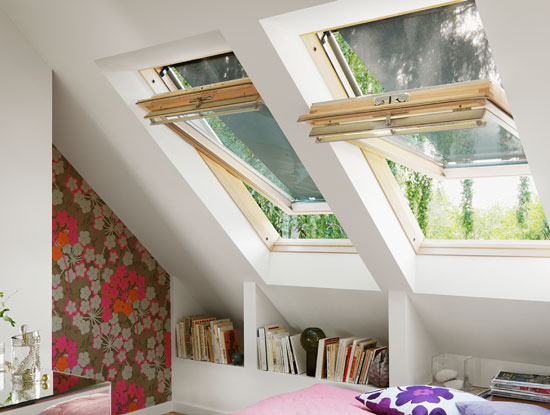 Characteristic:
Transparent mesh gives good visibility
Easy and quick assembly
It blocks 90% of sun rays, protecting the window against overheating
Does not limit the window function
3 variants - manual, electric and solar powered
The highest quality, the material from which it is made ensures many years of reliable use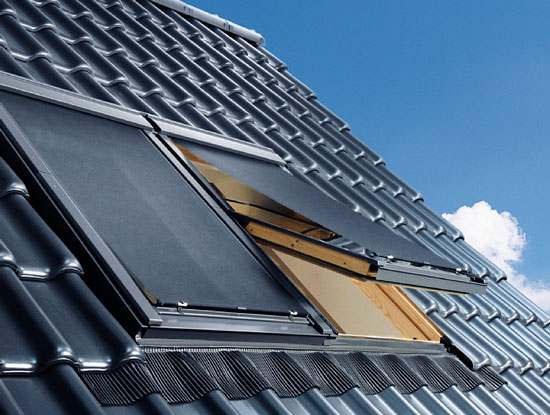 If you do not have an electrically powered VELUX INTEGRA® roof window, but you want to use electric blinds control, you can try the KUX 100 control system. It allows you to use electrically operated decorative blinds or external VELUX blinds in manually operated roof windows.