Aluminum venetian blinds 16 mm
Aluminum venetian blinds 16 mm
Aluminum blinds equipped with flap lamellas with a width of 16 mm




Order over GBP 5000, the parcel will be FREE.
The cost of shipping orders worth up to GBP 5000 is GBP 29.00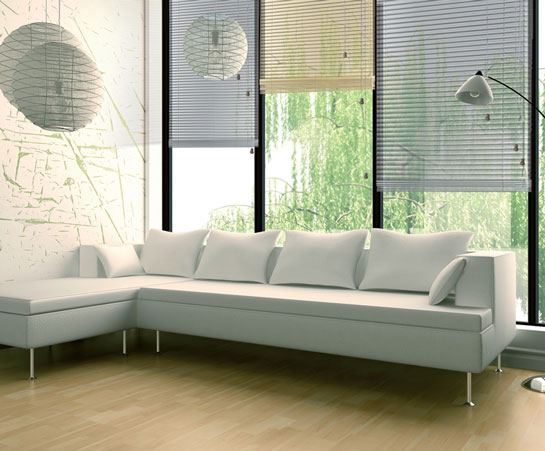 Perfect match
Aluminum blinds 16 mm are ideal for decorating and darkening the office, living room, bathroom or children's room.
Their light and ergonomic appearance and pleasant pastel colors will increase the comfort and intimacy of any room and protect against excessive sunlight. Despite many years of existence on the market, blinds are still a functional shielding system, allowing you to freely regulate the light that enters the room. The development of blinds has made it more attractive by introducing its various forms
We manufacture all of our blinds to size, which is why they are always perfectly matched.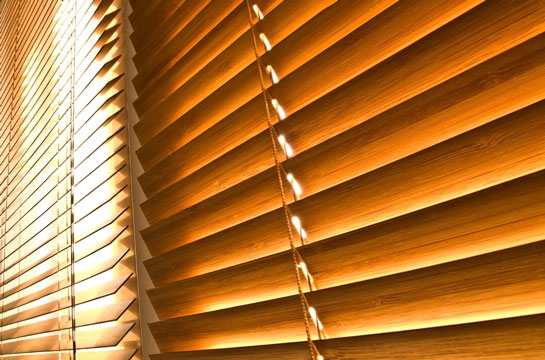 High quality materials
The blinds we offer are made of selected materials, guaranteeing their highest quality. The blind profiles are made of high quality aluminum tape. The blinds are equipped with the best quality mechanism that allows raising, lowering and tilting the slats.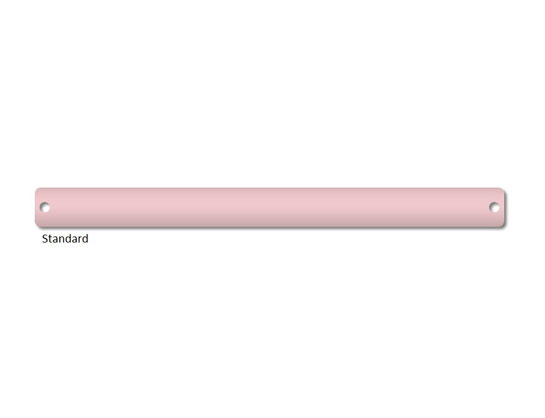 Lamella flakes
Aluminum blinds equipped with 16 mm wide lamellar panels occur in one color group -(Standard). Available in maximum dimensions:
Maximum width: 1900 mm (190 cm)
Maximum height: 2600 mm (260 cm)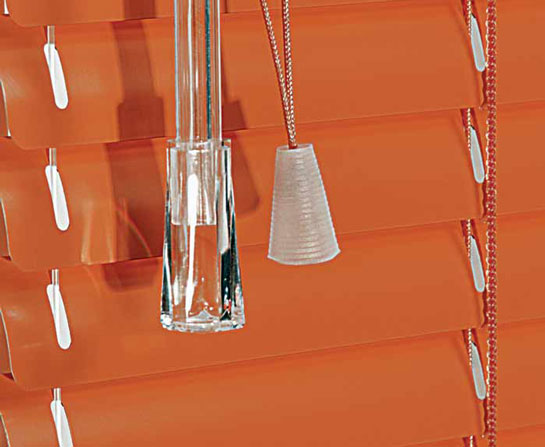 Blinds characteristics
The shutter is made on an aluminum gutter with 16 mm wide slats
the price of blinds includes upper gutter fittings (twisty)
As a standard, the blind does not have side guiding or lower chute catches
blind accessories (upper gutter and cords) are similar to the color of the lamellas. The length of the controls is approx. 3/4 of the length of the entire blind.
slight differences in shades of lamellas are allowed.
version with electric motor (24V) available colors of the engine are white, beige, silver
the electric motor has functions - rotating slats
for the price with the engine we supply Pilot 5 - white or silver
Aluminum blinds - Standard
Aluminum blinds with a 25mm slat width have a very extensive color palette. This will allow you to easily choose the one that will match the interior accents. Blinds with 25mm wide slats are better for windows with slightly smaller dimensions. The series has slightly matte, glossy and shiny colors with a rough feel.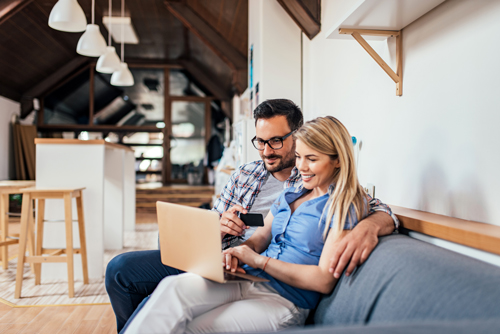 How to order?
Buying roller shutters in the knall store is extremely simple. Just fill the required parameters of the product and add it to the cart. In order not to make a mistake, use our instructions, which are located under the question marks in the upper right corner of each checkbox Before adding a product to the cart, you can always see its current price under the central photo.
Check how to measure the window correctly so that the blinds fit perfectly.
similar products