Venetian Blinds » Facade blinds » Facade blinds C80 in a surface-mounted cassette
Facade blinds C80 in a surface-mounted cassette
High quality facade blinds with electric control




Order over GBP 5000, the parcel will be FREE.
The cost of shipping orders worth up to GBP 5000 is GBP 29.90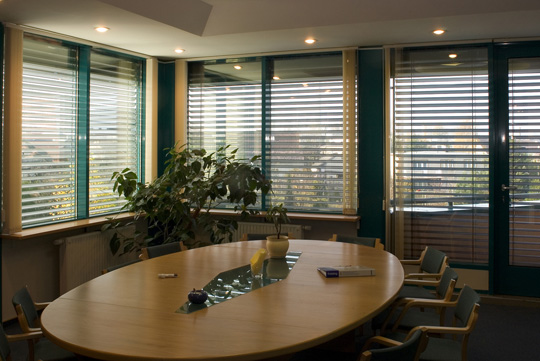 Facade blinds
Polyester textile elements are thermally preserved, and the ladder is additionally reinforced with Kevlar
Rolled holes in the lamellas to protect the tapes against abrasion
Zinc and aluminum alloy pins
Possibility of concealed installation and creating any number of modules
Wet lacquered aluminum lamellas in 15 standard colors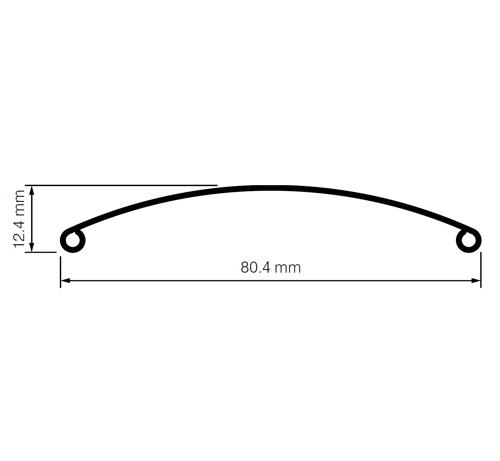 Product features
shape of lamellas C.
RAL colors
electric drive yes
manual drive yes
maximum width 4.5 m
maximum height 5.0 m
external use yes
internal use no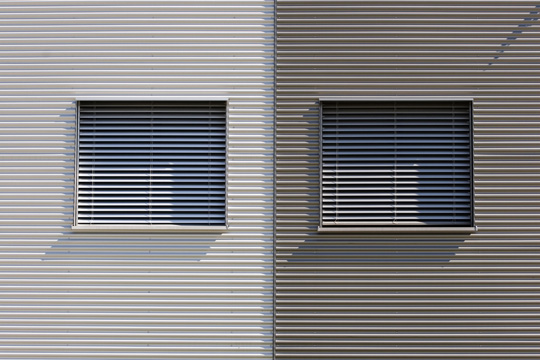 The cassette for flush mounting is made of extruded aluminum, it is equipped with a projection, enabling the execution of external plastering
Inspection cover for easy access and assembly
Option box 2 with lintel insulation
Electric drive
A self-supporting variant is available where the box is supported on a guide
Possibility of painting in any color from the RAL palette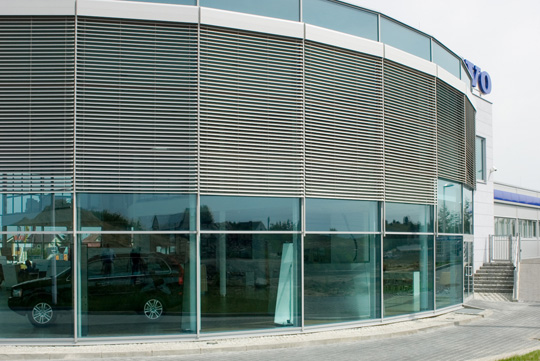 The lamellas made of profiled aluminum have the shape of the letter C or Z, and in combination with appropriately selected guides and covers (sheet metal or aluminum cassette with an oval or square cross-section) make the facades look modern and attractive. Textile elements on which the lamellas rest Lamele - horizontally arranged aluminum slats, available in various shapes, widths and colors, constituting the main element of the facade blinds. , are made of highly durable materials, additionally thermally preserved, which ensures their resistance to weather conditions and UV radiation.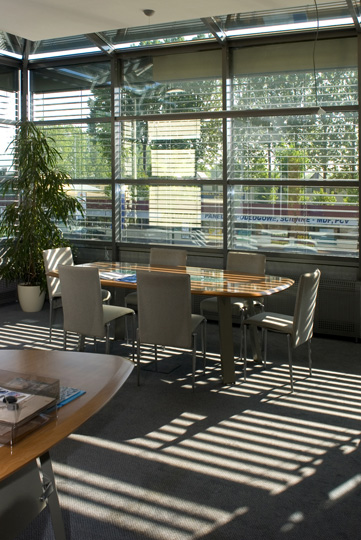 Properties:
Two variants of the cover: a cassette made of extruded aluminum or an aluminum cover plate with a thickness of 1.2 mm or 2.0 mm in 4 variants
Extruded aluminum guides
Cube or Oval self-supporting version available
C-shaped lamellas with folded edges for extra strength
Smooth control of the tilt angle of the lamellas enabling easy adjustment of the light intensity
Rolled holes in the lamellas to protect the tapes against abrasion
Zinc and aluminum alloy pins
Polyester textile elements are thermally preserved, resistant to stretching, rubbing and UV radiation, ladders reinforced with aramid
Powder coated construction
Possibility of concealed installation (not applicable to the self-supporting version)
Option to create any number of modules
Manual or electric drive
Electric drive only for Cube or Oval systems
How to order?
It is incredibly easy to buy in the knall shop. Just fill in the required parameters of the product and add it to the cart. In order not to make a mistake, it is best to follow our instructions, which are under the question marks in the upper right corner of each checkbox. Before adding a product to your cart, you can always see its current price under the central photo.
Check how to measure the window correctly so that the blind fits perfectly.
similar products