Exterior awning FAKRO AMZ hand-made NEW
Exterior awning FAKRO AMZ hand-made NEW




Order over GBP 190, the parcel will be FREE.
The cost of shipping orders worth up to GBP 190 is GBP 8.99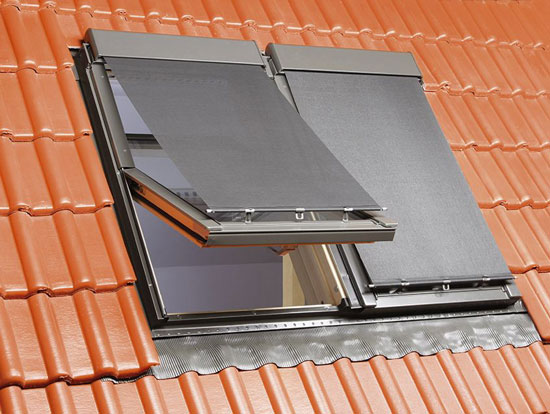 FAKRO AMZ New Line awning
AMZ NewLine has a new cassette, which significantly improves the aesthetics of awnings - the flat cassette fits in more with the appearance of the window. Compared to the current AMZ awning, the NewLine version has a box made of extruded aluminum, which significantly improves not only the appearance, but also the rigidity of the awning. The awning mounting system has also changed. The new AMZ NewLine awnings are mounted on the sleeves to the hood, and after mounting the screws are not visible from the outside. AMZ NewLine awnings are compatible with FAKRO windows manufactured since 2007. For installation on older window types, please contact our Technical Advisor. The awning blind is an optimal solution as protection against excessive solar heat, while allowing eye contact with the surroundings. It absorbs solar radiation in front of the glass and emits heat outside, which on sunny days protects the interior from heat. It also provides our eyes with visual comfort, protecting them from the harmful effects of reflections, which is especially important when working with a computer. The awning is made of durable, weatherproof mesh. It is rolled on a roller with a spring and inserted into an aluminum coffer mounted above the window. This design allows easy operation of the awning, and also allows the use of a wider material, which effectively shades the interior.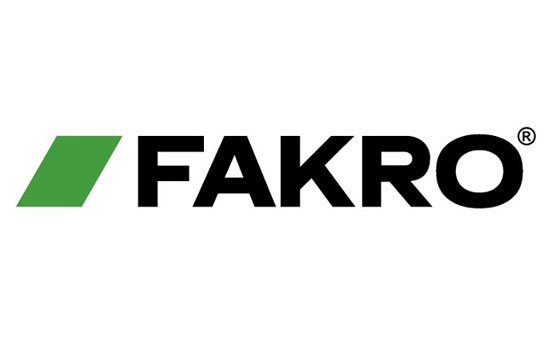 Original FAKRO products
The FAKRO quality system integrates all activities aimed at providing high quality products, in line with the expectations of customers, requirements of European standards and the requirements of various certification bodies.
Modern technologies, the use of effective methods, tools and techniques of production management, uniform operating procedures, employee training, continuous improvement of production processes and working conditions ensure consistently high quality of offered Our offer includes only original FAKRO products.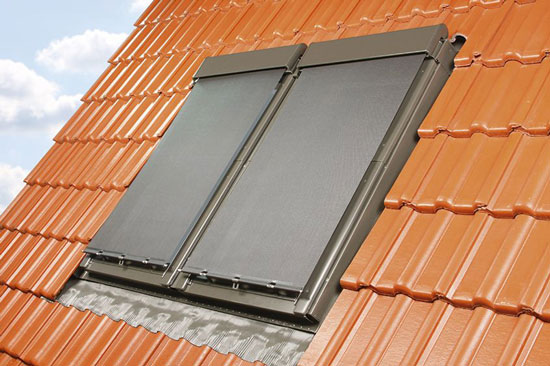 Characteristics of the AMZ New Line roof awning:
AMZ NEWLINE awnings are compatible with FAKRO windows produced after 2007. For installation on older window types, please select the AMZ awning
up to 8 times more effective protection against heating compared to internal curtains,
effective shading of the interior while ensuring visibility,
protection against UV rays,
pulled down during rain reduces the sound of falling drops.