External roller blind FAKRO ARZ solar
External roller blind FAKRO ARZ solar




Order over GBP 5000, the parcel will be FREE.
The cost of shipping orders worth up to GBP 5000 is GBP 29.00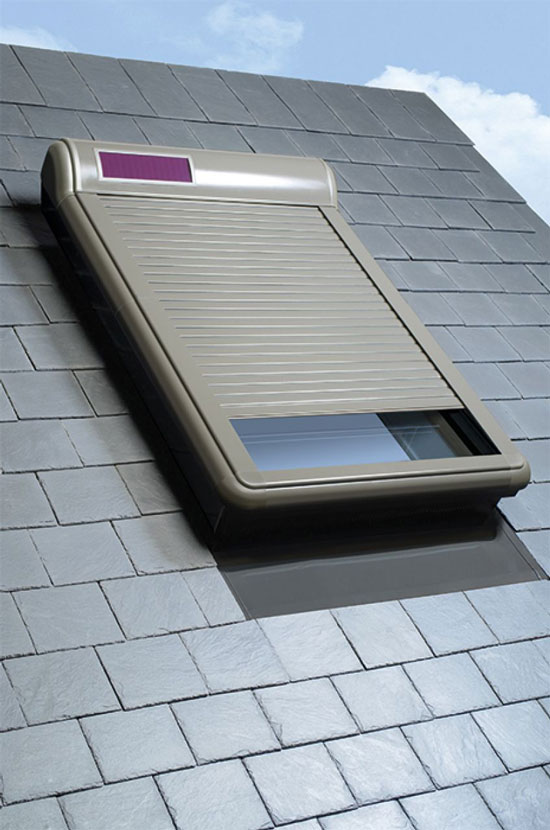 FAKRO ARZ Solar outdoor roller blind
The external roller blind ensures full comfort of using the attic because it protects against excessive heat, enables darkening of the interior, protects against outside noise and provides a feeling of privacy in the attic.
The roller blind thanks to the fact that it is mounted outside, it effectively protects on sunny days against troublesome heat. Aluminum lamellas are connected by a special rubber connector increasing the roller shutter armor resistance to weather conditions.
The Solar blind is equipped with a controller and a battery, which is charged from a solar battery placed on the roller blind. Recommended in places where there is no possibility of 230V power supply.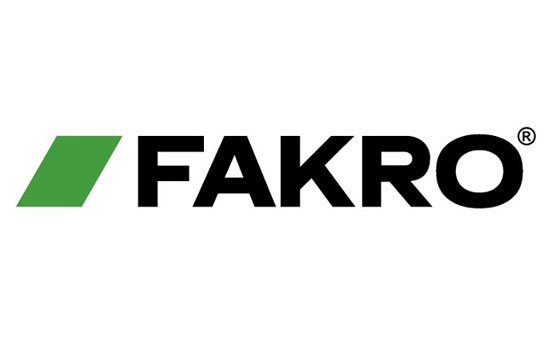 Original FAKRO products
The FAKRO quality system integrates all activities aimed at providing high quality products, in line with the expectations of customers, requirements of European standards and the requirements of various certification bodies.
Modern technologies, the use of effective methods, tools and techniques of production management, uniform operating procedures, employee training, continuous improvement of production processes and working conditions ensure consistent, high quality of our products. Our offer includes only original FAKRO products.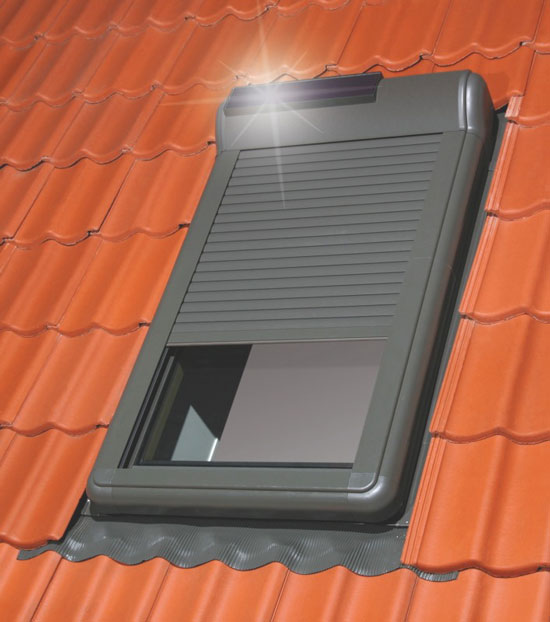 Characteristics of the FAKRO ARZ Solar roller blind:
effective protection against bothersome heat,
reduction of heat loss in winter by up to 15% (for the window Uw = 1.3W/m2K),
darkening the interior,
ensuring a sense of privacy,
protection against UV rays,
protection against excessive noise,
the external roller shutter is an element that hampers burglary.
when using external roller blinds for window combinations, keep at least 20 cm distance between windows vertically and 10 cm between windows horizontally.