Aluminum venetian blinds 50 mm
Aluminum venetian blinds 50 mm
Aluminum blinds equipped with flap lamellas 50 mm wide




Order over GBP 190, the parcel will be FREE.
The cost of shipping orders worth up to GBP 190 is GBP 8.99
---
One of the best known and traditional shielding systems which has been present in our houses for many years. Still, it remains popular, mainly due to the possibility of the angle of the light incidence regulation. The development of Venetian blinds has made it more attractive by introducing its various types. In our store, we offer 50mm aluminum venetian blinds in three groups:

Standard 50mm the aluminium ones are the most universal as they are available in a wide range of colours.
Wood look 50mm

 classical aluminium Venetian blinds, however, are characterised by slats' colours similar to wood, which are available in the width of 25 and 50 mm. They can be additionally decorated by elements made of wood such as: an upper masking frame or a stick which make them look more aesthetically.

Perforated 50mm a respond for the demands of interesting spacial arrangements characterised by a modern style. Perforation of the slats enables them to filter the sun rays more effectively, simultaneously, not dimming the room. This way of protection from the negative effects of the sun light is highly recommended for various kinds of offices. Wooden accessories make the look of Venetain blinds even more aesthetic and elegant.
---
Installing Venetian Blinds 50mm ( universal holder ):
---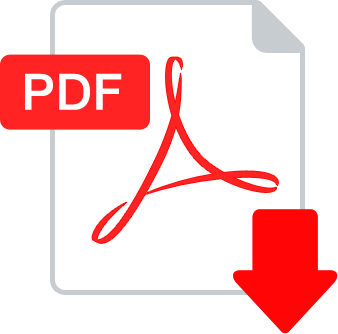 MEASURING   
---