Roller blind VELUX RFL with sidebars
Roller blind VELUX RFL with sidebars




Order over GBP 190, the parcel will be FREE.
The cost of shipping orders worth up to GBP 190 is GBP 8.99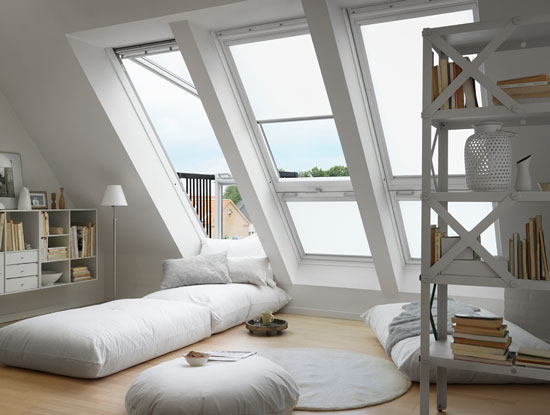 VELUX decorative blinds
VELUX decorative blinds will give you a sense of privacy while allowing natural light inside. A decorative roller blind is an effective and practical solution that provides protection and looks great. The decorative roller blind on the hooks offers 3-step operation, while the roller blind on the guides allows you to stop anywhere in the window. Ideally suited to the living room, office or other interiors, where you need a moment of privacy and dim lighting. The light-permeable material will emphasize the character of your interior and enrich it with beautiful lighting effects ..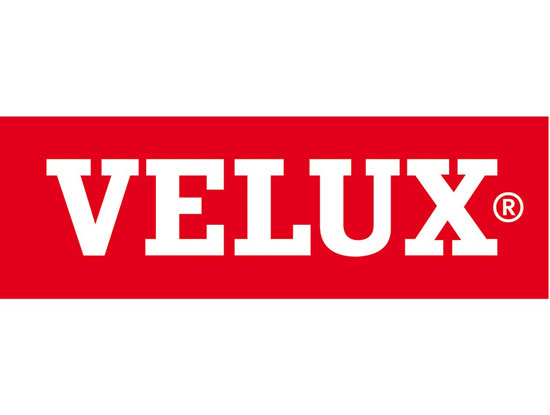 Original VELUX products
VELUX roller blinds are rigorously tested to ensure their best quality, you will benefit from their excellent work and resistance to atmospheric effects after many years. Only original blinds are subjected to demanding tests, they are opened and closed thousands of times all to guarantee their highest quality.
Forget about difficulties with operating the blinds. All VELUX accessories are equipped with a unique, ergonomic control panel, thanks to which you can conveniently open the blinds from any angle. ANDAND our offer includes only original VELUX products.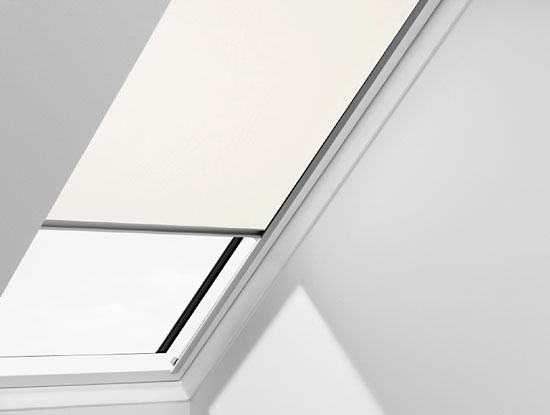 Characteristics of RFL roller blinds:
They darken and scatter sunlight
Simple, stepless manual, electrical or solar powered operation
Made of dirt-resistant material
Brushed aluminum guides guarantee convenient up and down operation
Separates the private part of your attic
Improves insulation by up to 27%.
37 colors, a wide range of colors and designs
Harmonious light, diffuses the incoming light and provides exceptional light effects.
Łatwa instalacja z systemem Pick&Click!®.
Perfect combination with the VELUX awning to protect against heat.