Screen Roller Blinds PREMIUM ZIP - 03 light gray NOVA N520 1%
Screen Roller Blinds PREMIUM ZIP
Screen Roller Blinds PREMIUM ZIP Custom made dimming Screen blinds in colour 03 light gray NOVA N520 1%, in the Knall online store. Gray is often thought of as dull or monotonous, but it can actually be very elegant and stylish. It is a universal colour that can be easily combined with other colours, and its subtle nature allows you to create a harmonious and coherent arrangement. Gray is also perfect for people who want to create a calm and relaxing environment. Thanks to its neutrality, gray is often chosen as a colour for walls, furniture or textiles, because it is easy to compose with other elements of the decor. It is neither too dark nor too light, so it can be easily adapted to different styles and tastes. To sum up, the gray colour is worth attention and can be used in many different arrangements and styles, creating harmonious and elegant interiors.
Screen Roller Blinds PREMIUM ZIP
Screen Roller Blinds PREMIUM ZIP




Order over GBP 5000, the parcel will be FREE.
The cost of shipping orders worth up to GBP 5000 is GBP 29.90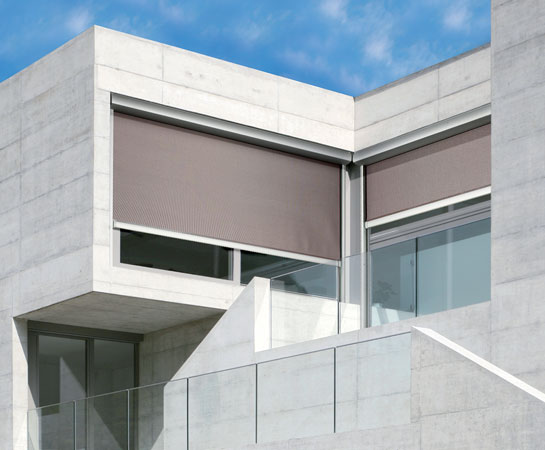 Perfect match
The roller blind with a screen type fabric is ideal for a private home or business, it provides excellent thermal insulation, protects privacy and peace and, unlike a classic roller blind, it offers a great view to the outside.
All our screens are made to measure, thanks to which they are always perfectly matched.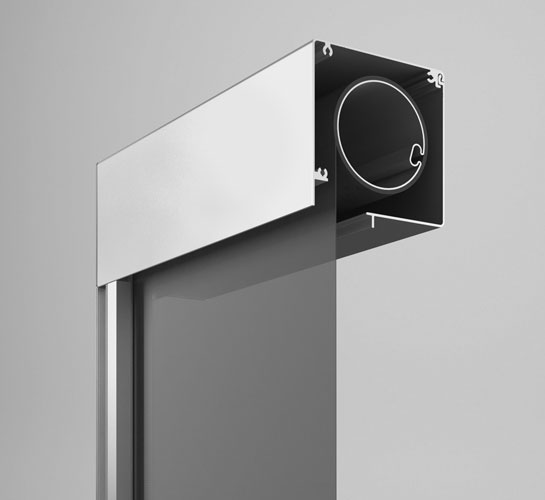 Characteristic
the HEROAL ZIP system is characterized by side guides integrated with the fabric
HEROAL ZIP stands for wind load resistance up to 145 km/h
integrated guides only in the HEROAL ZIP system are perfect protection against insects
thanks to a wide range of colors, they perfectly match the building
perfect thermal and sound insulation
significant improvement of the building's energy balance
in summer, they provide a pleasant coolness and twilight, giving rest to tired eyes
they protect privacy and provide peace of mind
made of selected materials, guaranteeing their highest quality
applicable to objects that are under construction as well as existing ones
are made of high quality aluminum sheet
fabrics with warm pastel colors available
manual or electric drive control with a control system allows for their comfortable operation
Perfect view to the outside with total protection of the intimacy inside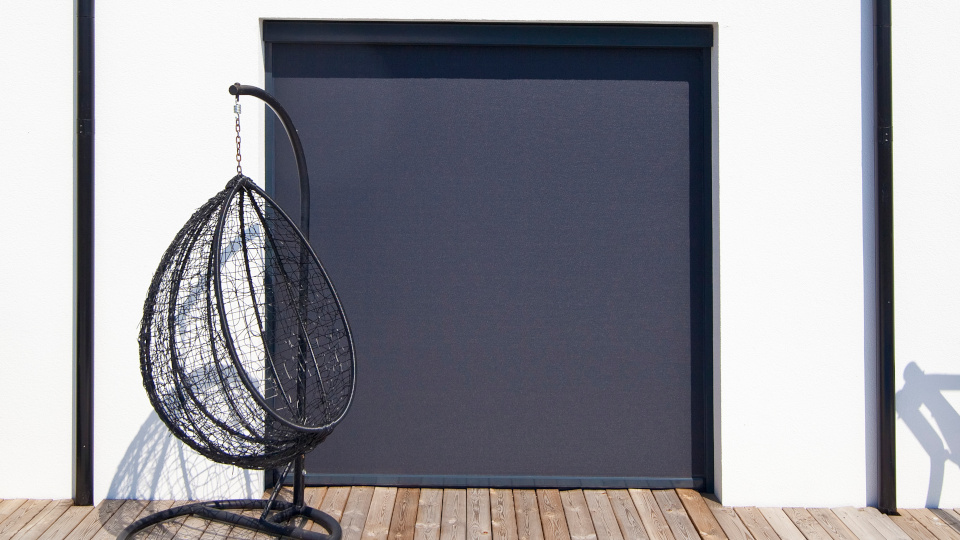 The Knall company has many years of experience in the window coverings market. We produce a wide range of custom-made window covers, and one of our specialties is external screen roller blinds. They are some of the most recognizable window covering systems on the market.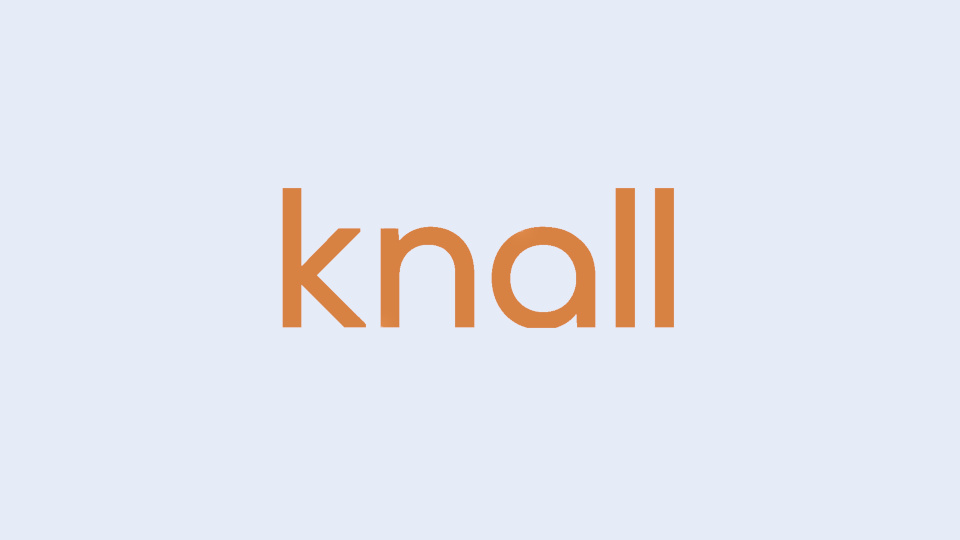 It is incredibly easy to buy in the knall shop. Just fill in the required parameters of the product and add it to the cart. In order not to make a mistake, it is best to follow our instructions, which are under the question marks in the upper right corner of each checkbox. Before adding a product to your cart, you can always see its current price under the central photo.
Check how to measure the window correctly so that the screen roller blind fits perfectly.
similar products