BORA - AWN 0054 Melbourne
BORA
BORA side awning Awnings made to measure in colour AWN 0054 Melbourne, in the Knall online store. Green is one of the most present and significant colours in our environment. It symbolizes nature, development, harmony, peace and stability. Green is also associated with a sense of ease and freedom, which makes it ideal for people who want to bring more peace and balance to their lives. In architecture, green is often used as an accent to add more nature to the interior or exterior of a building. Green is also considered to represent ecology and the environment. It is also very relaxing, which can help to reduce stress and anxiety. In general, green is a very important and valuable colour that can bring more positive emotions and good energy into our lives.
BORA
Side awning BORA, mounted vertically in relation to the ground, spring powered. Simple and solid construction made of extruded aluminum.




Order over GBP 5000, the parcel will be FREE.
The cost of shipping orders worth up to GBP 5000 is GBP 29.90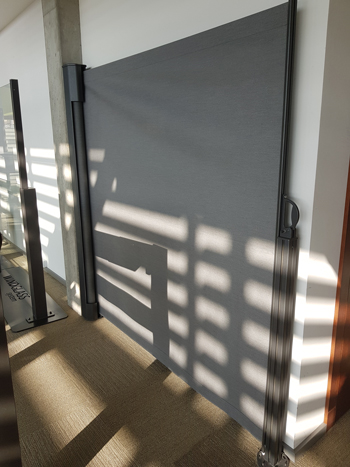 Made to measure side awning BORA
Privacy and sun protection product designed for vertical installation outdoors. The side awning has a fabric pulled out of the roll horizontally. It is often used as a cover separating part of the terrace or usable area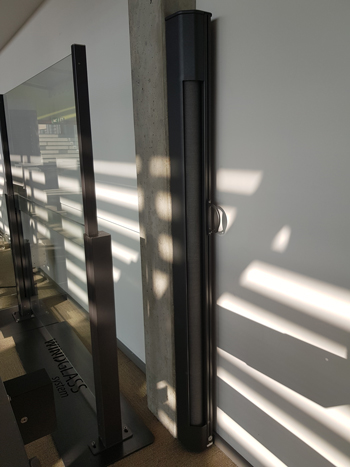 Characteristics
The construction of the system is made of extruded aluminum, which ensures durability and strength of the awning.
They protect against intense solar radiation and ensure privacy.
No power required - spring drive.
Simple construction and solid workmanship.
Three variants of mounting the system to different surfaces
Awning fabrics manufactured on the basis of high-quality materials, covered with an impregnation that constitutes a protective barrier and increases resistance to dirt.
Excellent optical and thermal comfort. Protection against harmful UV radiation.
Bora, thanks to its aesthetic qualities, in addition to the shading and partitioning function, can be an excellent decorative element of the building, emphasizing its individual and unique character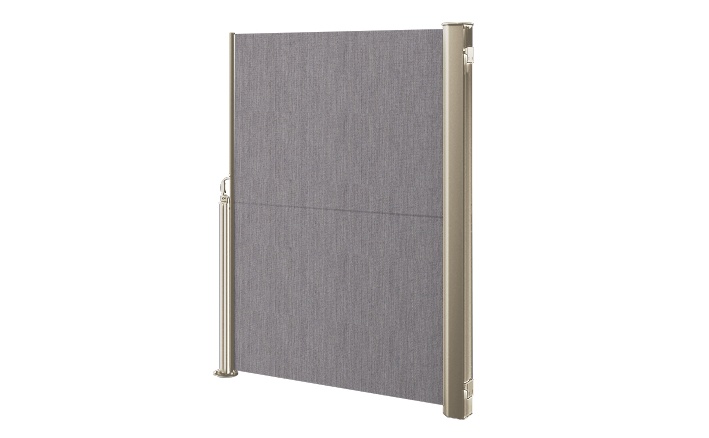 Side awnings are a perfect solution if you want to protect your garden or swimming pool against light winds and unwanted glances from passers-by. side awnings offer comfortable privacy when extended, yet do not obstruct the view when folded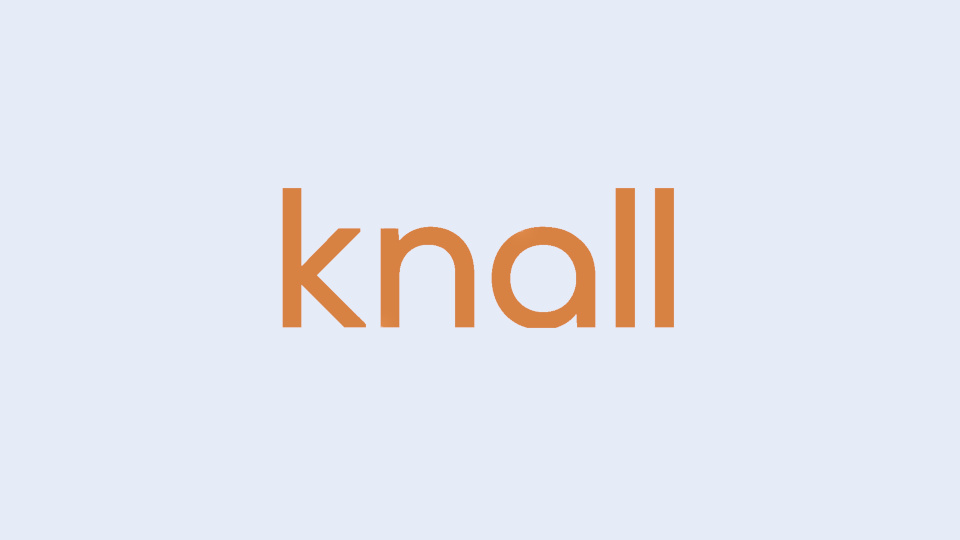 It is incredibly easy to buy in the knall shop. Just fill in the required parameters of the product and add it to the cart. In order not to make a mistake, it is best to follow our instructions, which are under the question marks in the upper right corner of each checkbox. Before adding a product to your cart, you can always see its current price under the central photo.