Solar Roller shutter - RL 02 White
Solar Roller shutter
External roller shutters External Roller shutters made to measure in colour RL 02 White, in the Knall online store. White is one of the most frequently chosen colours in interiors. It is associated with purity, freshness and elegance. White is also a neutral colour, which means that it can be easily combined with other colours. In the bedroom, you can use white walls and colourful accessories to create a calm, relaxing atmosphere. In the kitchen and living room, white can add brightness and spaciousness to the room, which is especially important in small houses and apartments. White is also perfect for use as the main colour in minimalist interiors, where a few additions are enough to give the room a personal touch. In any case, white is a universal colour that not only adds elegance, but also helps to create a calm atmosphere in interiors.
Solar Roller shutter
The Aluprof roller shutter is intended for building a window opening in external walls and internal buildings, used both in buildings that are under construction and already in existence smokers ??




Order over GBP 5000, the parcel will be FREE.
The cost of shipping orders worth up to GBP 5000 is GBP 29.90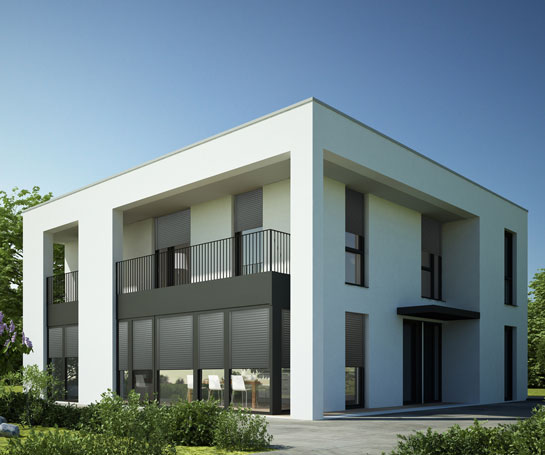 Fits perfectly
Our solar-powered roller shutters are the perfect solution for both private homes and commercial establishments.
These eco-friendly shutters offer excellent thermal insulation, ensuring energy efficiency and reducing electricity costs. Equipped with a solar panel, they harness the sun's energy to operate, making them an excellent choice for green living. With their sleek and modern appearance, they not only serve functional purposes but also add aesthetic value to your property.
We produce all our roller blinds to size, thanks to which they are always perfectly matched.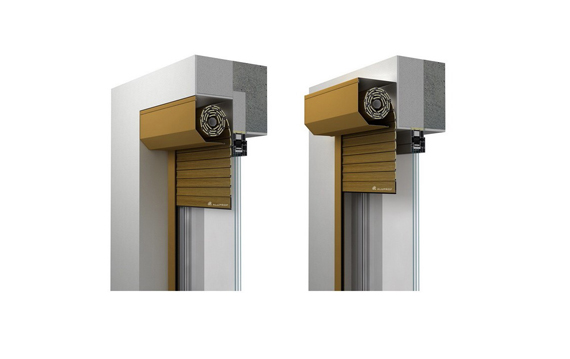 Solar Roller Shutter Characteristics
Available in a variety of colors to seamlessly blend with your building's aesthetic
Outstanding thermal and sound insulation thanks to the highest quality materials
Boosts the energy efficiency of the building by providing additional thermal insulation when closed
Significantly reduces heating costs during the colder months
Provides cooling and shade in the summer, contributing to a comfortable indoor environment
Ensures privacy and peace by acting as an effective barrier against intruders and noise
Constructed from premium materials for maximum durability and quality
Suitable for both new constructions and existing buildings
Made from premium grade aluminum that is both durable and lightweight
Fabrics available in warm, pastel colors to complement your decor
Effortless operation through solar-powered motors, available with smart home control systems
Comes with a 2-year warranty for your peace of mind
Note: Round and polygonal boxes are not available in wood-like finishes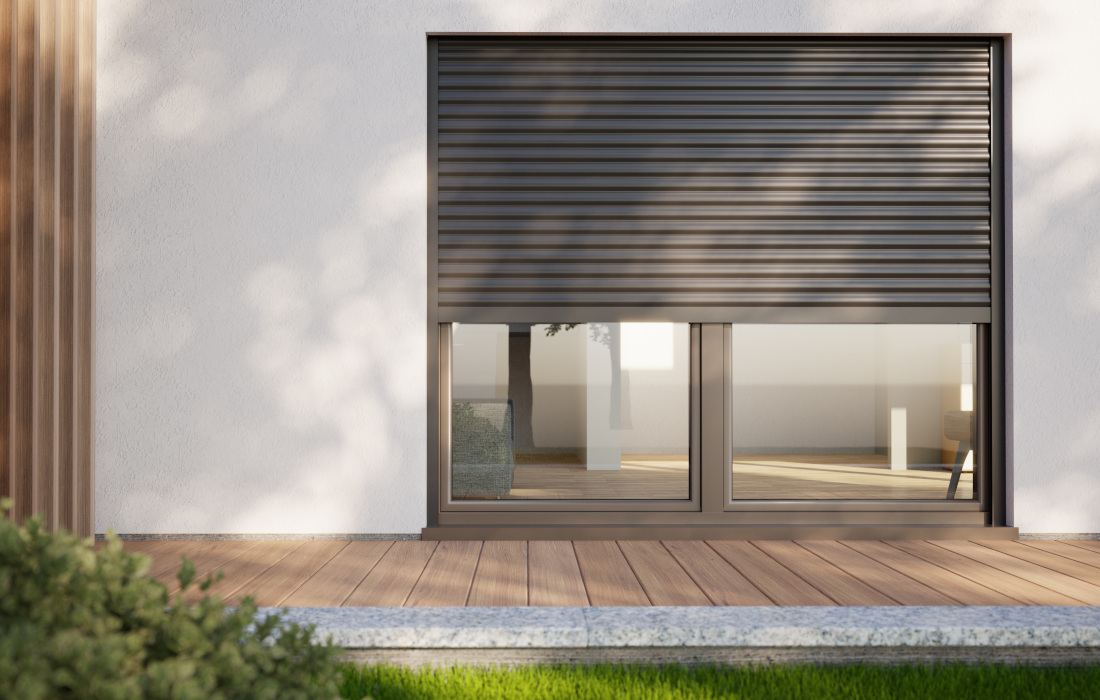 Thanks to many years on the market, Knall has extensive experience in the production of a wide range of custom-made window coverings. One of our specialties are roller shutters. They are some of the most recognizable window covering systems on the market.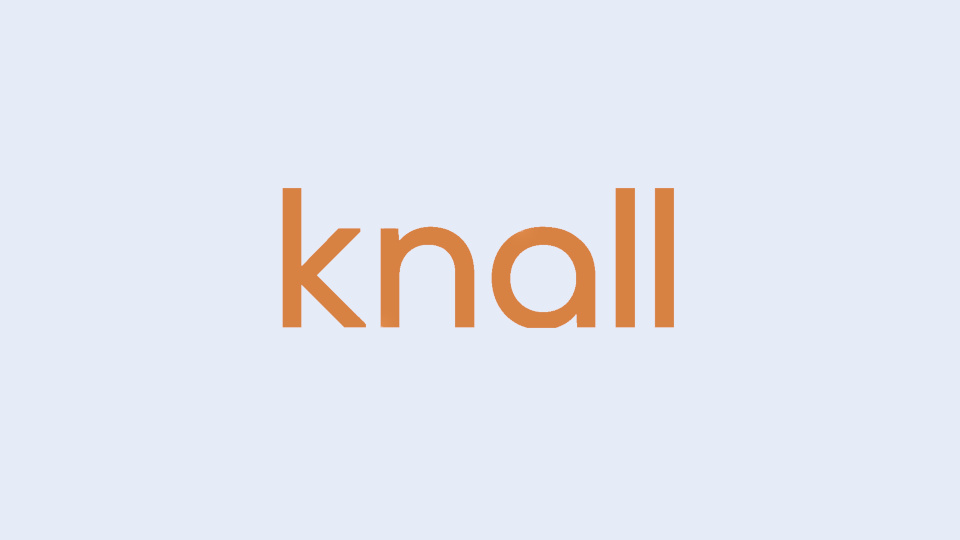 It is incredibly easy to buy in the knall shop. Just fill in the required parameters of the product and add it to the cart. In order not to make a mistake, it is best to follow our instructions, which are under the question marks in the upper right corner of each checkbox. Before adding a product to your cart, you can always see its current price under the central photo.
Check how to measure the window correctly so that the roller blind fits perfectly.
similar products