FAKRO AMZ electric external awning - AMZ 089 Graphite
FAKRO AMZ electric external awning
FAKRO AMZ electric external awning Made to measure roof roller blinds Fakro AMZ 089 Graphite, in the Knall online store. Gray is often thought of as dull or monotonous, but it can actually be very elegant and stylish. It is a universal colour that can be easily combined with other colours, and its subtle nature allows you to create a harmonious and coherent arrangement. Gray is also perfect for people who want to create a calm and relaxing environment. Thanks to its neutrality, gray is often chosen as a colour for walls, furniture or textiles, because it is easy to compose with other elements of the decor. It is neither too dark nor too light, so it can be easily adapted to different styles and tastes. To sum up, the gray colour is worth attention and can be used in many different arrangements and styles, creating harmonious and elegant interiors.
FAKRO AMZ electric external awning
FAKRO awnings are the best way to protect the interior from excessive heating. Installing awnings will ensure privacy without completely taking away visibility.




Order over GBP 5000, the parcel will be FREE.
The cost of shipping orders worth up to GBP 5000 is GBP 29.90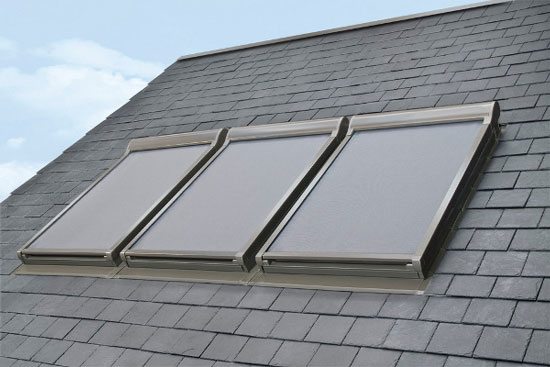 FAKRO AMZ z-wave awning
The AMZ fakro awning blind is an optimal solution as protection against excessive solar heat, while allowing eye contact with the surroundings. The awning absorbs solar radiation right in front of the glass and emits heat outside, which on sunny days protects the interior against bothering heat. It also provides our eyes with visual comfort, protecting them from the harmful effects of reflections, which is especially important when working with a computer.
The AMZ awning is made of durable, weatherproof mesh. It is rolled on a roller with a spring and inserted into an aluminum coffer mounted above the window. This design allows easy operation of the awning, and also allows the use of a wider material, which effectively shades the interior. The awning comes with a rod 80 cm long.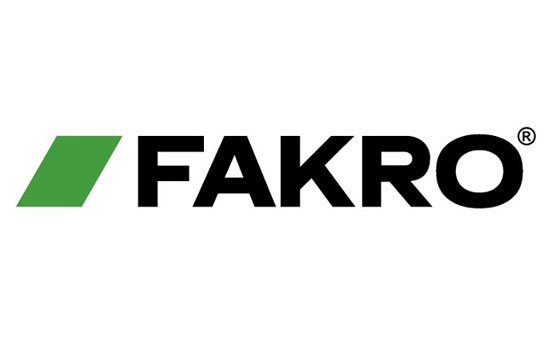 Original FAKRO products
The FAKRO quality system integrates all activities aimed at providing high quality products, in line with the expectations of customers, requirements of European standards and the requirements of various certification bodies.
Modern technologies, the use of effective methods, tools and techniques of production management, uniform operating procedures, employee training, continuous improvement of production processes and working conditions ensure consistent, high quality of the products offered. our offer includes only original FAKRO products.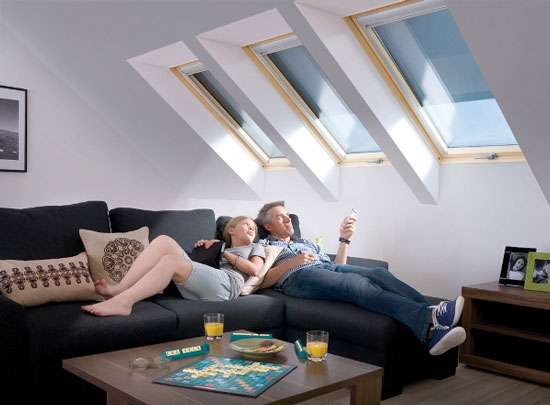 Characteristics of the AMZ z-wave roof awning:
up to 8 times more effective protection against heating compared to internal curtains,
effective shading of the interior while ensuring visibility,
protection against UV rays,
pulled down during rain reduces the sound of falling drops.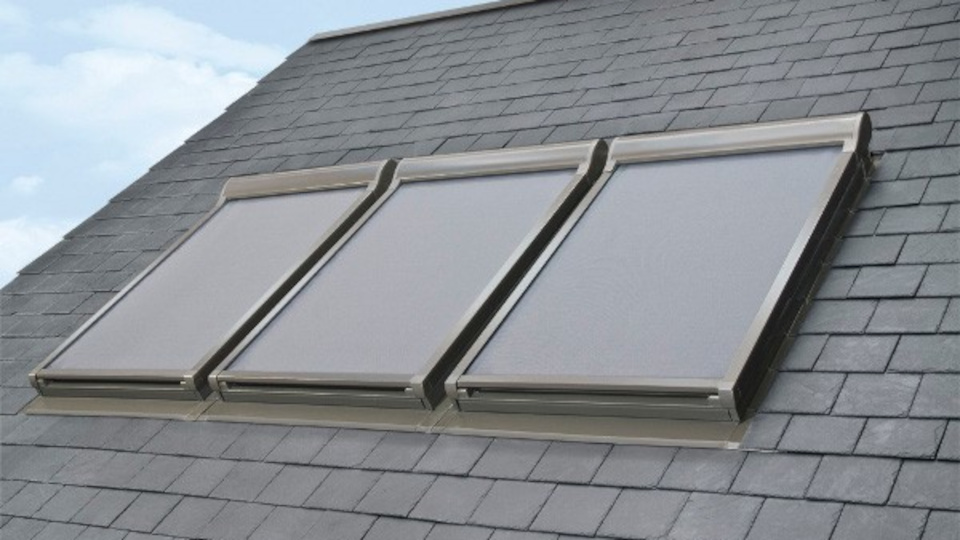 FAKRO AMZ awnings are a perfect solution for those who are looking for comfort and functionality in one. Specially designed for roof windows, these awnings are probably the most effective protection against the sun and the heating of the attic. Discover our entire offer for Awning blinds FAKRO AMZ today!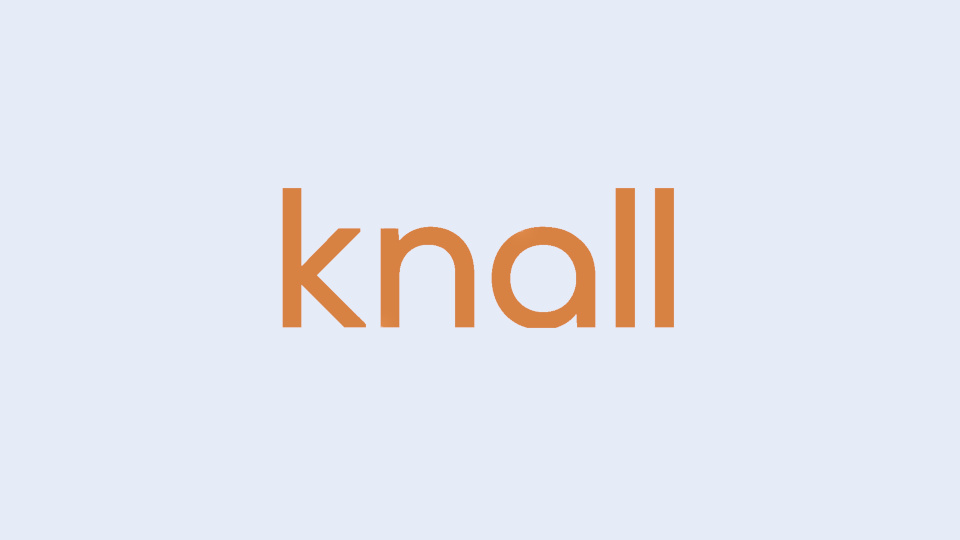 It is incredibly easy to buy in the knall shop. Just fill in the required parameters of the product and add it to the cart. In order not to make a mistake, it is best to follow our instructions, which are under the question marks in the upper right corner of each checkbox. Before adding a product to your cart, you can always see its current price under the central photo.