Aluminum venetian blinds 25mm - Z25 3550 Dark Green
Aluminum venetian blinds 25mm
Aluminum blinds to size 25mm, aluminum blinds equipped with 25mm slatted flaps Aluminum blind 25 mm in colour Z25 3550 Dark Green, in the Knall online store. Green is one of the most present and significant colours in our environment. It symbolizes nature, development, harmony, peace and stability. Green is also associated with a sense of ease and freedom, which makes it ideal for people who want to bring more peace and balance to their lives. In architecture, green is often used as an accent to add more nature to the interior or exterior of a building. Green is also considered to represent ecology and the environment. It is also very relaxing, which can help to reduce stress and anxiety. In general, green is a very important and valuable colour that can bring more positive emotions and good energy into our lives.
Aluminum venetian blinds 25mm
Aluminum blinds fitted with 25mm slats with rope ladder




Order over GBP 5000, the parcel will be FREE.
The cost of shipping orders worth up to GBP 5000 is GBP 29.90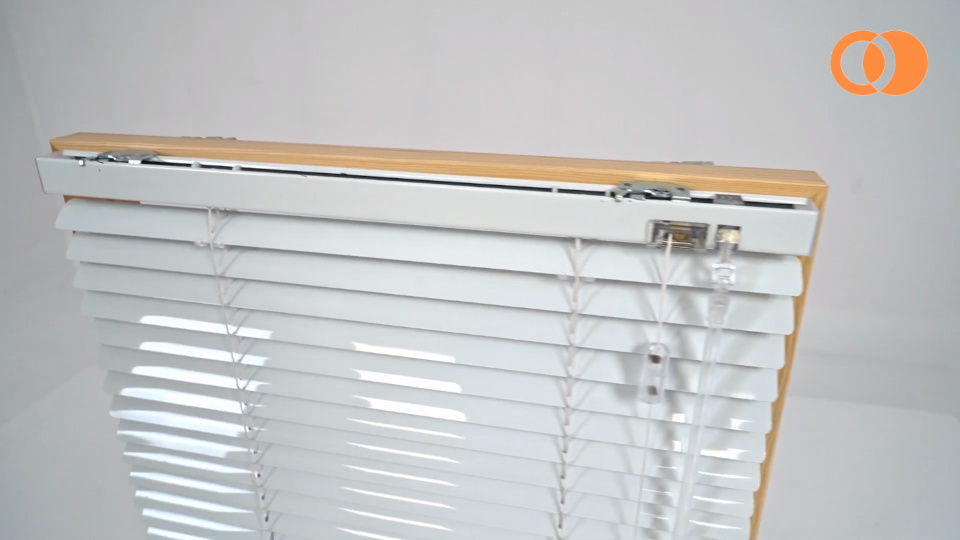 Aluminum blinds 25mm to size are ideal for decorating and darkening the office, living room, bathroom or children's room.
Their light and ergonomic appearance and pleasant pastel colors will increase the comfort and intimacy of any room and protect against excessive sunlight. Despite many years of existence on the market, blinds are still a functional shielding system, allowing you to freely regulate the light that enters the room. The development of blinds has made it more attractive by introducing its various forms
We manufacture all of our blinds to size, which is why they are always perfectly matched.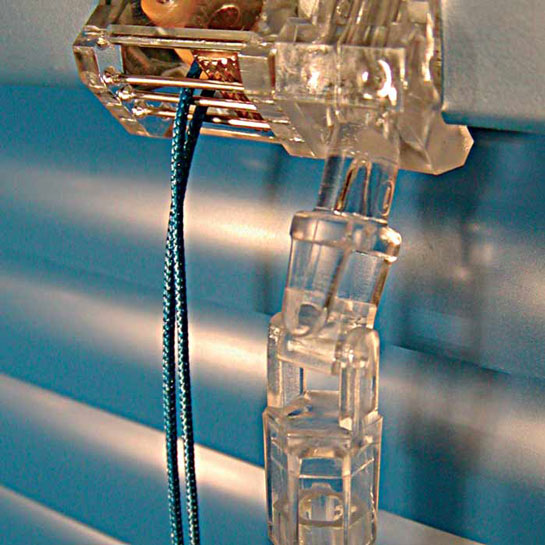 Blinds characteristics
The shutter is made on an aluminum gutter with 25mm wide slats
after folding the blinds, the aluminum slat package occupies about 7% of the height + 2.5cm upper gutter
25mm wood-like shutter (wood look) is made with an upper gutter cover and a wooden bottom beam in a color similar to the color of the slats
the price of blinds includes upper gutter fittings (twisty)
As a standard, the blind does not have side guiding or lower chute catches
blind accessories (upper gutter and cords) are similar to the color of the lamellas. The length of the controls is approx. 3/4 of the length of the entire blind.
slight differences in shades of lamellas are allowed
version with electric motor (24V) available colors of the engine are white, beige, silver
the electric motor has functions - rotating slats.
Available in maximum dimensions:
Maximum width: 1900mm (190cm)
Maximum height: 2600mm (260cm)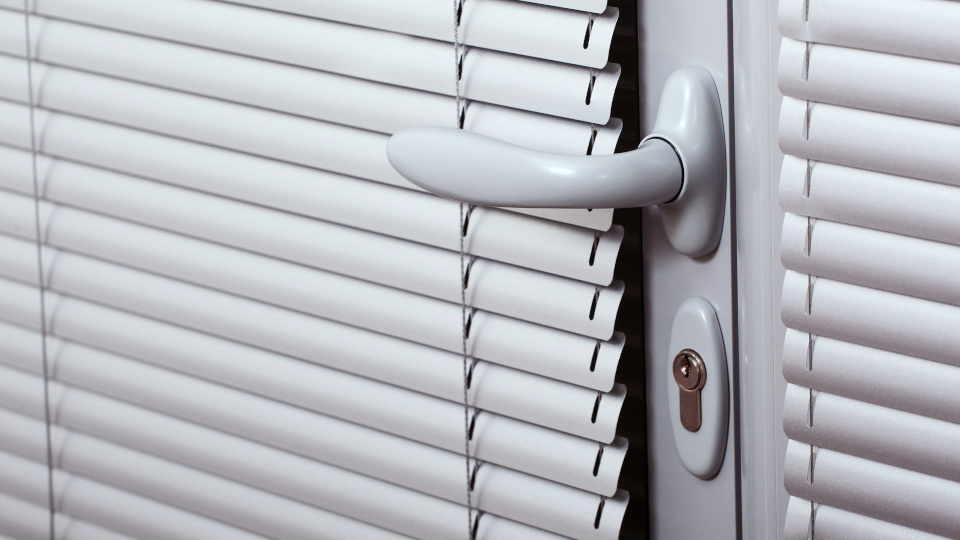 Aluminum blinds from Knall provide excellent protection against light, and thanks to high-quality materials and careful workmanship, our customers enjoy them for years. Check out all Aluminum blinds in the Knall online store!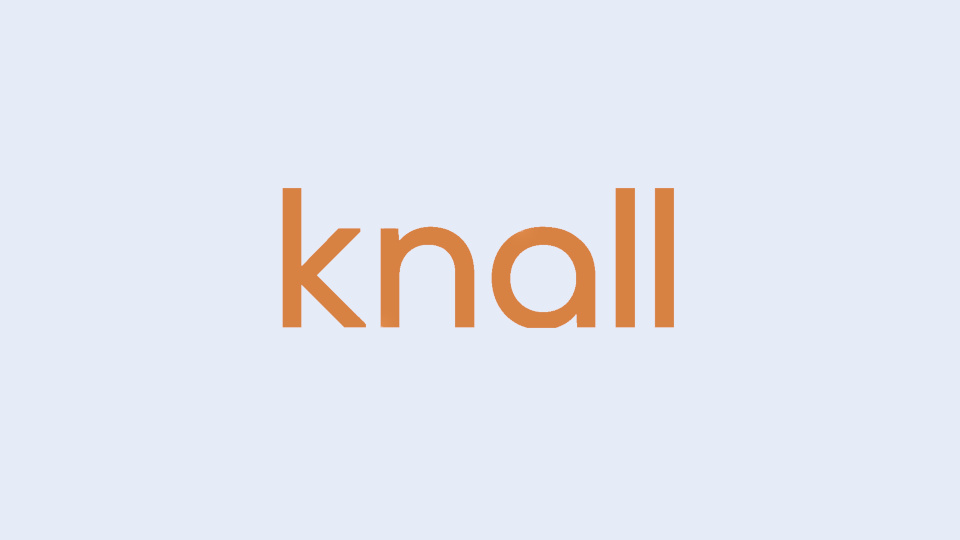 It is incredibly easy to buy in the knall shop. Just fill in the required parameters of the product and add it to the cart. In order not to make a mistake, it is best to follow our instructions, which are under the question marks in the upper right corner of each checkbox. Before adding a product to your cart, you can always see its current price under the central photo.
Check how to measure the window correctly so that the blinds fit perfectly.
similar products