Wooden venetian blinds 25mm, rope ladder - 2541 natural bamboo
Wooden venetian blinds 25mm, rope ladder
Our wooden blinds 25mm to size characterize by their exquisite decor, they provide stylish interior shade and will be looking good in your bedroom / kitchen / living room. Buy our quality real wood blinds! Custom made wooden blinds in color 2541 natural bamboo, in the Knall online store. Natural shades of colours are currently one of the most fashionable trends in interior design. They are ideal for people who are looking for peace and harmony in their surroundings. Natural colours, such as white, beige, gray or green, add warmth and cosiness to the room, which positively affects our well-being and comfort. In addition, natural colours go well with other furnishings, such as wood, stone or glass, which adds elegance and modern style to the room. Natural colour shades are also durable and universal, which means that they do not go out of fashion and will look fresh for many years. It is worth opting for natural shades of colours to create a space where we feel comfortable and relaxed.
Wooden venetian blinds 25mm, rope ladder
Bamboo and wooden blinds fitted with 25mm slats with rope ladder




Order over GBP 5000, the parcel will be FREE.
The cost of shipping orders worth up to GBP 5000 is GBP 29.90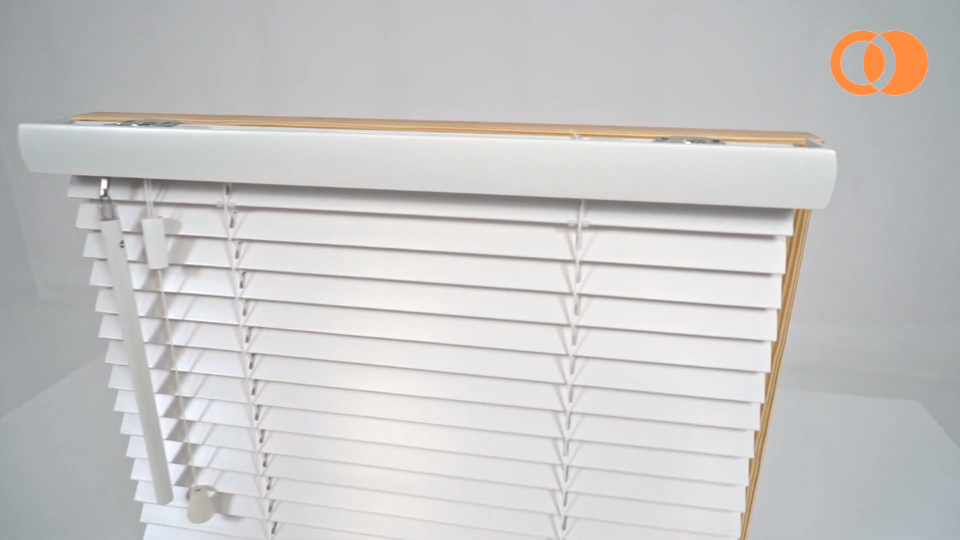 By choosing custom-made 25mm wooden blinds uk, you can be sure that they will perfectly match standard, or bay windows. Therefore, you can count not only on their aesthetic appearance, but also on more effective than before protection of the room against heating for excellent value. The wooden blind is not only used to protect the interior from the sun. We have the right to expect it to blend in with the interior design. If it is ordered to size, you can count on your window cover to be not only functional, but also elegant and child safe.
All our products are made to measure, so they always fit perfectly.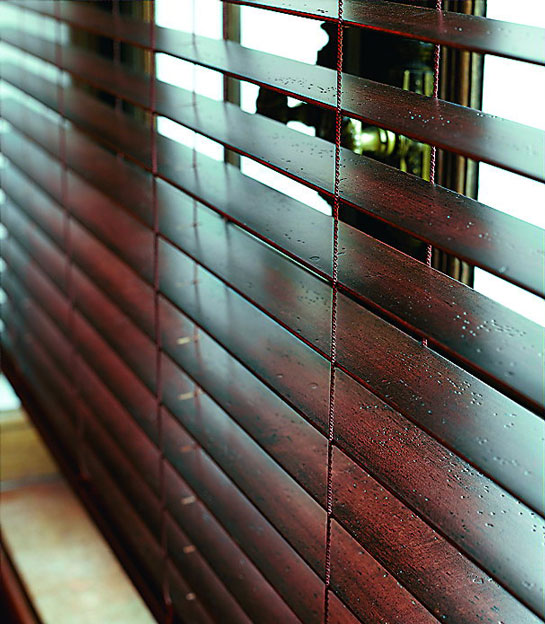 Characteristics of wooden blinds
Wooden blinds are made on an aluminum cassette and equipped with wooden slats. Their width is 25 millimeters.
As standard, they are equipped with an upper cassette cover that matches the color of the set.
Their hallmark is also the wooden bottom beam in the color of the lamellas.
The price also includes twists, which are fasteners for the upper cassette.
The louver does not have side guidance as standard.
The average weight of the blinds is approximately 2.2 kilograms per square meter.
In models where the width of the lamellas does not exceed 35cm, the control and the string are installed on opposite sides. If the width is greater, they are present on the same side. Importantly, the length of the controls is defined as ¾ of the total blind width itself.
In order to maintain color consistency, the colors of the lamellas, ladders and strings are similar to each other.
You can also observe rings and knots on the lamellas. They are not defects, but natural elements of the wood.
Customers deciding on the version with an electric motor can choose its color. The motors are available in white, silver and beige.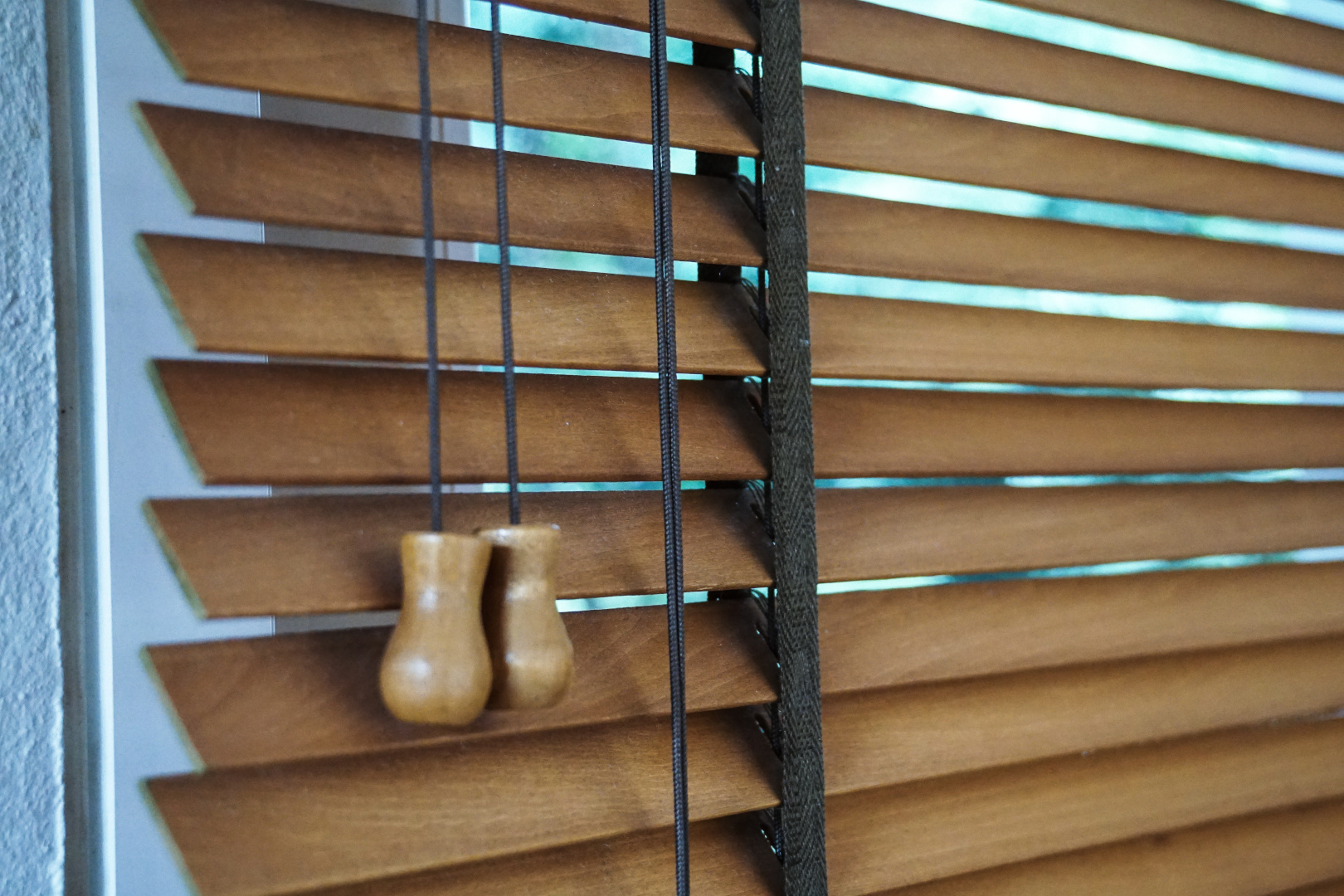 Wooden blinds are one of our leading products. Their presence on the market is an invaluable help for interior designers and house owners who want to decorate window recesses. Wooden blinds in Knall add a warm atmosphere to the interior and provide high light control.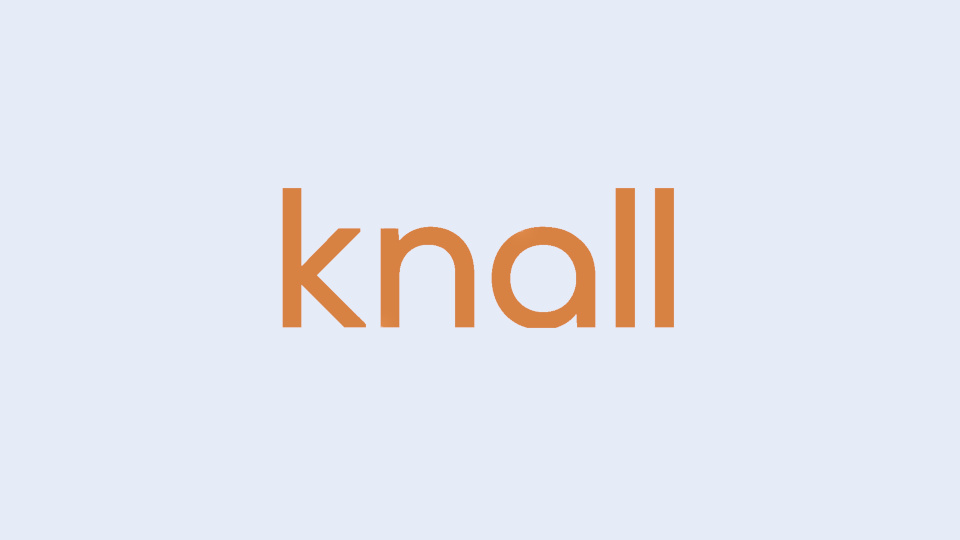 It is incredibly easy to buy in the knall shop. Just fill in the required parameters of the product and add it to the cart. In order not to make a mistake, it is best to follow our instructions, which are under the question marks in the upper right corner of each checkbox. Before adding a product to your cart, you can always see its current price under the central photo.
Check how to correctly measure the window so that the blind fits perfectly. mm cm inches? - all measures we take are in mm.
similar products