VELUX SML electric external roller shutters - SML/SSL S-HCMS-L Black
VELUX SML electric external roller shutters
VELUX SML electric external roller shutters Made to measure roof roller blinds VELUX SML/SSL S-HCMS-L Black, in the Knall online store. Black is one of the most universal and timeless colours that is often chosen for its elegance and simplicity. Black is also associated with power and strength, which is why it is often used in fashion and design. It not only adds elegance, but also adds depth and mystery. Black is also a symbol of purity and pure form, which is why it is often chosen by designers and architects as a colour for walls or as an addition to the interior. Finally, black is also associated with seriousness and respect, which is important in many areas such as business and politics. In any case, black is a timeless and universal colour that will always have its place in the world of fashion, design, art and architecture.
VELUX SML electric external roller shutters
Roof roller shutters VELUX protect against burglary and cover the window, protecting privacy and protecting against the sun.




Order over GBP 5000, the parcel will be FREE.
The cost of shipping orders worth up to GBP 5000 is GBP 29.90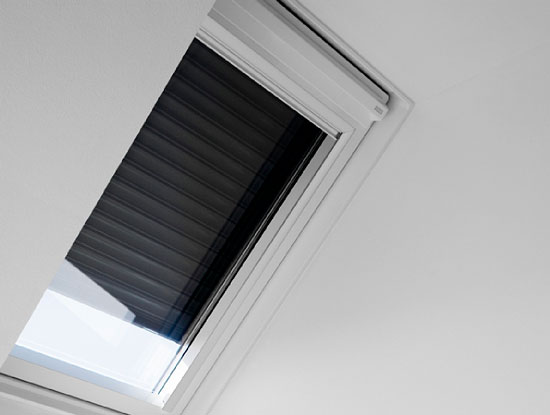 VELUX roller shutters
From full illumination to complete blackout during the day - VELUX roller shutters guarantee comprehensive thermal protection regardless of the season. The shutters protect the attic from heating up in summer, and in winter, they keep the heat inside. They allow you to block the light from outside at any time of the day. They reduce noise during hail and rain, protect the window in difficult weather conditions and provide additional security for your home. Constructed of durable aluminum, they ensure maximum performance whatever the weather. We have tested them under the most extreme conditions to make sure they will serve you for years. Thanks to the award-winning design, they are perfectly integrated into the roof.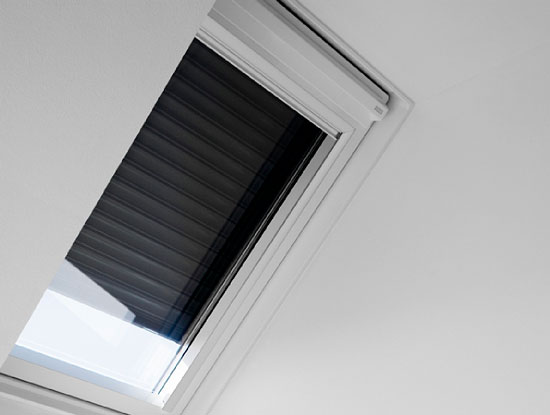 VELUX electric roller shutters
Remotely controlled and electrically powered roller shutters are controlled by the VELUX INTEGRA® wall keypad that comes with the VELUX INTEGRA® roof window. It is a very intuitive solution that enables easy remote operation of roller shutters. The blinds can be controlled from anywhere in the room.
If necessary, the roller blind can also be raised or lowered manually using the positioning handle located at the bottom of the roller blind.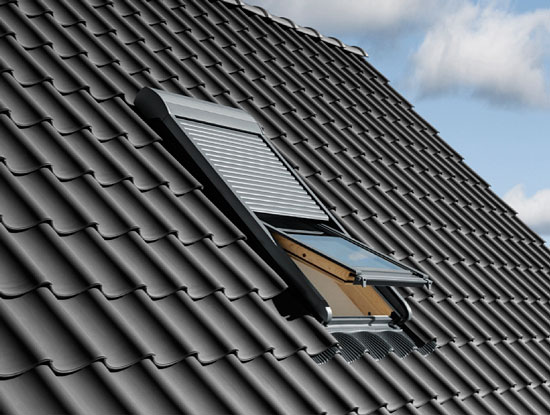 Characteristics:
100% room darkening
Noise reduction of rain and hail
They provide optimal thermal comfort in the attic - reducing the heat input of sunlight by up to 95%
Optimization of the attic's energy efficiency - allows for savings both in air conditioning in summer and heating in winter - improved window insulation by 27%
The roller shutter design ensures maximum visibility
Awarded many times for design, incl. the IF Design Award 2012
A comprehensive solution, reducing noise and increasing security in the event of burglary, storm and hail.
Easy installation, perfect fit for VELUX roof windows, making installation quick and easy.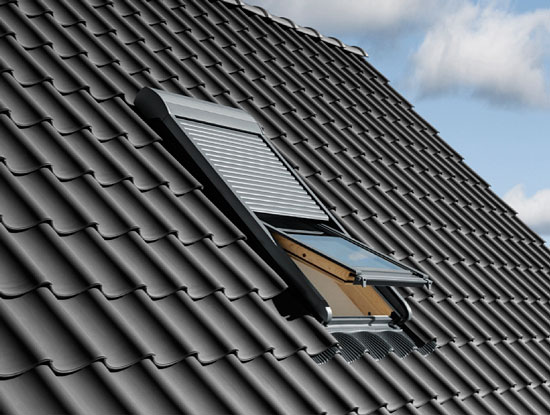 Power supply of an electric roller shutter in manual VELUX windows
If you do not have an electrically operated VELUX INTEGRA® roof window, but want to use electric roller shutter control, you can try the KUX 110 control system. It allows you to use VELUX electrically operated decorative or external roller shutters on manually operated velux roof window.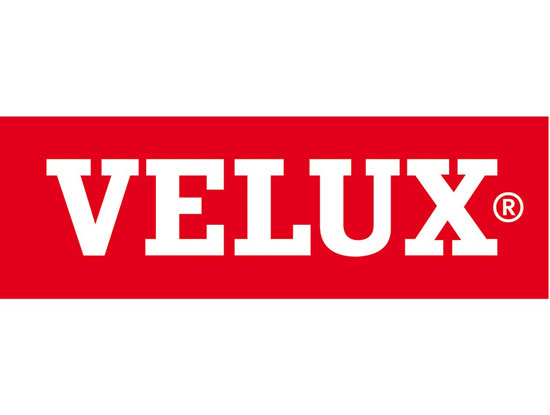 Original VELUX products
VELUX roller blinds are rigorously tested to ensure their best quality, you will benefit from their excellent operation and resistance to atmospheric effects after many years. Only original blinds are subjected to demanding tests, they are opened and closed thousands of times all to guarantee their highest quality.
Forget about difficulties with operating the blinds. All VELUX accessories are equipped with a unique, ergonomic control panel, thanks to which you can conveniently open the blinds from any angle. our offer includes only original VELUX products.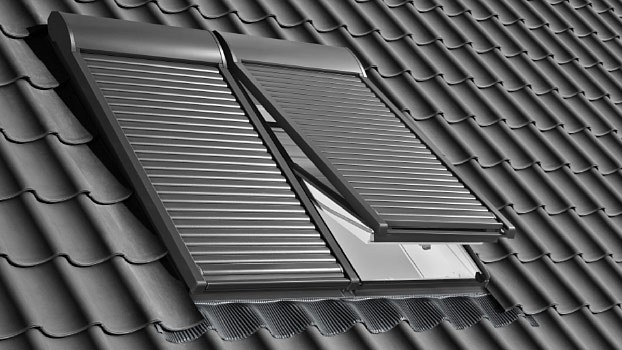 VELUX roof window shutters are a proven solution that protects windows against hail and the interior against outside noise, light and overheating. Discover our entire range of Roller shutters VELUX today!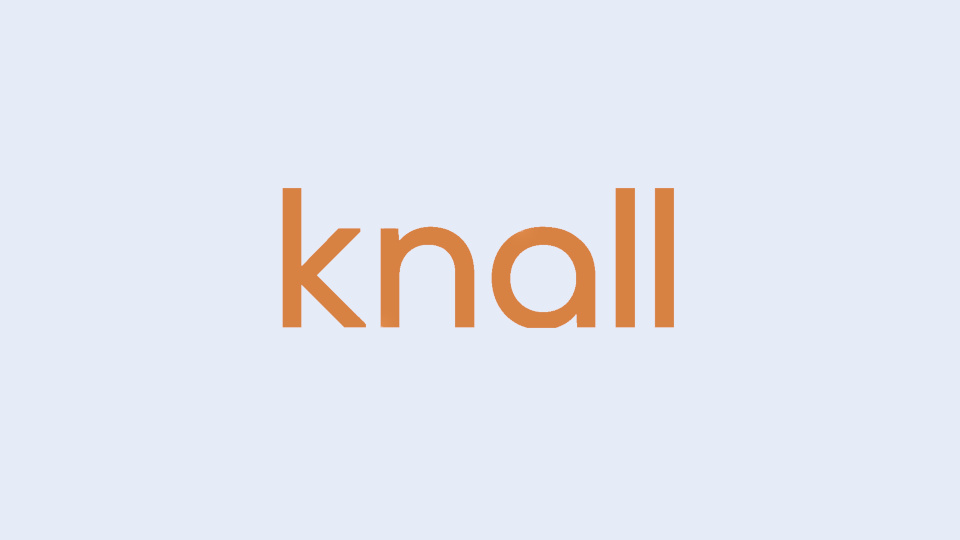 It is incredibly easy to buy in the knall shop. Just fill in the required parameters of the product and add it to the cart. In order not to make a mistake, it is best to follow our instructions, which are under the question marks in the upper right corner of each checkbox. Before adding a product to your cart, you can always see its current price under the central photo.