Roman Model Blinds III
Model 3 - blind with 3mm round whalebone in the backs of the fabric. A minimum package of 21 cm.




Order over GBP 190, the parcel will be FREE.
The cost of shipping orders worth up to GBP 190 is GBP 8.99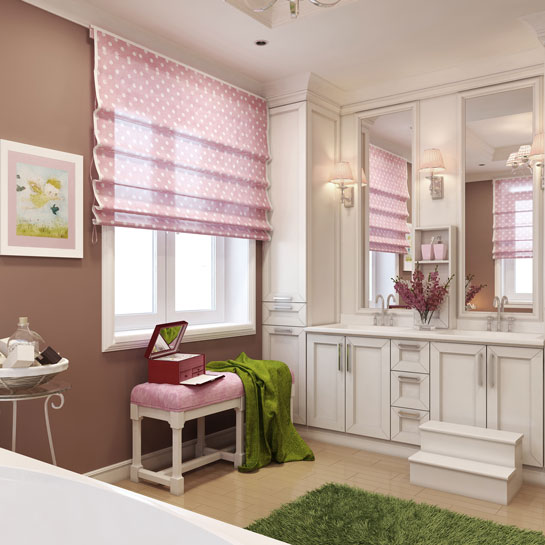 Roman Model Blinds III
Roman roller blind with underwires placed on the back will check very well with large glazing. The modern look of the shield is characteristic for this model. Strengthening in the form of whalebone primarily allows you to use this type of Roman blind at larger windows, but also affects the even layering of the material. Thanks to this, we can choose here more massive materials, which make the room more obscure - this will be important, for example, in bedrooms or children's rooms. In this model, the minimum length of the fold is 21 cm.
All our tailors are produced to size, so they are always perfectly matched.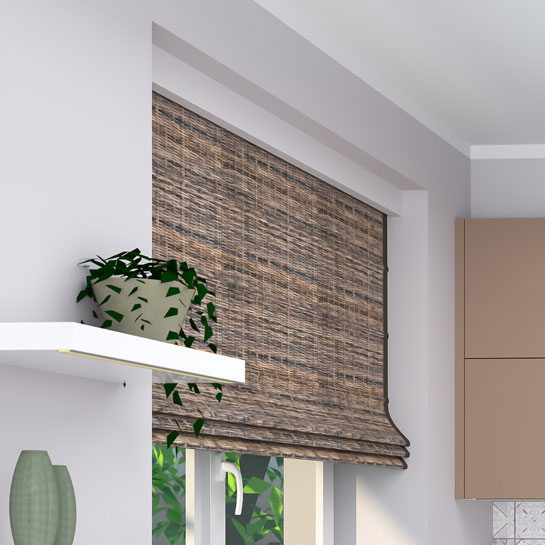 Fabrics of high quality
They are perfect both in rooms with classic decor, in Provencal or English style, where in combination with traditional curtains they look elegant and modern, minimalist arrangements, as independent decorations. Roman crowns present ... they are interesting both in the folded and folded position ...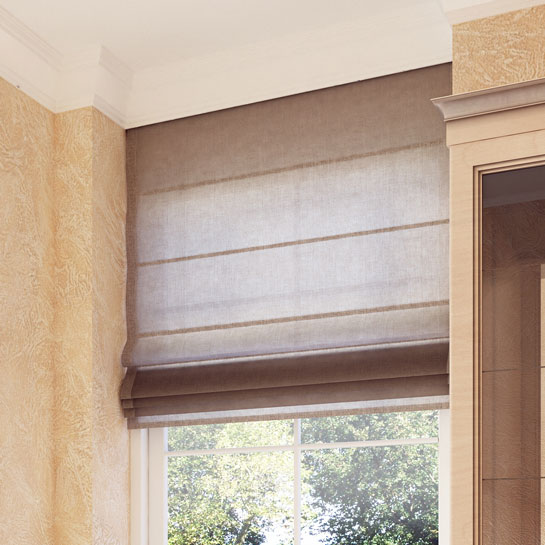 Comments
To clean it, just remove the Velcro on which it is suspended, clean the fabric and hang again. The composition of the Roman blind comes with a tasteful front profile provided with Velcro and a carrying profile. The folding and folding of roller shutters takes place thanks to the mechanism equipped with a chain and the proper transmission mechanism makes the blinds float effortlessly.
differences in the shades of the fabric and its structure are allowed
possible joining (stitching) of the material, it can run vertically or horizontally, depending on the fabric pattern at the height of the blind from 260 cm
it is necessary to mark the blinds hanging side by side (in contact) to match the fabric pattern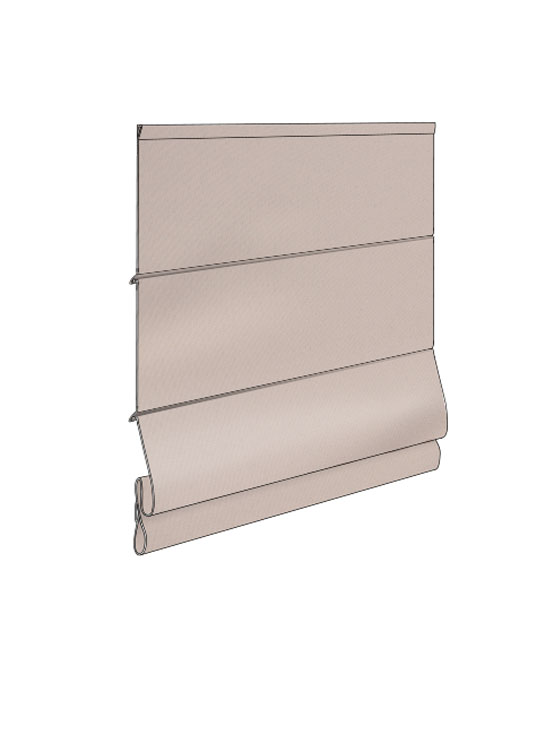 The characteristics of the blind
roller blind with round 3mm whorls in the backs of the fabric. A minimum package of 21 cm
after rolling, the blind reaches a height of 15 to 25 cm depending on the length of the blind
when using the bottom trim, the blind is approx. 10-14 cm
A perfect alternative to traditional curtains or curtains
small and aesthetic self-locking mechanism of chains allowing to stop the blind in any position
Possibility of assembly on each window: assembly: on the wall, in the window shed, or on the window frame
available in the system: Velcro profile
roller blinds service: chain
maximum width: up to 3 m
good price
2 years warranty
Maximum width: 2700 mm (270 cm) Maximum height: 3000 mm (300 cm)
Check how to properly measure the window so that the blind fits perfectly.