Blinds FAKRO ARP




Order over GBP 5000, the parcel will be FREE.
The cost of shipping orders worth up to GBP 5000 is GBP 29.00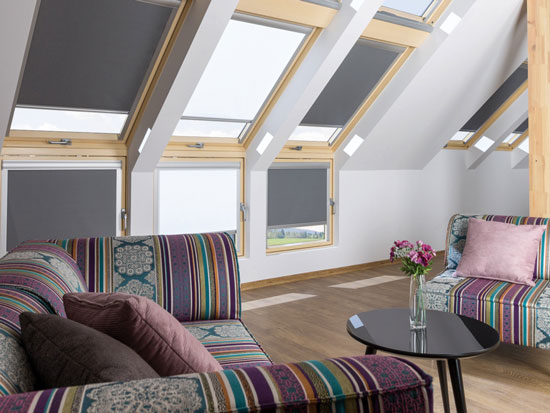 ARP pleated blind
The ARP roller blind protects against light, providing pleasant shading of the interior during sunny days. Taken on the roof window, it obstructs the harsh sunlight. The ARP roller blind is also an additional interior decoration in the attic. A wide range of colors and a rich selection of material patterns means that the blind increases the aesthetics of the interior and allows you to choose the material to decorate any room. Aluminum guides cover the edges of the material and allow you to set the blind in any position.
AND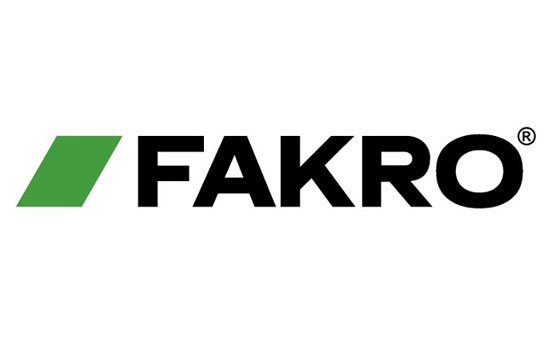 Original FAKRO products
The FAKRO quality system integrates all activities aimed at providing high quality products, in line with the expectations of customers, requirements of European standards and the requirements of various certification bodies.
Nowoczesne technologie, zastosowanie skutecznych metod, narzędzi i technik zarządzania produkcją, jednolite procedury działania, szkolenia pracowników, ciągłe doskonalenie procesów wytwarzania i warunków pracy zapewniają niezmienną, wysoką jakość oferowanych produktów.ANDW naszej ofercie znajdują się tylko oryginalne produkty FAKRO.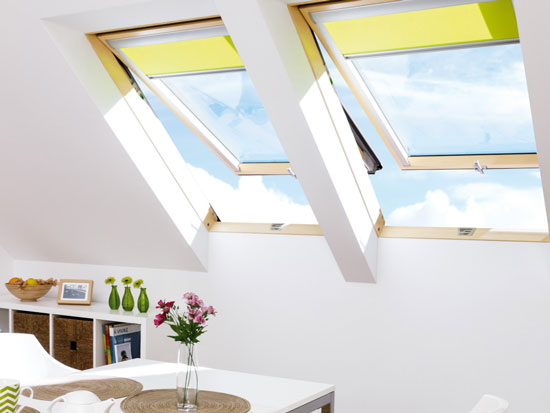 Characteristics of the ARP roller blind:
gradual reduction of light supply,
wide range of colors to meet individual expectations,
partial protection against solar heat. For protection against heat, use an external awning,
the roller blind can be stopped at any place thanks to the side guides,
protection against UV rays,
ensuring the privacy of users by fully pulling the blinds.
ARP blind operated manually.
the ZST universal rod is used to operate the high-mounted ARP roller blind,