Blinds FAKRO ARF Z-Wave
Blinds FAKRO ARF Z-Wave




Order over GBP 190, the parcel will be FREE.
The cost of shipping orders worth up to GBP 190 is GBP 8.99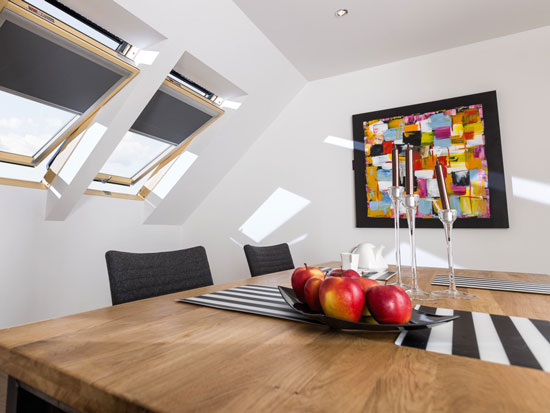 100% blackout blind
The ARF Sunset roller blind provides very good protection against sunlight, providing blackout of the room. Thanks to its application, even during sunny days in the attic, it can "preserve a pleasant darkness" when we need rest. The ARF roller blind is made of elegant, decorative material that does not let in light. side guides that allow you to stop the blind in any position and allow you to darken the interior.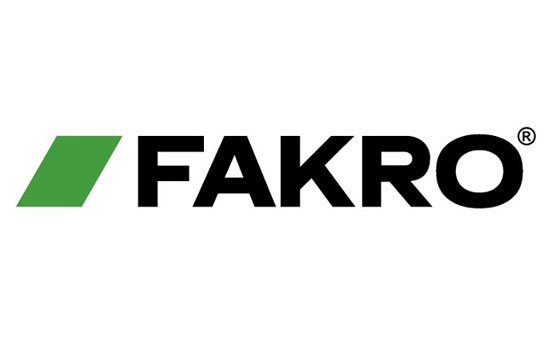 Original FAKRO products
The FAKRO quality system integrates all activities aimed at providing high quality products, in line with the expectations of customers, requirements of European standards and the requirements of various certification bodies.
Modern technologies, the use of effective methods, tools and techniques of production management, uniform operating procedures, employee training, continuous improvement of production processes and working conditions ensure consistent, high quality of the products offered. ANDAND our offer includes only original FAKRO products.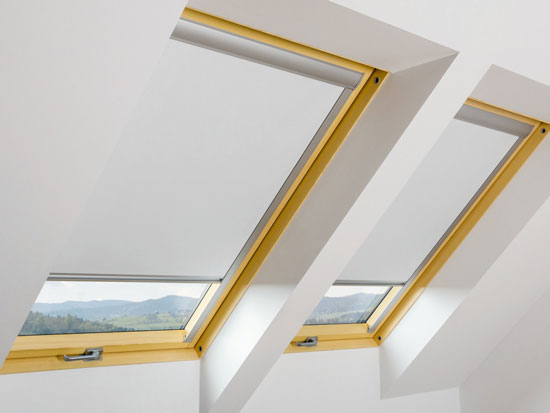 Characteristics of the ARF roller blind:
gradual reduction of the light supply, up to the darkening of the interior,
partial protection against solar heat. For protection against heat, use an external awning,
the roller blind can be stopped at any place thanks to guides,
reduction of heat loss during heating periods,
protection against UV rays,
ensuring the privacy of users by fully pulling the blind,
Easy to clean.
ARF roller blind in the Z-Wave wireless system, controlled by a switch or remote control, powered by 12V DC.
in the standard version, the ARF Z-Wave roller blind operation is only possible when the window is closed.