Wooden blinds 50mm, belt ladder -
Wooden blinds 50mm, belt ladder
Wooden blinds 50mm to size
Wooden blinds 50mm, belt ladder
Bamboo and wooden blinds fitted with 50mm slats with belt ladder




Order over GBP 5000, the parcel will be FREE.
The cost of shipping orders worth up to GBP 5000 is GBP 29.90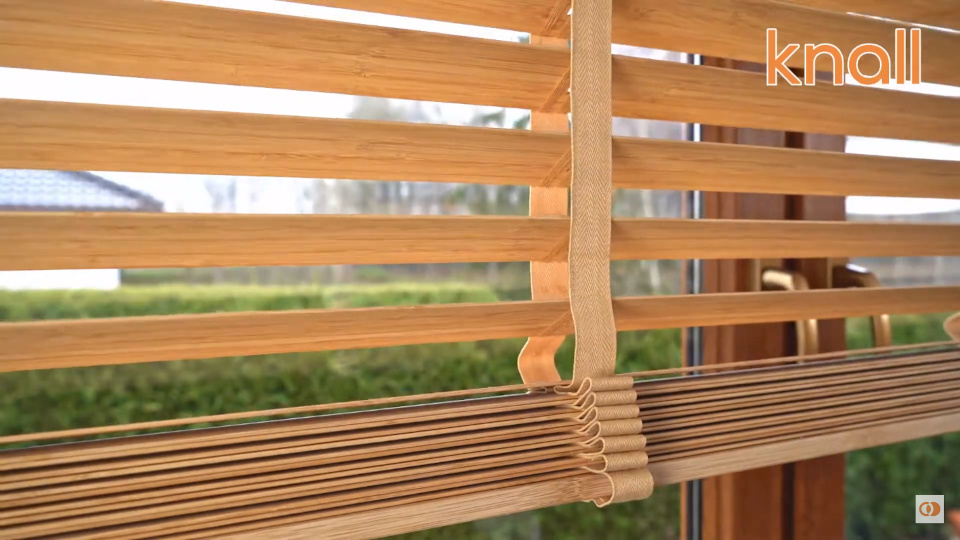 The ability to fit a custom made blind to any window should not be underestimated. This allows our made to measure wooden blinds to be mounted on any window, even when we are dealing with a window with non-standard dimensions. As if that was not enough, thanks to the possibility of ordering custom-made blinds, the same style can be maintained throughout the building. It is necessary to provide dimensions when ordering. At the same time, the price of the cover is also determined.
Our custom-made wooden venetian blinds, correctly sized and installed, will fit perfectly into any window recess or window frame.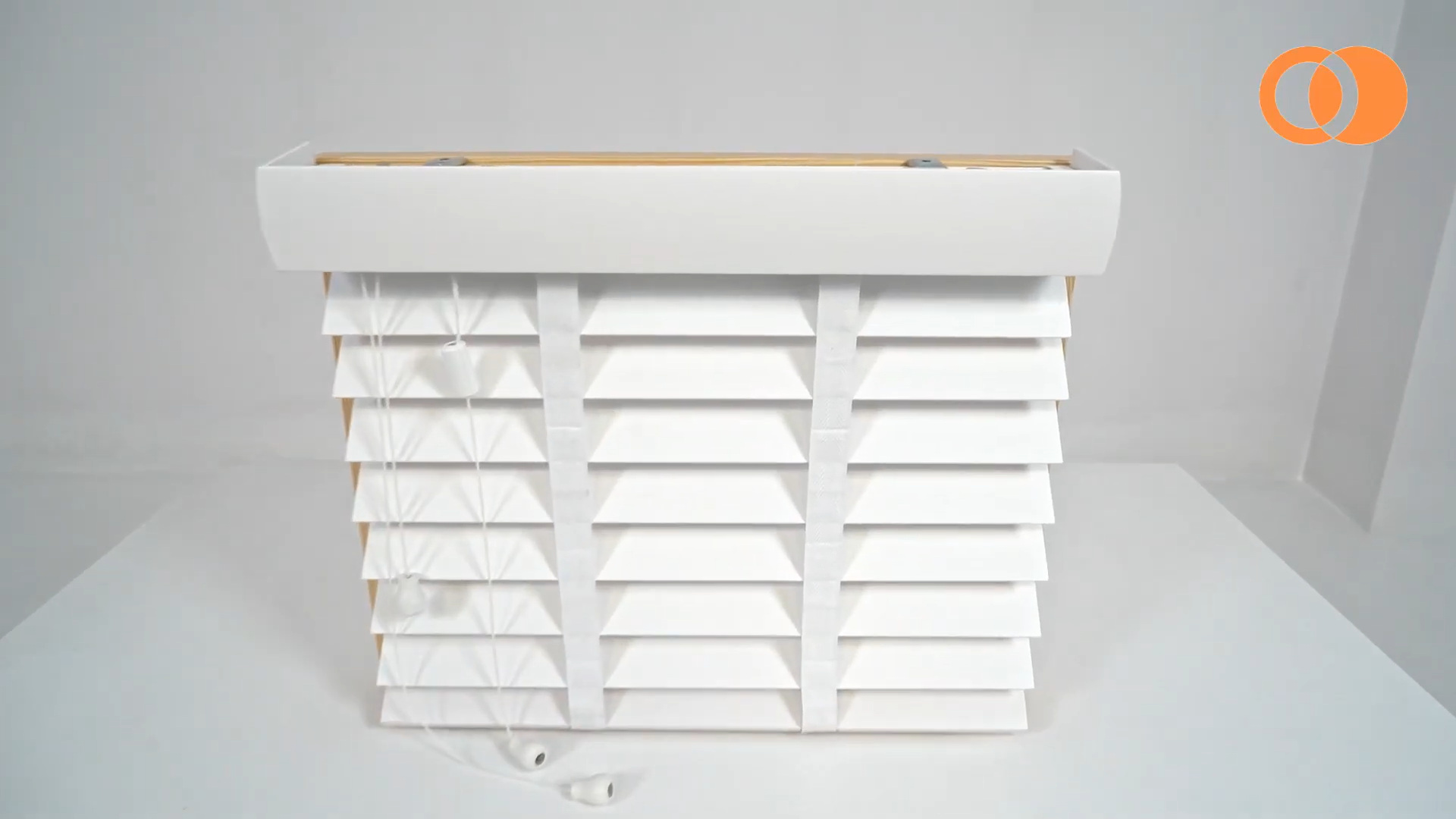 Our hallmark is not only the possibility of purchasing custom-made blinds. We are also known for the fact that we always focus on the highest quality materials. Depending on which type of bespoke wooden blinds a specific customer decides, they will be made of both Siberian linden and bamboo. In both cases, we are dealing with universal materials. You can often hear that they are perfect for minimalist interiors. However, there is no interior in which they do not focus eyes on themselves. Importantly, when choosing our horizontal wood blinds, you do not have to think about whether they will be suitable for a room of a certain size - they look great in both small and spacious interiors.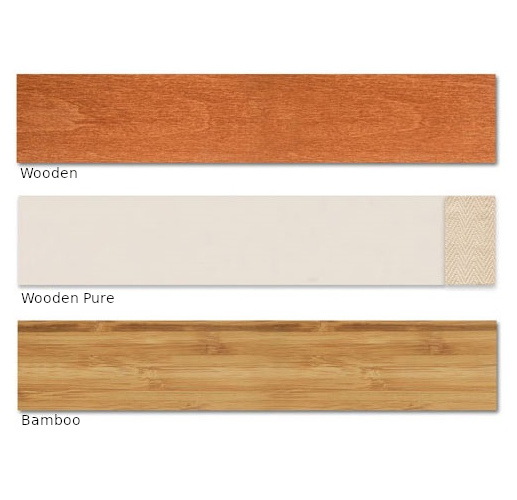 The specificity of lamella petals
The most standard solutions in our offer are classic 50mm wooden lamellas. They are an ideal solution in minimalist interiors, especially if they are accompanied by solutions created with the use of wood, aluminum and glass. The shutter slats are made of solid wood. They not only provide a unique look, but also guarantee high quality.
50mm wooden Pure blinds will surely appeal to those who want original colors in shades of sand and stone. The tape ladders present in these models are similar in color to the lamellas, so they are not conspicuous. The Pure series is especially recommended for those who do not want to give up a certain austerity of the interior to which the blinds are to go.
50mm bamboo blinds are solutions that are not only naturally beautiful, but also light. The slats are made by joining together narrow slats of natural bamboo, and because their structure is very thin, when they are lifted, we deal with a much smaller package than that obtained when looking at wooden blinds.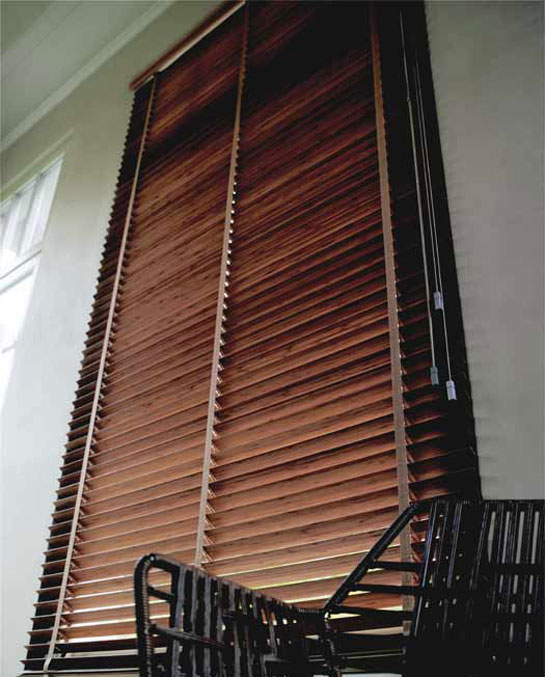 What are the characteristics of wooden blinds?
50mm wooden blinds with a belt ladder are available for sale on a steel gutter.
They have a masking frame, and one of their distinguishing marks is the presence of a lower wooden beam similar in color to the shades in which the lamellas are made.
The price also includes twists - top cassette fasteners.
The average weight of the blinds is about 2.2kg per square meter, and their minimum width is 50cm.
It is assumed that the area of the blinds should not be more than 5 square meters.
If the width of the slats is less than 70cm, the string and the controls are on the opposite sides of the shutter. However, if it exceeds 70cm - they are on the same side. The controls are approximately of the louver length.
As a standard, the shutter is not equipped with side guides, nor with bottom beam hooks.
Its accessories are always similar to the color of the lamellas.
Both rings and knots can be seen on the lamellas. However, these are not factory defects, but natural elements typical of wood.
The Coulisse company is responsible for the production of the motor that lifts, opens and closes the lamellas.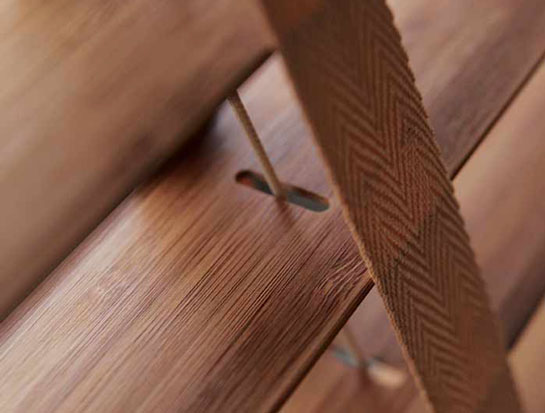 Buyers notes - it's worth knowing
When buying wooden blinds, you should take into account that there may be differences not only in shades of wood, but also in its structure. It should also come as no surprise that the lamellas can deform.
People who choose models equipped with electric control pay not only for the shutters themselves, but also for the motor, additional elements and the remote control (switch).
It is also possible to manufacture (for an additional fee of 50 percent of the standard blinds price) mixed blinds consisting of up to four colors.
It is easy to measure wooden blinds, please follow instructions found in our online store's "helps" found on top right corner of the UI.
Venetian blind sizes and maximum dimensions:
standard version: maximum width 270cm and maximum height 460cm.
Bamboo version: maximum width 240cm
Africa version: maximum width 290cm
minimum width in the automatic version: 73cm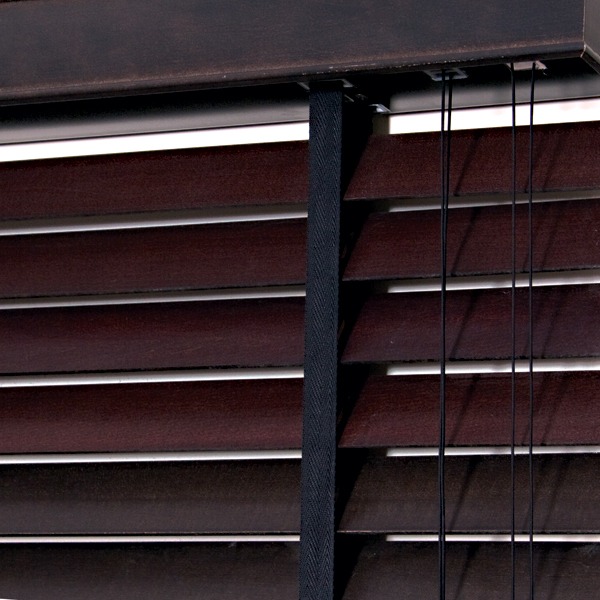 Why should we consider wooden blinds Knall?
Regardless of whether it is lamellas, semi-finished products or automation - our company cooperates only with the best suppliers.
We focus only on the highest quality solutions, and many elements used in the production of custom-made wooden blinds are part of the offer of European producers. This approach allows our customers to be sure that they will receive products of the highest quality and durability.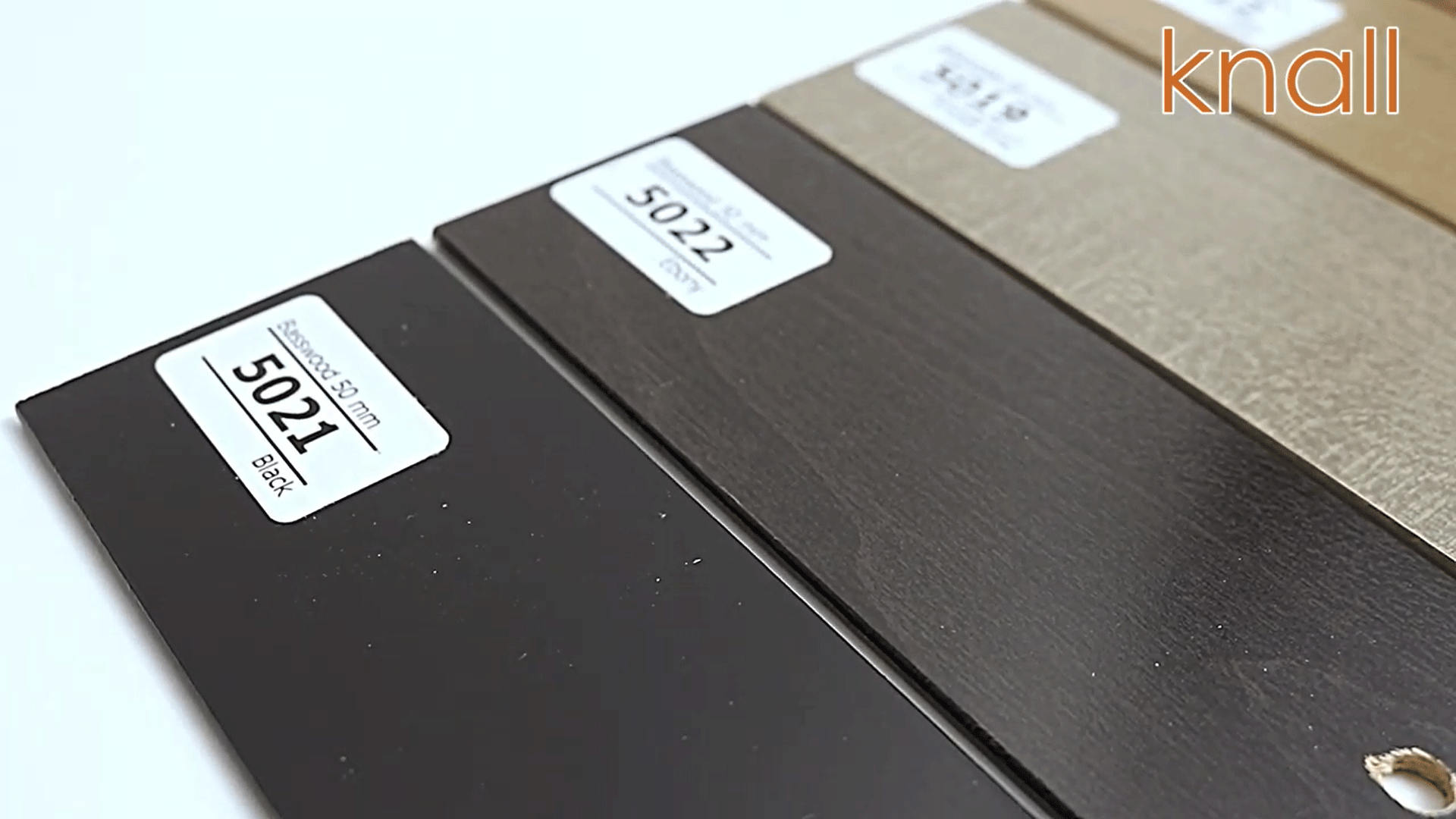 The Basswood collection of wooden blinds is made of Siberian linden. It has a smooth surface and a delicate pattern. It is available in various colors with natural shades of wood - not only light ones, but also darker.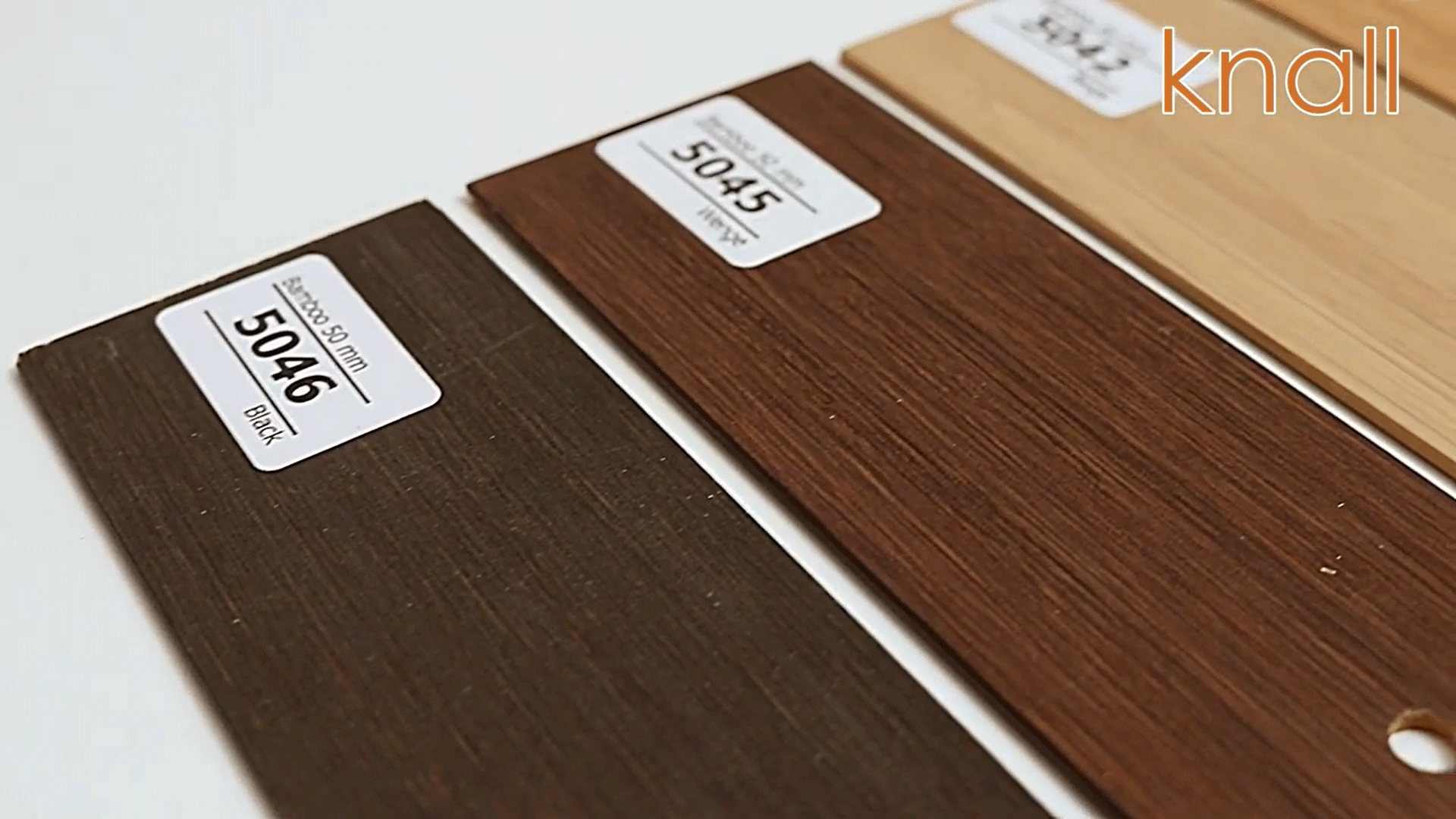 Bamboo series blinds have slats made of bamboo wood. They are lighter than the blinds made with the use of Siberian linden, and they are characterized by classic colors, both with very light shades and those in dark brown shades. They are also made with 25mm wide slats.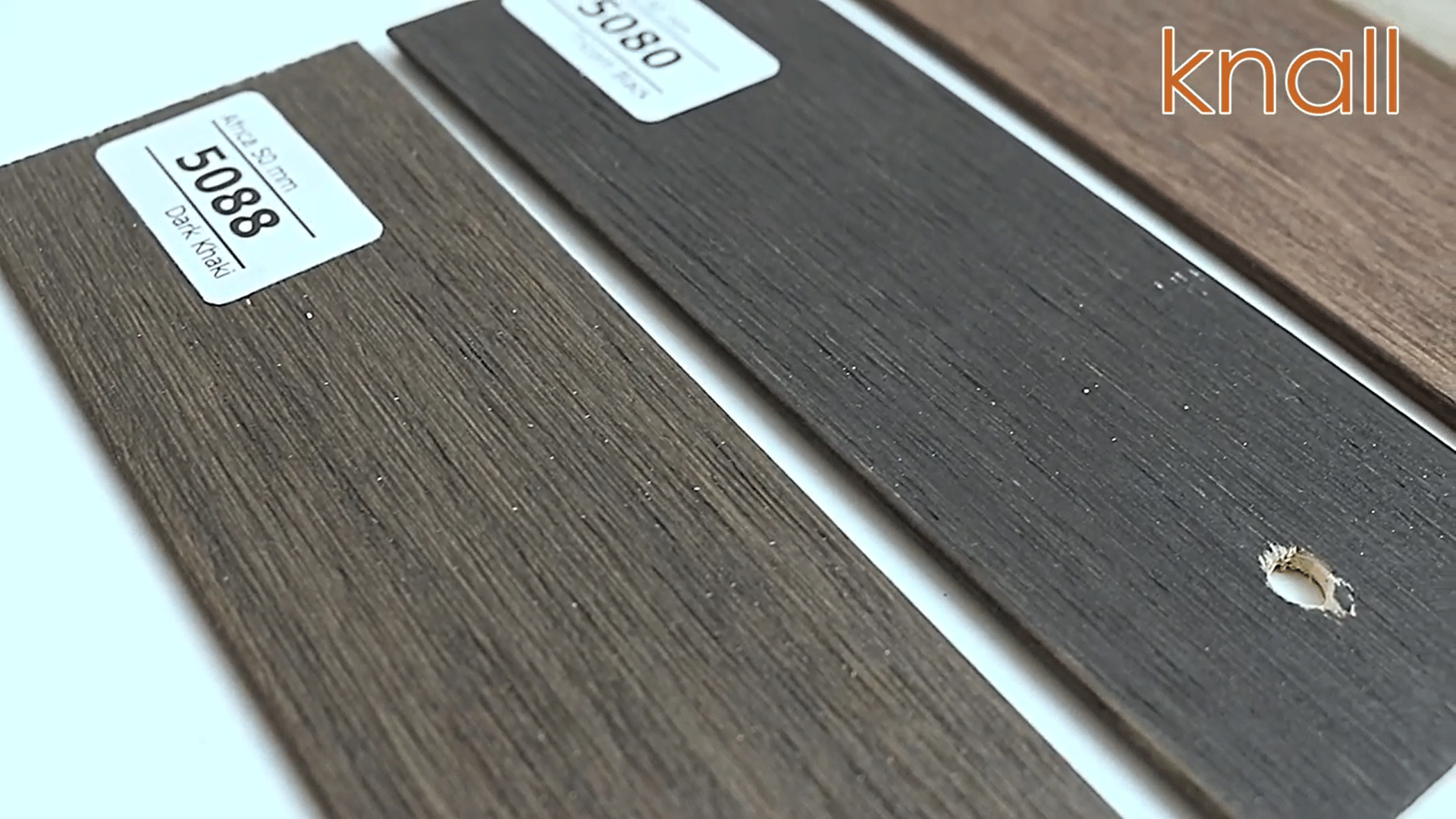 Africa & Shades is characterized by original colors referring not only to brown, but also to stone and gray. Some people call them purple wooden blinds. They are made of wood from Siberian linden. Ordering parties can choose whether they are interested in slats with a smooth and matte surface (Shade), or whether a slightly rough surface (Africa) will be better for them.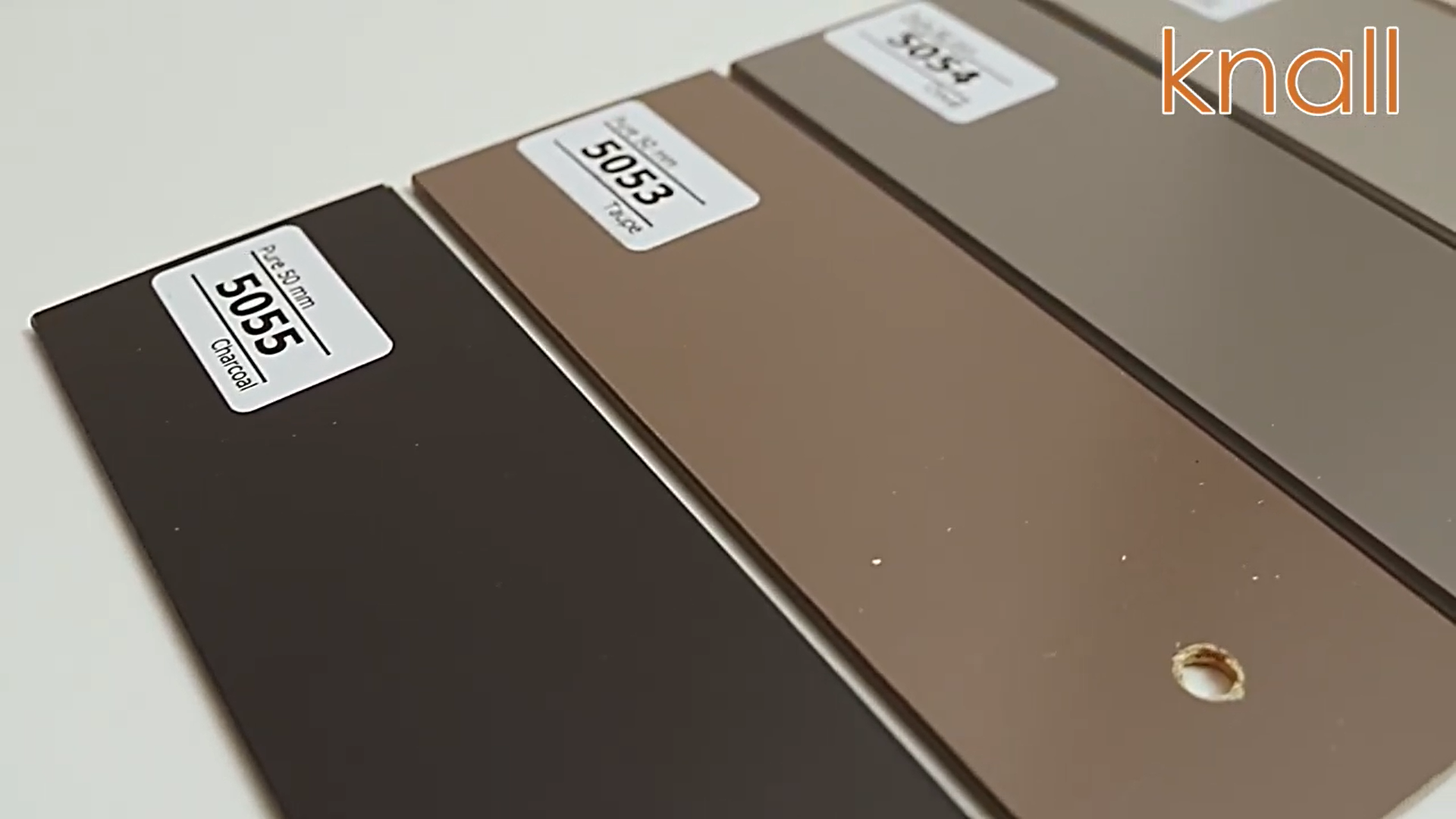 Wooden blinds Pure attract attention due to the interesting dominance of gray. It is only up to the customer which shade of this color they choose. Of course, it is also possible to choose colors that are less typical for wood - including, for example, white and black.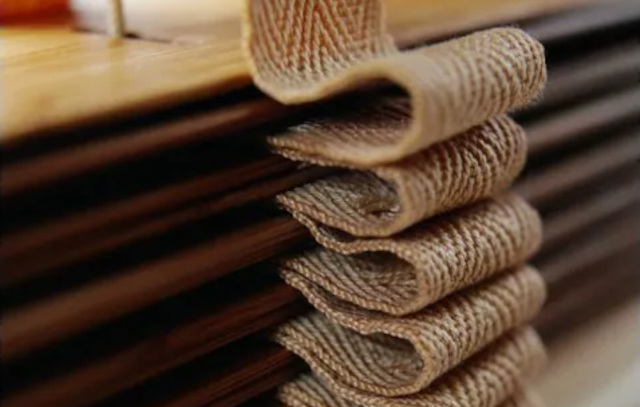 Watch the movie and check which colors of the tape ladders you can choose in Knall wooden blinds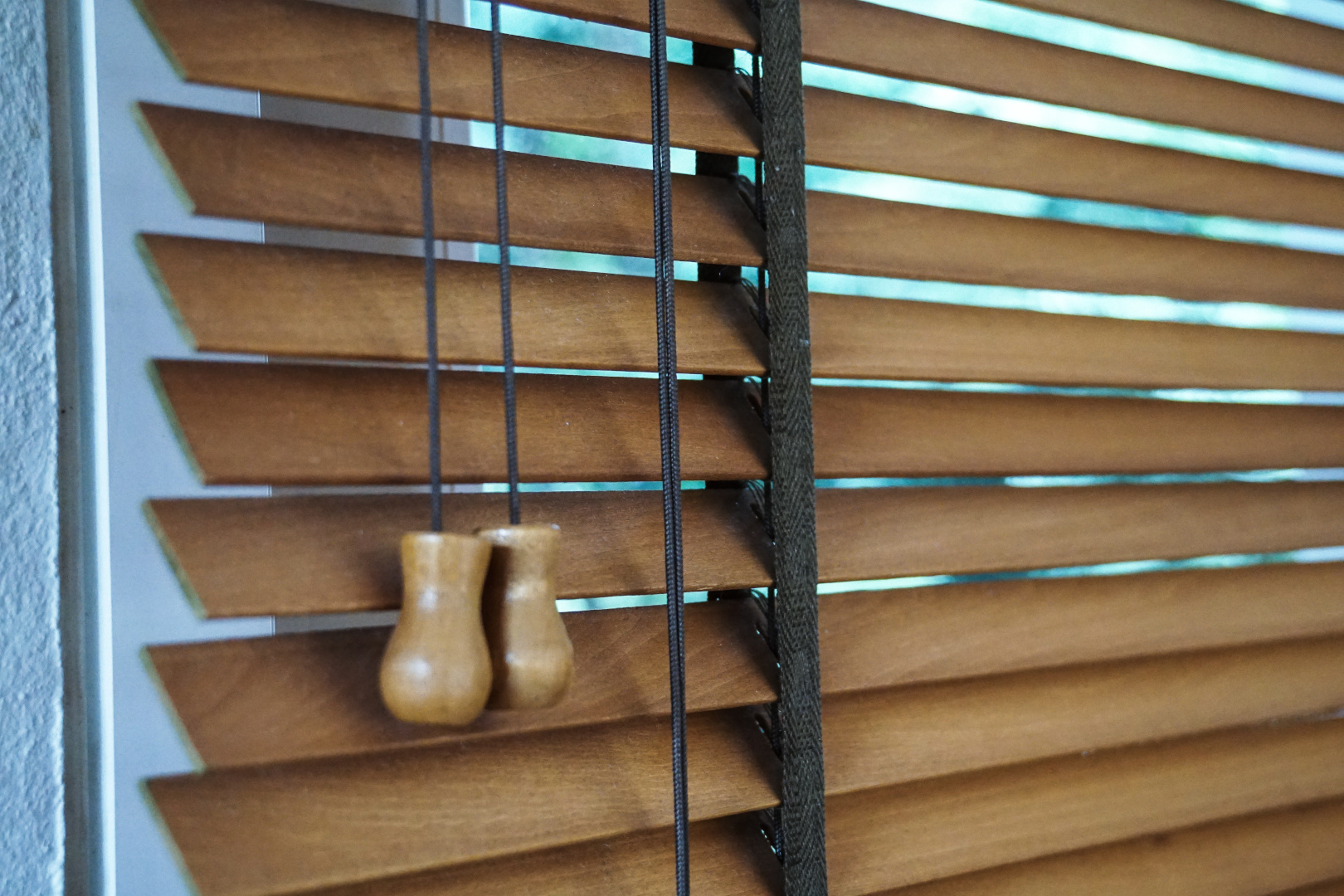 Wooden blinds are one of our leading products. Their presence on the market is an invaluable help for interior designers and house owners who want to decorate window recesses. Wooden blinds in Knall add a warm atmosphere to the interior and provide high light control.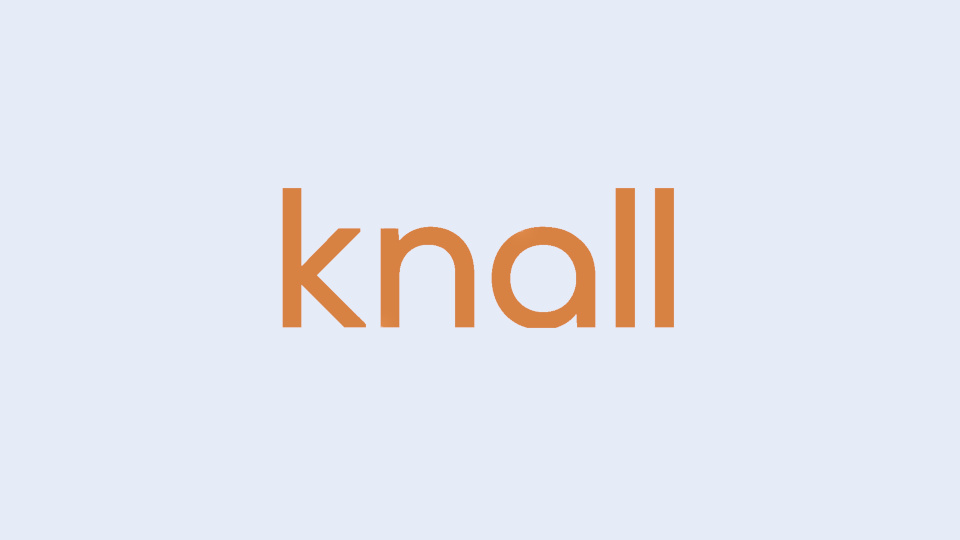 It is incredibly easy to buy in the knall shop. Just fill in the required parameters of the product and add it to the cart. In order not to make a mistake, it is best to follow our instructions, which are under the question marks in the upper right corner of each checkbox. Before adding a product to your cart, you can always see its current price under the central photo.
Check on the measurement file for the correct measurement of the window / window recess for the blinds so that they fit perfectly.
similar products