Roller blinds VELUX RHL with hooks
Roller blinds VELUX RHL with hooks




Order over GBP 190, the parcel will be FREE.
The cost of shipping orders worth up to GBP 190 is GBP 8.99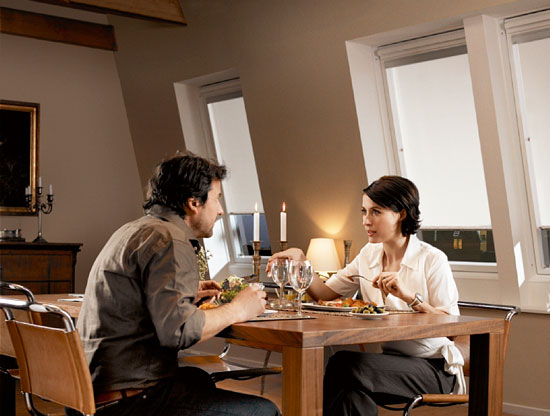 Recommended for the following types of rooms:
Control of the amount and dispersion of incoming light
On hooks with the possibility of stopping on 3 levels
4 classic colors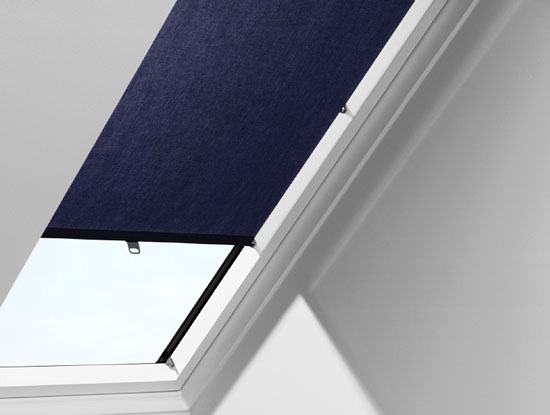 Blinds on VELUX RHL hooks is a simple and affordable solution that reduces the amount of light in the room and provides great conditions for rest and sleep.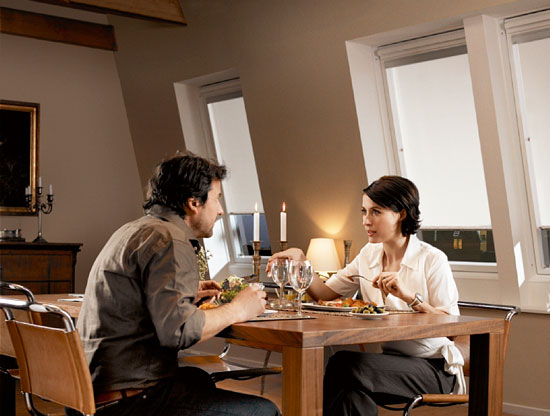 Manual operation
Manually operated blinds with hooks can be positioned in the window in three different positions. Just hook the blind on one of the three pairs of hooks mounted on the inside of the frame.
To make the operation of manually controlled roller blinds with the positioning handle even easier, you can buy rods, extension elements and adapters.