VELUX RHL roller blinds with hooks - RHL 1028 White
VELUX RHL roller blinds with hooks
VELUX RHL roller blinds with hooks Made to measure roof roller blinds VELUX RHL 1028 White, in the Knall online store. White is one of the most frequently chosen colours in interiors. It is associated with purity, freshness and elegance. White is also a neutral colour, which means that it can be easily combined with other colours. In the bedroom, you can use white walls and colourful accessories to create a calm, relaxing atmosphere. In the kitchen and living room, white can add brightness and spaciousness to the room, which is especially important in small houses and apartments. White is also perfect for use as the main colour in minimalist interiors, where a few additions are enough to give the room a personal touch. In any case, white is a universal colour that not only adds elegance, but also helps to create a calm atmosphere in interiors.
VELUX RHL roller blinds with hooks
Decorative VELUX roller blinds provide light comfort and decorate the interior.




Order over GBP 5000, the parcel will be FREE.
The cost of shipping orders worth up to GBP 5000 is GBP 29.90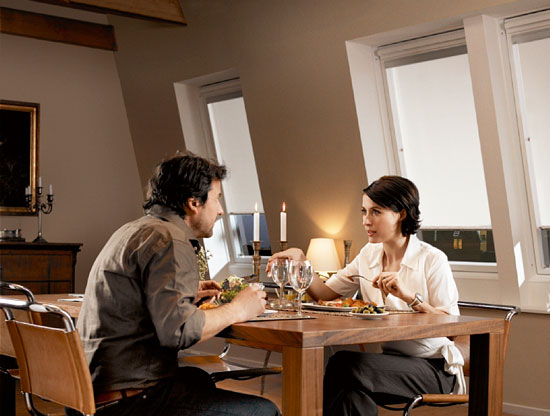 VELUX decorative roller blinds
VELUX roller shutters will give you a sense of privacy while letting natural light inside. A decorative roller blind is an effective and practical solution that provides protection and looks great. The decorative roller blind on hooks offers a 3-step operation, while the roller blind on the guides allows it to stop anywhere in the window. They are perfect for the living room, office or other interior, where you need a moment of privacy and dim the light. The light-transmitting material will emphasize the character of your interior and enrich it with beautiful lighting effects. VELUX RHL blinds on hooks are a simple and cost-effective solution that reduces the amount of light in the room, provides ideal conditions for rest and sleep, and works great in the kitchen, living room or bedroom.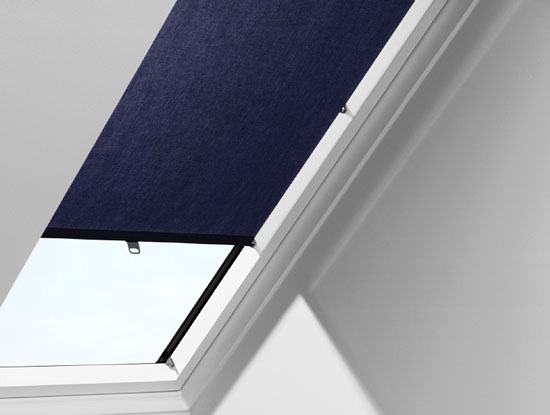 Manual operation
Manually operated blinds with hooks can be positioned in the window in three different positions. Just hook the blind on one of the three pairs of hooks mounted on the inside of the frame.
To make the operation of manually controlled roller blinds with the positioning handle even easier, you can buy rods, extension elements and adapters.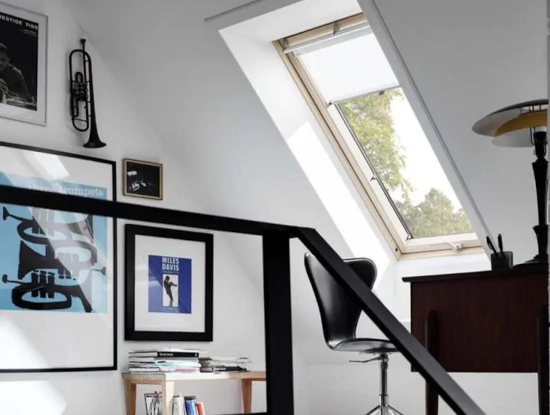 RHL blind characteristics:
Control the amount and diffusion of incoming light
The roller blind is based on a hook system with 3 positions
Manual operation is inexpensive and user friendly
Protects against UV rays
Ensures user privacy when the blind is fully closed
There are 3 classic colors
Perfect in combination with a VELUX awning to additionally protect against the heat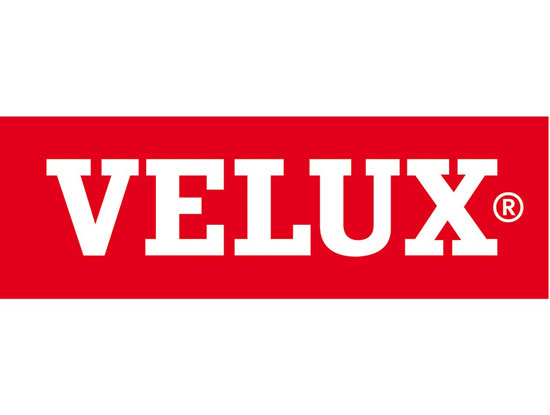 Original VELUX products
VELUX roller blinds are rigorously tested to ensure their best quality, you will benefit from their excellent operation and resistance to atmospheric effects after many years. Only original blinds are subjected to demanding tests, they are opened and closed thousands of times all to guarantee their highest quality.
Forget about difficulties with operating the blinds. All VELUX accessories are equipped with a unique, ergonomic control panel, thanks to which you can conveniently open the blinds from any angle. our offer includes only original VELUX products.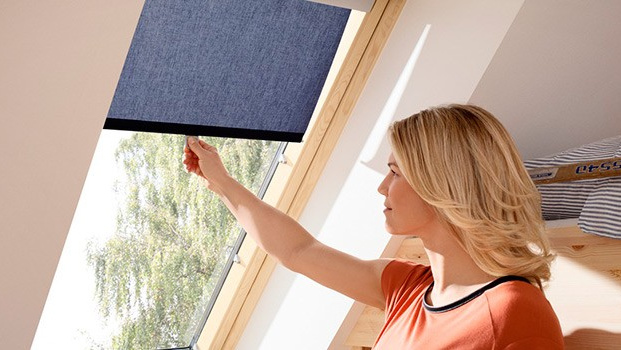 Decorative roof blinds VELUX guarantee effective protection from sunlight in style. Thanks to production with attention to detail and high-quality materials, Roller blinds VELUX will serve for many years, ensuring comfort in the attic.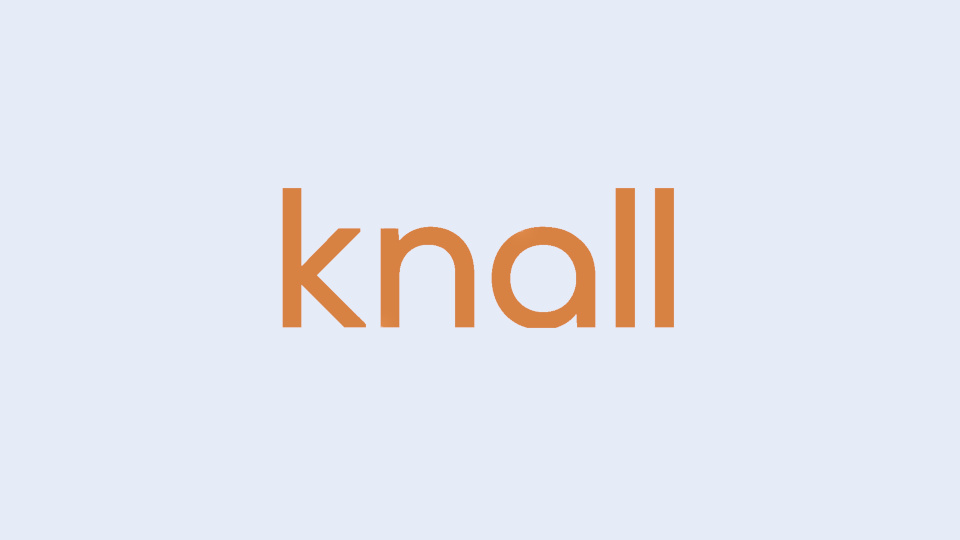 It is incredibly easy to buy in the knall shop. Just fill in the required parameters of the product and add it to the cart. In order not to make a mistake, it is best to follow our instructions, which are under the question marks in the upper right corner of each checkbox. Before adding a product to your cart, you can always see its current price under the central photo.