Venetian Blind VELUX PAL manual
Venetian Blind VELUX PAL manual




Order over GBP 5000, the parcel will be FREE.
The cost of shipping orders worth up to GBP 5000 is GBP 29.00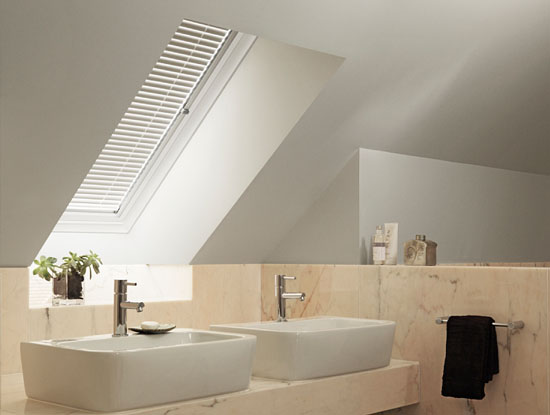 VELUX venetian blinds allow you to control the angle of incidence of light and provide protection against outside view. They offer many options for the cover - from the blackout effect to the choice of different angles of light, even to fully expose the window. Narrow side guides, blinds without holes and a mechanism without hanging strings make the blinds look modern and elegant. They are made of aluminum, which makes them easy to clean and works well in rooms with high humidity, such as kitchen or bathroom.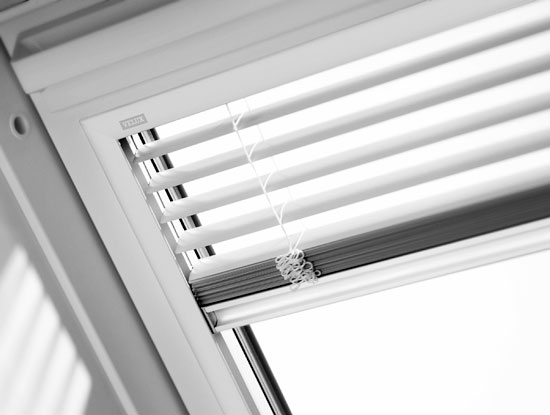 Characteristics:
It is possible to control the angle and the amount of sunlight entering
A simple and well thought-out way of operating the blind: up and down using the elegant bottom rail to adjust the slope inclination - slider on the side
Smooth side guides keep the blind in place
An elegant look with no visible holes in the slats
Easy and quick installation
Improves window insulation by up to 27%
Moisture-proof. Perfect for the kitchen and bathroom.
Łatwa instalacja w kilka minut z systemem Pick&Click!®.
Provides privacy, shielding from outside view.
9 classic colors to choose from.
Manually operated blinds are extremely easy to use. Unlike traditional blinds, no cords or cables are needed to operate the VELUX blinds. The position of the blinds is adjusted using the handle at the bottom of the blinds. Just catch the positioning handle and raise or lower the blinds to place them in a convenient position. To adjust the slats and angle reaching the interior of the light, simply slide the slope adjustment handle on the right up or down. The handle can be placed anywhere on the side guide.