VELUX SML electric external roller shutters
VELUX SML electric external roller shutters




Order over GBP 5000, the parcel will be FREE.
The cost of shipping orders worth up to GBP 5000 is GBP 29.00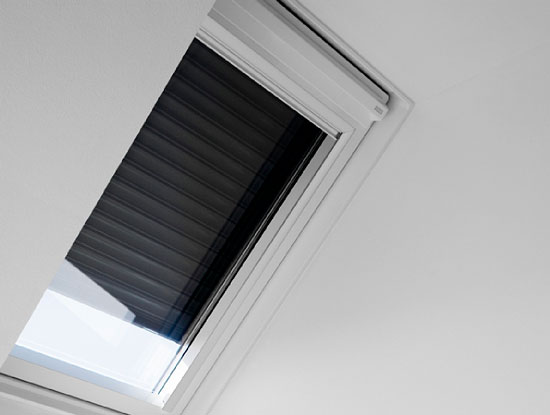 From full lighting to complete blackout during the day - VELUX external roller shutters guarantee comprehensive thermal protection regardless of the season. Blinds protect the attic from heating up in summer and winter, keep the heat inside. They allow you to block the light from outside at any time of the day. They reduce noise during hail and rain, protect the window during difficult weather conditions and provide additional security for your home. Built of durable aluminum, they ensure maximum performance regardless of the weather. We've tested them in the most extreme conditions to make sure they'll last for years. Thanks to the award-winning design, they are perfectly integrated into the roof.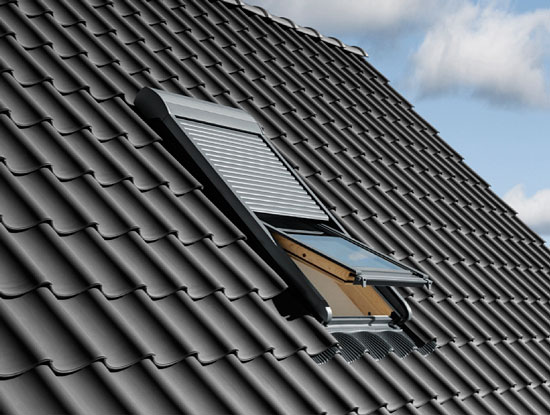 Characteristic:
100% room darkening
Noise reduction of rain and hail
They provide optimal thermal comfort in the attic - reducing the heat input of sunlight by up to 95%
Optimization of the attic's energy efficiency - allows for savings both in air conditioning in summer and heating in winter - improved window insulation by 27%
The roller shutter design ensures maximum visibility
Awarded many times for design, incl. the IF Design Award 2012
A comprehensive solution, reducing noise and increasing security in the event of burglary, storm and hail.
Easy installation, perfect fit for VELUX roof windows, making installation quick and easy.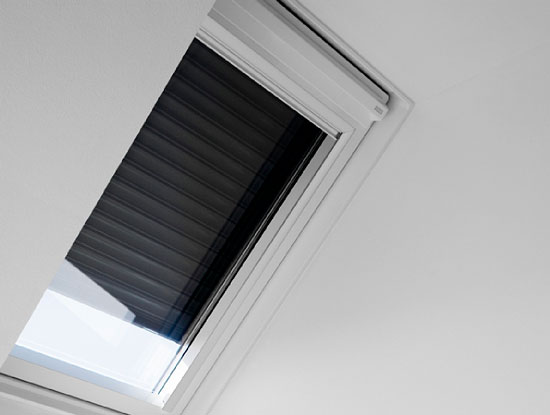 Remote controlled and electrically powered external blinds are controlled by a VELUX INTEGRA® wall keyboard included in the set with the VELUX INTEGRA® roof window. It is a very intuitive solution enabling easy remote control of blinds. Roller blinds can be controlled from anywhere in the room.
If necessary, the roller blind can also be raised or lowered manually using the positioning handle located at the bottom of the blind.