Roman Blinds Model II -
Roman Blinds Model II
Roman Model Blinds II Roman blind model characterized by the use of round underwires with a diameter of 4mm. Underwires help keep the blind fabric straight when lowered and keep it even. to size
Roman Blinds Model II
Model 2 - blind with circular underwires (4mm) in a transparent horizontal band. A minimum package of 23cm.




Order over GBP 5000, the parcel will be FREE.
The cost of shipping orders worth up to GBP 5000 is GBP 29.90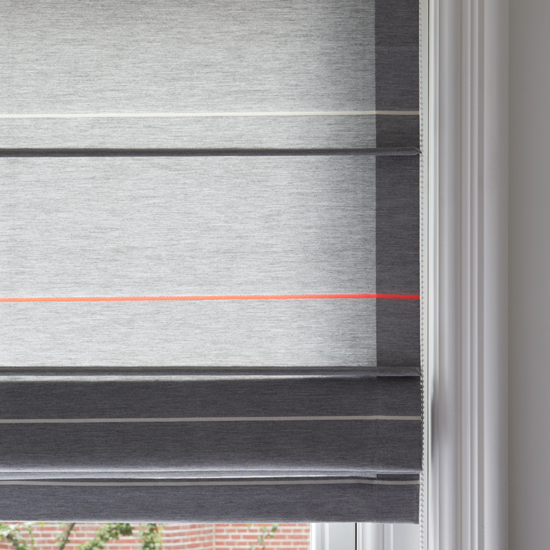 Roman model blinds II
Roman blind model characterized by the use of round underwires with a diameter of 4mm. The underwires help keep the fabric of the blind straight when lowered and support it in even and elegant folds when rolled up. In this type of blind, the fold is at least 24 cm long. Due to the use of underwires, the cover is recommended not only for lighter fabrics, but also for heavier ones, which could lose their shape without this type of stiffening.
All our blinds are made to measure, thanks to which they are always perfectly matched.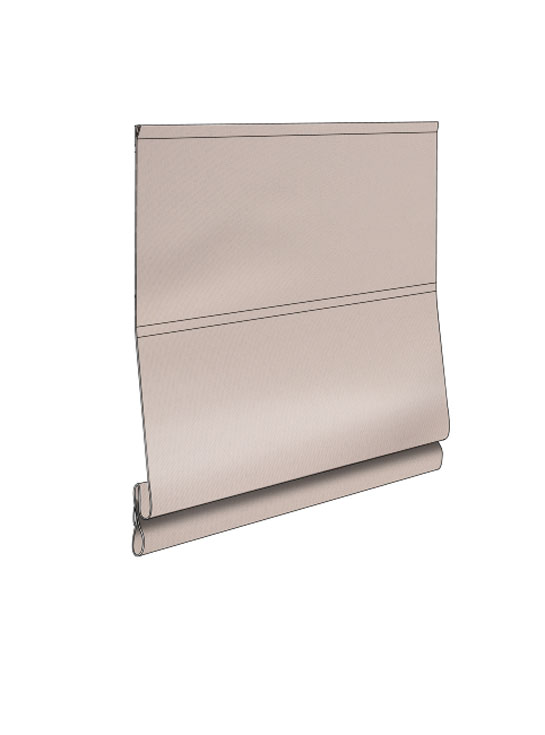 Blind characteristics
blind with 3mm round underwires with folds on the back of the fabric. Package minimum 23cm
when rolled up, the blind reaches a height of 15 to 25cm depending on the length of the blind
when using the bottom finish, the roller shutter is enlarged by about 10-14cm
the perfect alternative to traditional curtains or curtains
a small and aesthetic self-braking chain mechanism that allows you to stop the blind in any position
possibility of mounting on any window: mounting: on a wall, in a window recess, or on a window frame
available in the system: Velcro profile
operation of blinds: chain
maximum width: up to 3m
good price
2 years warranty
Maximum width: 2700mm (270cm) Maximum height: 3000mm (300cm)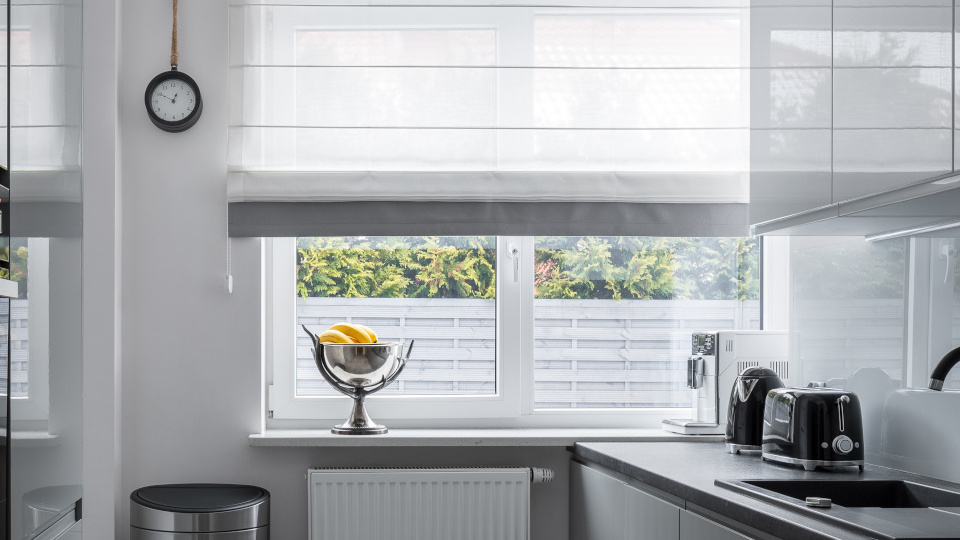 Roman blinds are a modern answer to traditional curtains, inspired by solutions from ancient Rome. Thanks to Knall, this stylish product reaches a new level, adding charm to many rooms in our customers' homes. Check the roman blinds page to choose the right model.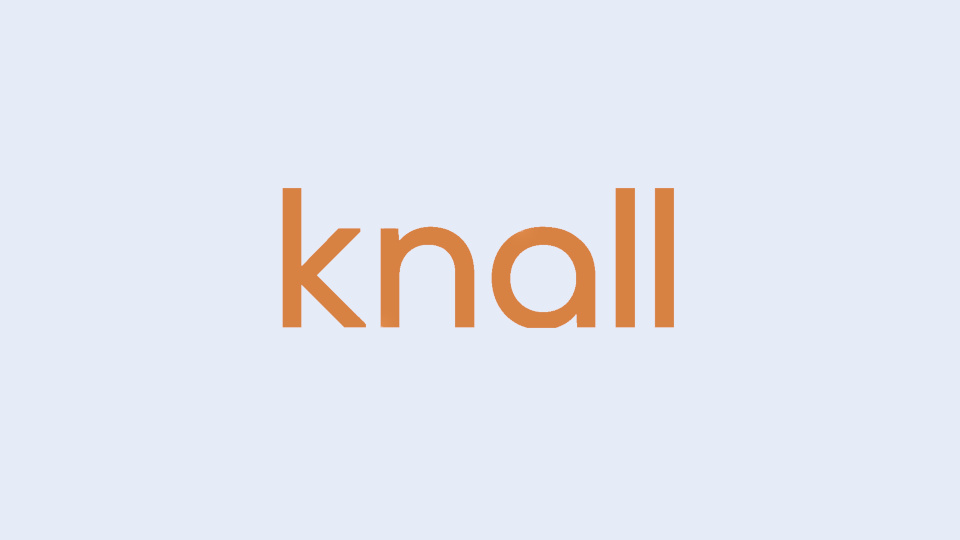 It is incredibly easy to buy in the knall shop. Just fill in the required parameters of the product and add it to the cart. In order not to make a mistake, it is best to follow our instructions, which are under the question marks in the upper right corner of each checkbox. Before adding a product to your cart, you can always see its current price under the central photo.
Check how to properly measure the window so that the blind fits perfectly.
similar products