External Venetian blinds C80 in a facade cassette - RAL 7021 Gray Black
External Venetian blinds C80 in a facade cassette
External Venetian blinds C80 in a facade cassette Made to measure External Venetian blinds in a facade cassette in colour RAL 7021 Gray Black, in the Knall online store. Black is one of the most universal and timeless colours that is often chosen for its elegance and simplicity. Black is also associated with power and strength, which is why it is often used in fashion and design. It not only adds elegance, but also adds depth and mystery. Black is also a symbol of purity and pure form, which is why it is often chosen by designers and architects as a colour for walls or as an addition to the interior. Finally, black is also associated with seriousness and respect, which is important in many areas such as business and politics. In any case, black is a timeless and universal colour that will always have its place in the world of fashion, design, art and architecture.
External Venetian blinds C80 in a facade cassette
High quality external Venetian facade blinds with electric control




Order over GBP 5000, the parcel will be FREE.
The cost of shipping orders worth up to GBP 5000 is GBP 29.90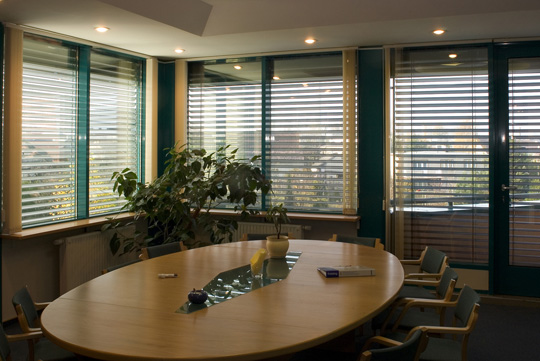 Venetian blinds C80 - surface mounted
Thermal polyester textiles are additionally reinforced with Kevlar fibers
The holes in the lamellas are made in a way that protects the ladder against abrasion
Zinc-aluminum mounting hardware
Surface-mounted systems can be combined without limitation in width
A palette of 15 typical lamella colors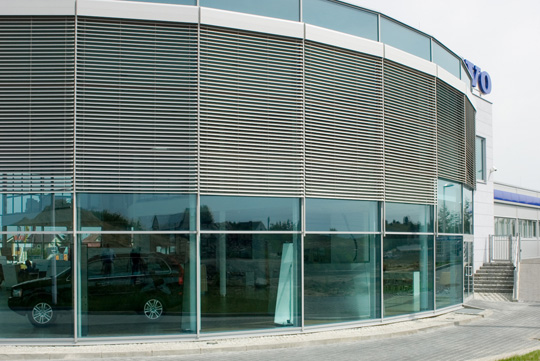 Description
Facade blinds are divided into flush-mounted and surface-mounted. Flush-mounted are recommended for new buildings. On the other hand, surface mounted ones can be easily installed on the already completed façade. Surface-mounted systems have a choice of two cassettes - oval or square, and thanks to their aesthetics, they give the building a modernist look. The horizontal lamellas rest on durable textile ladders that are resistant to weather and sunlight.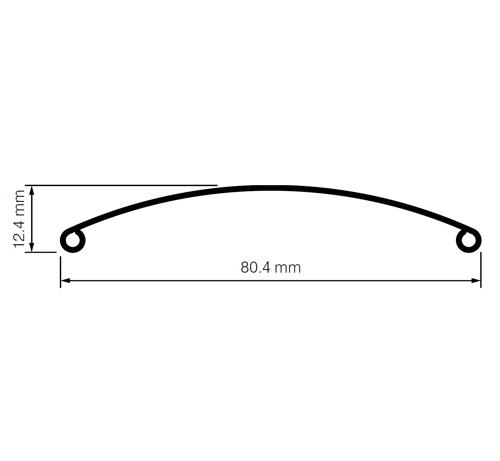 Features of external Venetian blinds
lamellas resemble the letter "C"
a wide range of colors thanks to the RAL palette
for outdoor use, with electric drive
max. width 450cm
max. height 500cm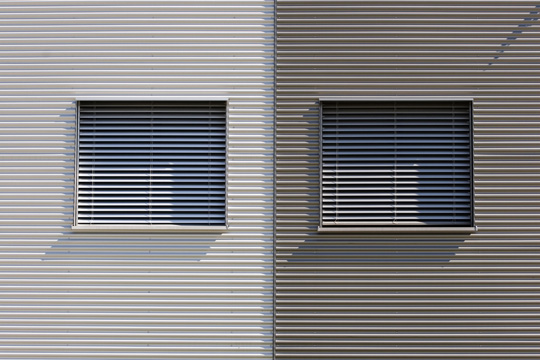 Characteristics
Easy assembly and access to elements for the long-term use of the blind
The box 2 variant is additionally insulated
Electrically powered louvers
A self-supporting variant in which the box is supported by guides is available
On request, the customer can ask for any color from the RAL palette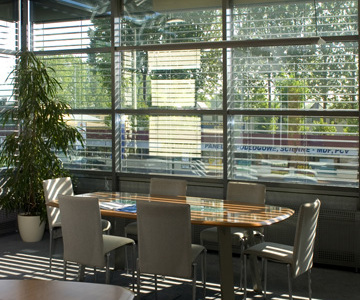 Properties
The C80 shutter system is tooled in high-strength extruded aluminum
Square CUBE cassettes, or rounded OVAL
The folded edges of the slats make them durable and do not injure the textile elements
The louvers can be tilted with an electrically controlled motor to regulate the amount of light entering the room
Mounting elements made of durable zinc-aluminum alloy
Heat-treated textiles with aramid used in the production of ladders are resistant to abrasion, stretching and UV radiation
The hardware is powder coated
There are no contraindications to the use of multiple systems side by side, they are adapted to it
Louvre is driven by an electric motor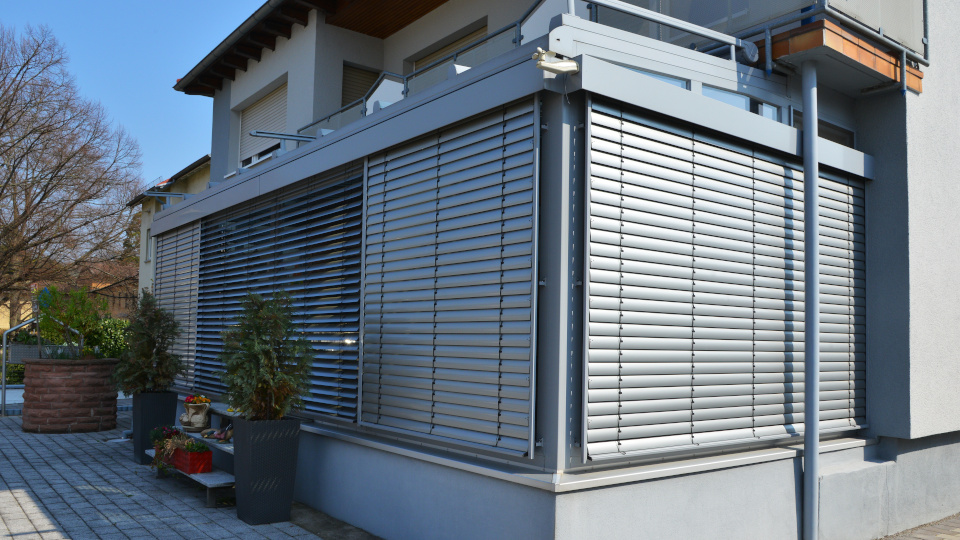 If you need effective protection not only against light, but also against heat in the summer, External Venetian blinds will meet your requirements. This high-quality product from Knall is UV and weather resistant for long-lasting protection.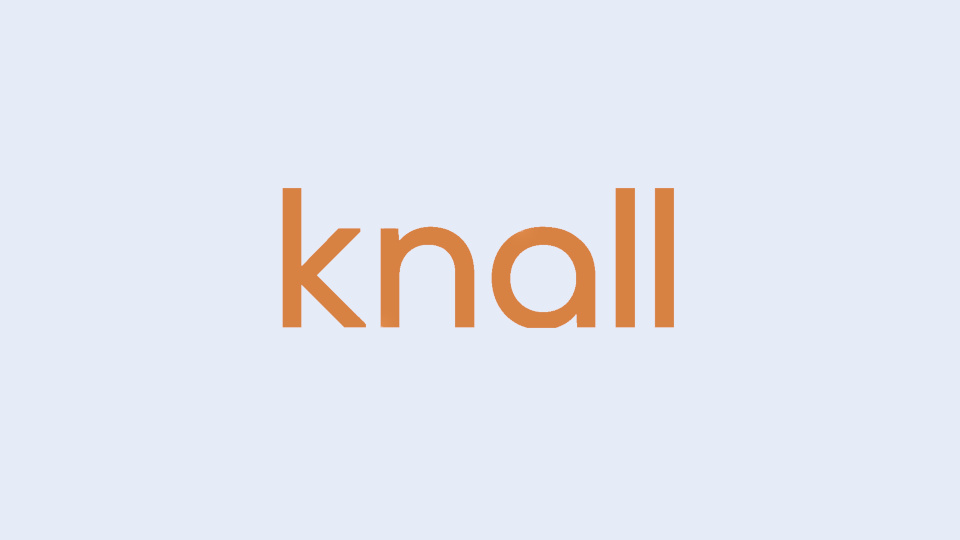 It is incredibly easy to buy in the knall shop. Just fill in the required parameters of the product and add it to the cart. In order not to make a mistake, it is best to follow our instructions, which are under the question marks in the upper right corner of each checkbox. Before adding a product to your cart, you can always see its current price under the central photo.
similar products