Zebra Roller Blinds Day&Night Fabric
Zebra Roller Blinds Day&Night Fabric
Zebra MGSs blind is characterized by great versatility. It combines the functions of a classic roller blinds with the style and appearance of roller blinds in the cassette. With universal handles, the blind can be mounted everywhere.




Order over GBP 190, the parcel will be FREE.
The cost of shipping orders worth up to GBP 190 is GBP 8.99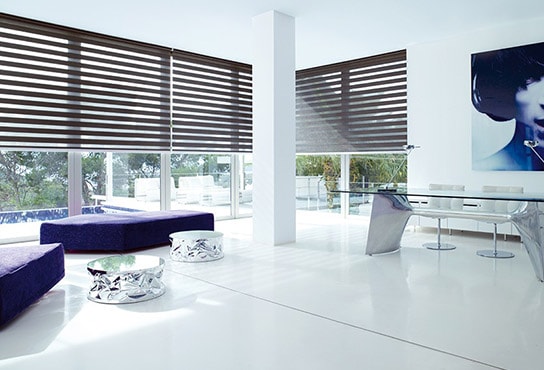 Perfect fit
"Free hanging MGS" - An MGS blind is characterized by its broadness of applications. It combines functions of a free hanging blind with style and look of a cassette blind. The blind is perfect for decorating and shading an office, a living room, a bathroom or a children's room. It is perfect for shadowing sizeable surfaces. Aesthetic appearance, easy installation - these are the features that make the blind so popular among customers.
All our blinds are made to measure, which always makes them perfectly fit.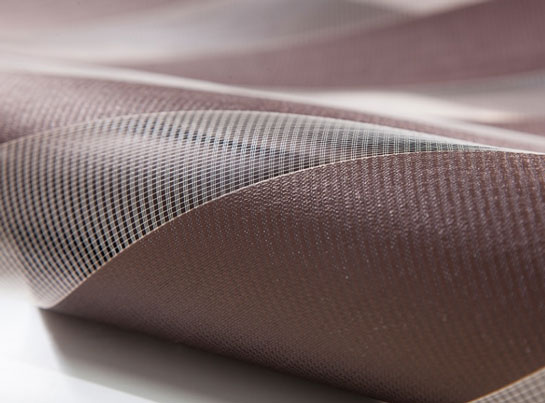 High quality fabrics
The choice of our fabrics is not accidental either. While launching new collections onto the market we take into account the current trends in designing and interior arrangement. Our clients have certainty that choosing our fabrics they receive not only quality and attractive prices but also the most trendy patterns and colours. We hope that our collection will provoke your emotions and move imagination as well.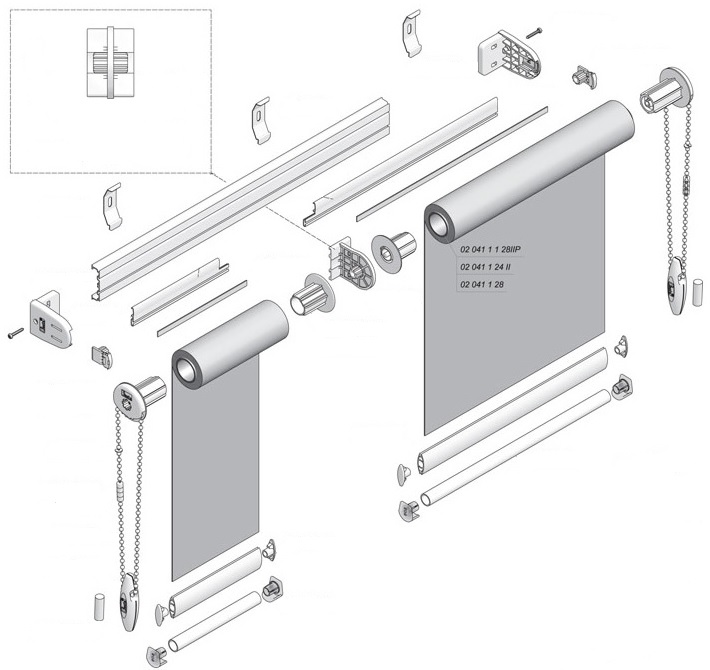 Comments
"MGS" - thanks to an integrated collar that covers the drive, the blind does not collect dust, and it visually resembles a cassette blind. Additionally, the collar provides side lead of the material. A possibility to apply a connector of a bearing rail allows to combine even several blinds with minimal distances between the neighboring pieces of fabric. With universal handles, the blind may be attached to a wall, a ceiling or in a window alcove.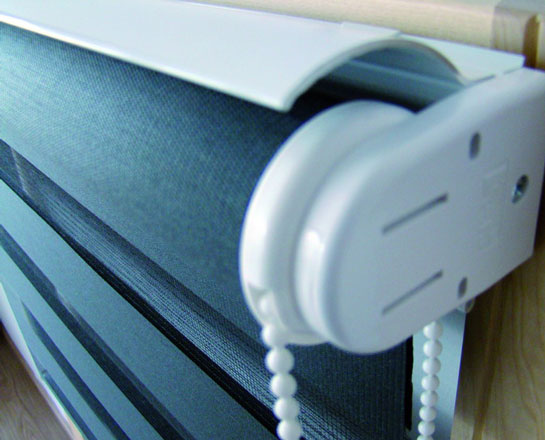 Characteristics
a self-braking chain mechanism enabling to stop the blind in a any given position
available colors of equipment (mechanism, handles, chain): white, brown
a covering profile resembling a cassette
plain and day&night fabrics available
a possibility to cover sizeable surfaces
can be attached to a wall, a ceiling, through pegs
operation of the blind: a chain
a wide array of fabric's colors.