Exterior awning VELUX MHL manual
Exterior awning VELUX MHL manual




Order over GBP 5000, the parcel will be FREE.
The cost of shipping orders worth up to GBP 5000 is GBP 29.00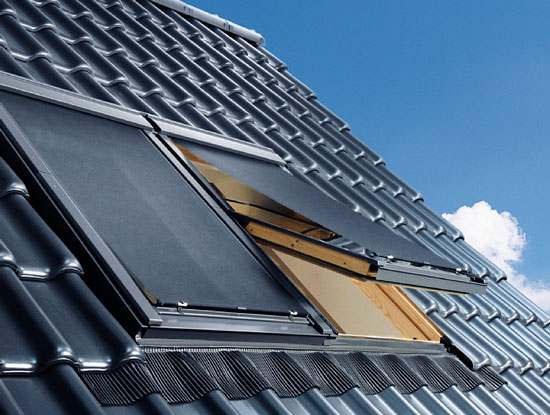 VELUX awnings
VELUX awnings are mounted outside the window - they block the sun's rays before reaching the glass, thus protecting the window from heating. When fully drawn they block up to 90% of the heat without blocking the view. They are especially recommended for rooms with southern window exposure. They make your attic feel pleasant and cool even on hot summer days. When not in use, e.g. in winter, they can be completely hidden allowing the sun to reach the glass, allowing passive heating. They are available in 3 operating systems: manual, electric or electric powered by solar energy. The solar awning requires no wiring, so it is ready for use immediately after installation.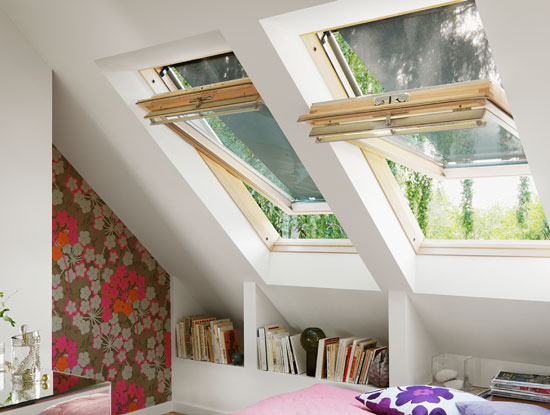 Characteristic:
Transparent mesh gives good visibility
Easy and quick assembly
It blocks 90% of sun rays, protecting the window against overheating
Does not limit the window function
3 variants - manual, electric and solar powered
The highest quality, the material from which it is made ensures many years of reliable use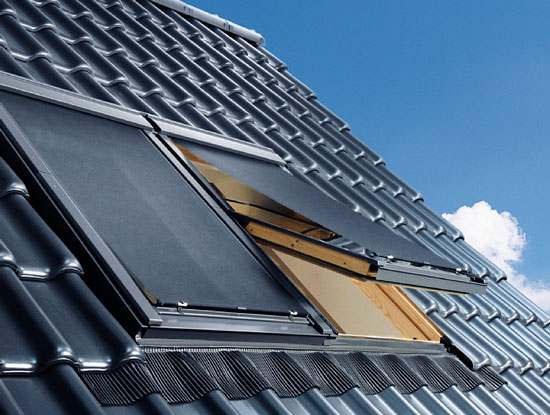 The operation of VELUX awnings is very easy. Just open the window, rotate it 180 degrees and attach the awning to the two hooks located on the outside of the window at the bottom of the window sash. The awning is installed from the inside and the window can be opened and closed, even if the awning is down.