FAKRO APS pleated blinds - APS 651 White
FAKRO APS pleated blinds
FAKRO APS pleated blinds Made to measure roof roller blinds Fakro APS 651 White, in the Knall online store. White is one of the most frequently chosen colours in interiors. It is associated with purity, freshness and elegance. White is also a neutral colour, which means that it can be easily combined with other colours. In the bedroom, you can use white walls and colourful accessories to create a calm, relaxing atmosphere. In the kitchen and living room, white can add brightness and spaciousness to the room, which is especially important in small houses and apartments. White is also perfect for use as the main colour in minimalist interiors, where a few additions are enough to give the room a personal touch. In any case, white is a universal colour that not only adds elegance, but also helps to create a calm atmosphere in interiors.
FAKRO APS pleated blinds
Pleated blinds FAKRO are high-quality pleated fabrics with aesthetic aluminum guides.




Order over GBP 5000, the parcel will be FREE.
The cost of shipping orders worth up to GBP 5000 is GBP 29.90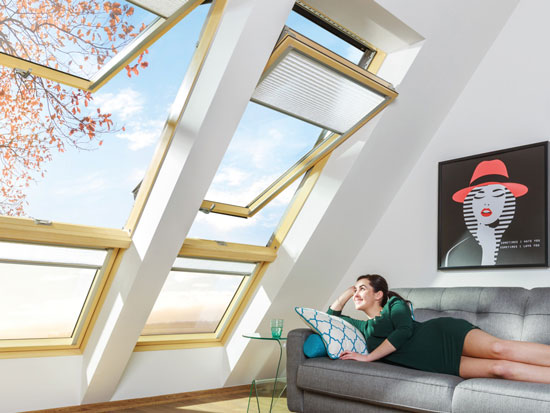 APS pleated blind
The APS pleated curtain is an elegant, decorative sun curtain that enriches any interior. By using it indoors, we achieve softness of light and a harmony of colors that harmonize with the interior design. White aluminum guides cover the edges of the material and allow you to set the curtain in any position.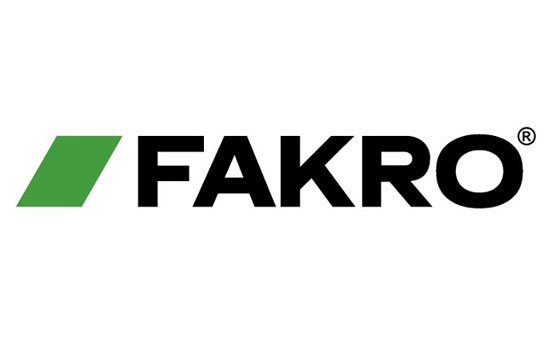 Original FAKRO products
The FAKRO quality system integrates all activities aimed at providing high quality products, in line with the expectations of customers, requirements of European standards and the requirements of various certification bodies.
Modern technologies, the use of effective methods, tools and techniques of production management, uniform operating procedures, employee training, continuous improvement of production processes and working conditions ensure consistent, high quality of our products. Our offer includes only original FAKRO products.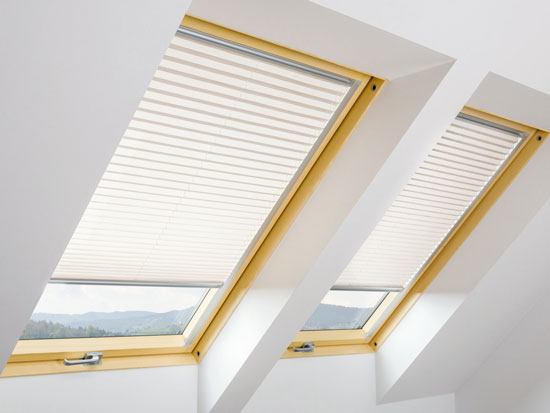 Characteristics of the APS pleated blind:
obtaining softness of light and harmony of colors compatible with the interior design,
the amount of light that can be adjusted is adjustable,
partial reduction of heat in the room. To protect against heat, use an external awning,
the curtain can be stopped anywhere, thanks to the side guides,
protection against UV rays,
ensuring the privacy of users by completely pulling the veil,
APS pleated curtain, manually operated,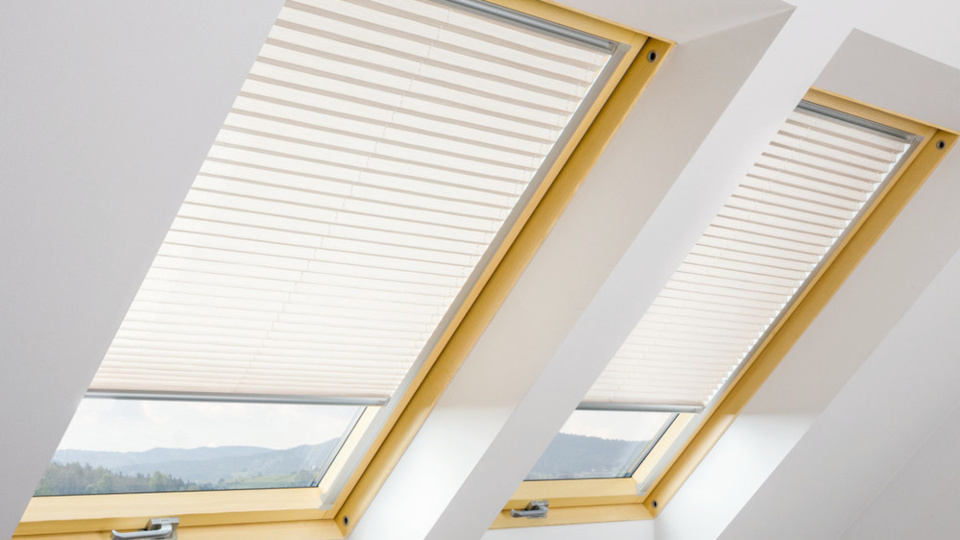 FAKRO pleated blinds are the perfect choice for those who do not want to choose between functionality and appearance. They fit perfectly into houses with an attic, where every decorative element is important and comfort is a priority. See our entire offer for Pleated blinds FAKRO APS APF now!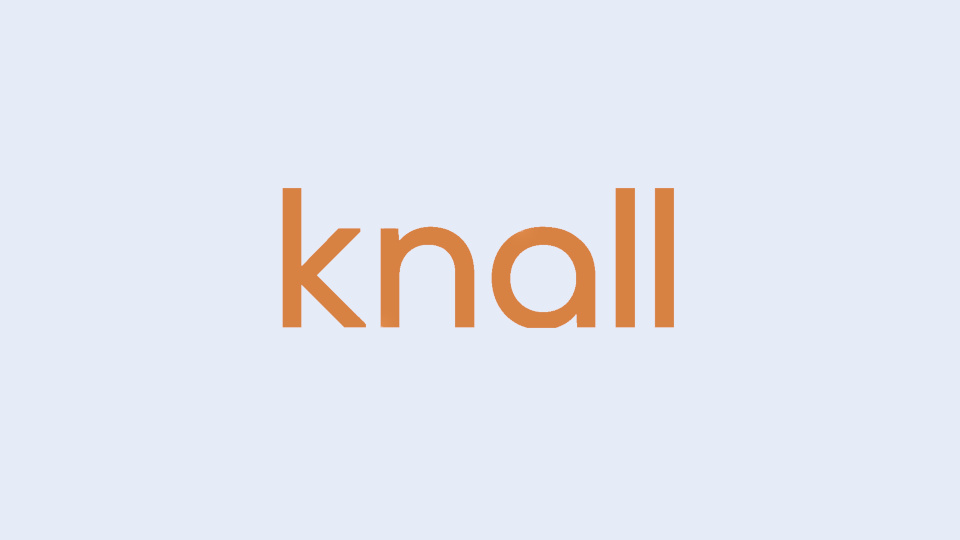 It is incredibly easy to buy in the knall shop. Just fill in the required parameters of the product and add it to the cart. In order not to make a mistake, it is best to follow our instructions, which are under the question marks in the upper right corner of each checkbox. Before adding a product to your cart, you can always see its current price under the central photo.