Roller Blinds MG - without cassette -
Roller Blinds MG - without cassette
Roller Blinds MG without cassette for the wall / ceiling > Custom-made, free-hanging internal fabric roller blinds
Roller Blinds MG - without cassette
MG blind is an economical and traditional solution. It is a classic roller blind, fitting to the ceiling and the wall




Order over GBP 5000, the parcel will be FREE.
The cost of shipping orders worth up to GBP 5000 is GBP 29.90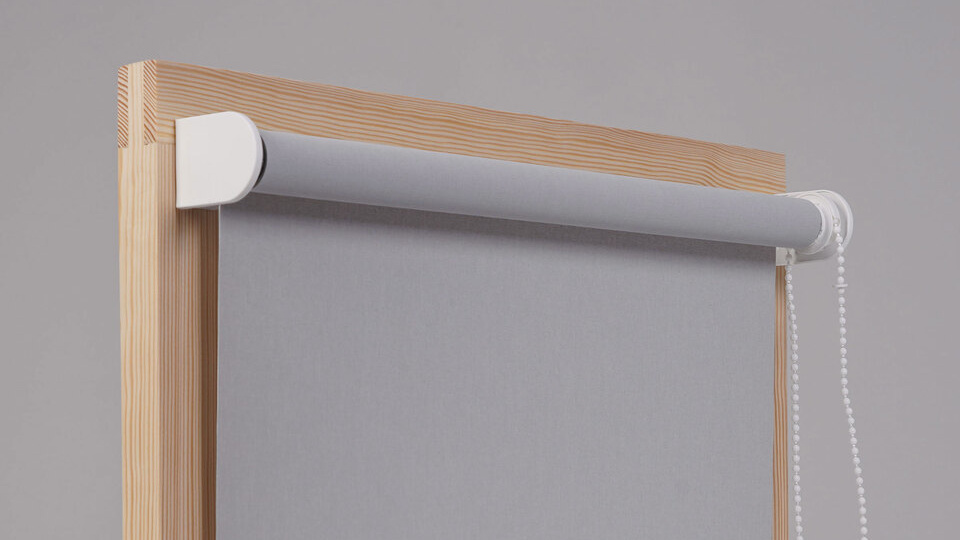 "Free hanging MG" - An MGS blind is characterized by its broadness of applications. The blind is perfect for decorating and shading an office, a living room, a bathroom or a children's room. It is perfect for shadowing sizeable surfaces. Aesthetic appearance, easy installation - these are the features that make the blind so popular among customers.
All our blinds are made to measure, which always makes them perfectly fit.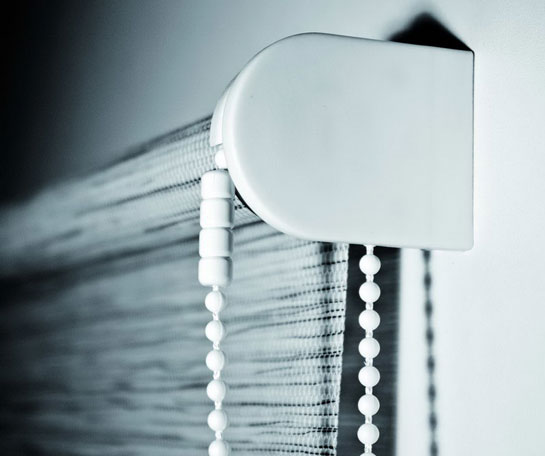 Characteristics
a self-braking chain mechanism enabling to stop the blind in a any given position
available colors of equipment (mechanism, handles, chain): white, brown
classic and economical solution
darkening / blackout fabrics
a possibility to cover sizeable surfaces
can be attached to a wall, a ceiling
operation of the blind: a chain
a wide array of fabric's colors.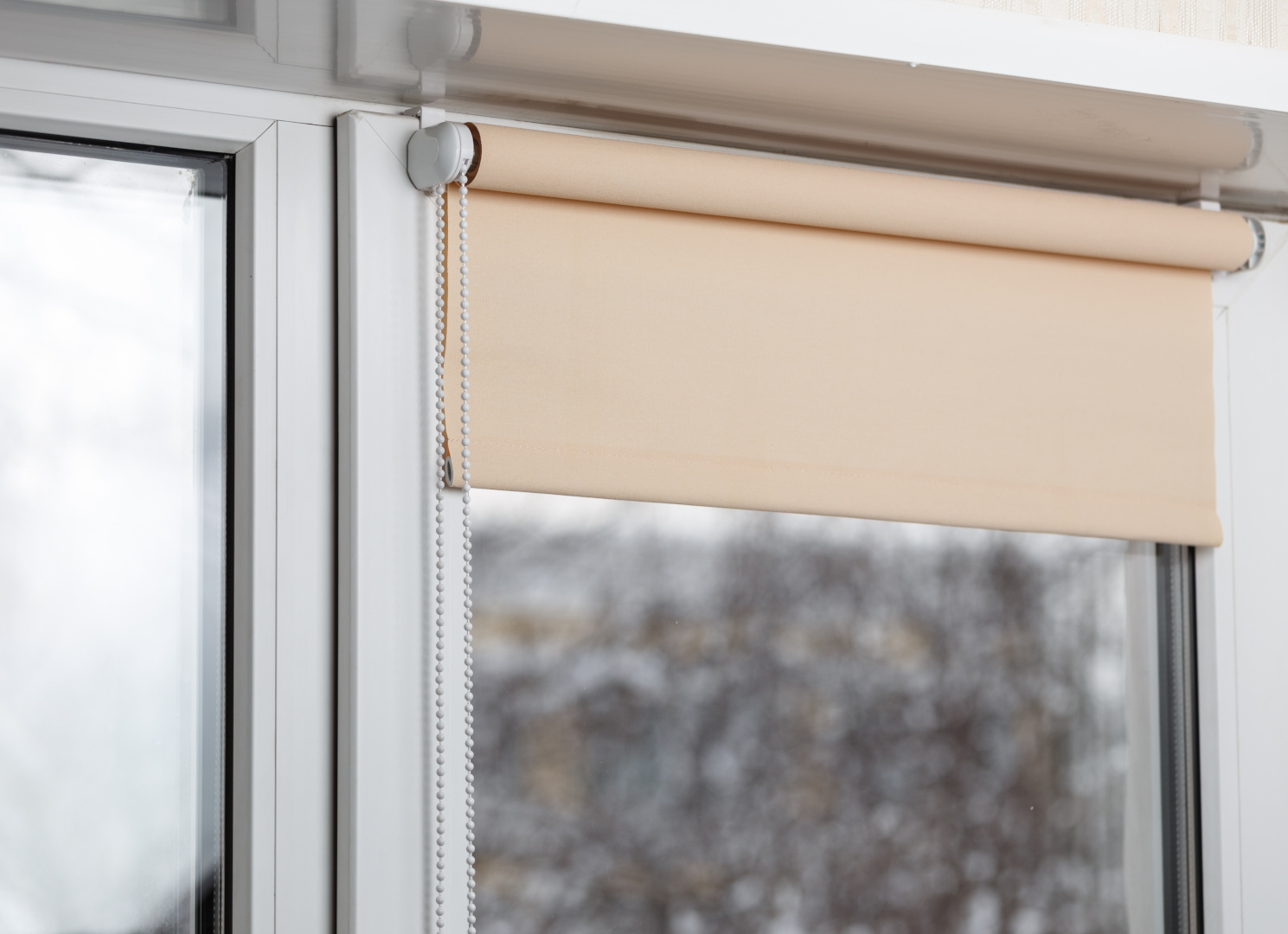 In Knall, roller blinds are our speciality. We have been producing them since the beginning of our many years of activity on the window coverings market. Knall roller blinds are easy to install, have a wide range of colors and, as a high-quality product, provide our customers with sun protection for years.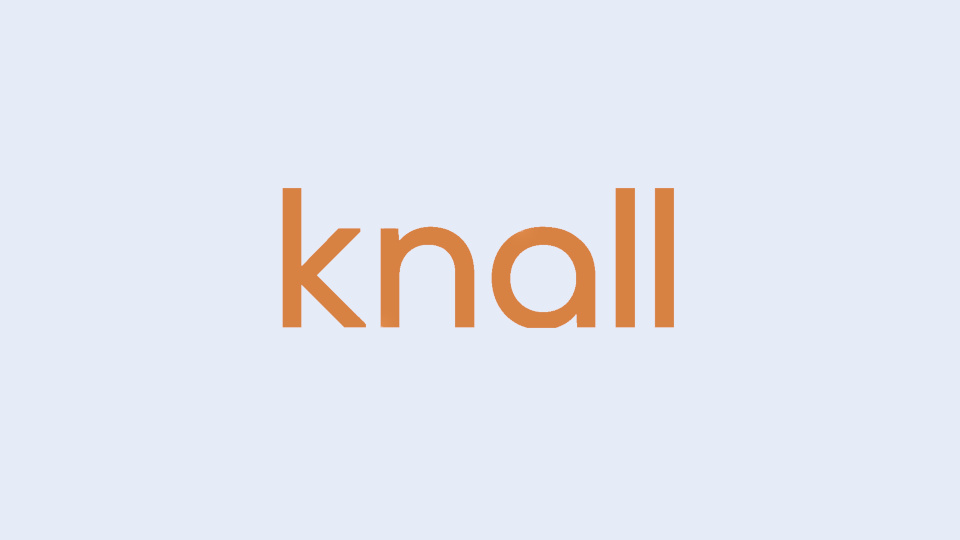 It is incredibly easy to buy in the knall shop. Just fill in the required parameters of the product and add it to the cart. In order not to make a mistake, it is best to follow our instructions, which are under the question marks in the upper right corner of each checkbox. Before adding a product to your cart, you can always see its current price under the central photo.