COSIMO Interior Pleated Blinds - Shine 1044 brick - SALE
COSIMO Interior Pleated Blinds
Window pleats to size COSIMO, online shop pleats Blinds pleated blinds with original "accordion" fabric Custom-made dimming pleated blinds in color Shine 1044 brick, in the Knall online store. The red colour is intense, stimulating and evoking emotions. It is one of the most visible and expressive colours that is often used to express feelings such as love, anxiety, joy or aggression. It is a very expressive colour that adds character. Red is also often used in emergency situations to warn people of danger, such as fire. In art and design, red is often used as an accent element to enhance a look and give it more energy. It is also a colour that attracts attention and is often used as the colour of a logo or advertisement as it attracts the attention of customers. In general, red is an extremely important colour that has many uses and plays an important role in our lives.
COSIMO Interior Pleated Blinds
Pleated blinds with the original COSIMO fabric




Order over GBP 5000, the parcel will be FREE.
The cost of shipping orders worth up to GBP 5000 is GBP 29.90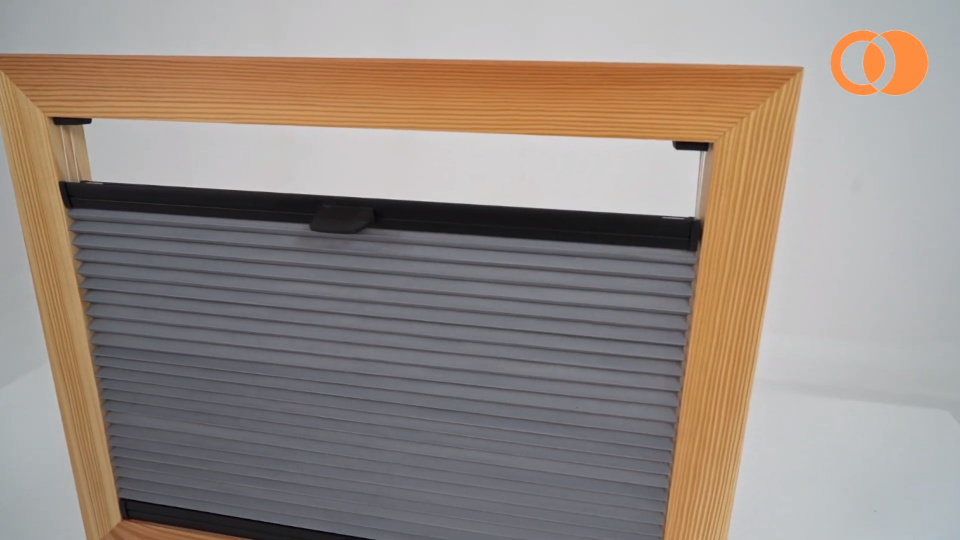 Window pleats are window coverings that are perfectly tailored to the dimensions and needs of the customer. They are made of lightweight and durable material. The pleats are mounted on the window frame, which means they take up little space and do not block light, while providing privacy and darkening the room.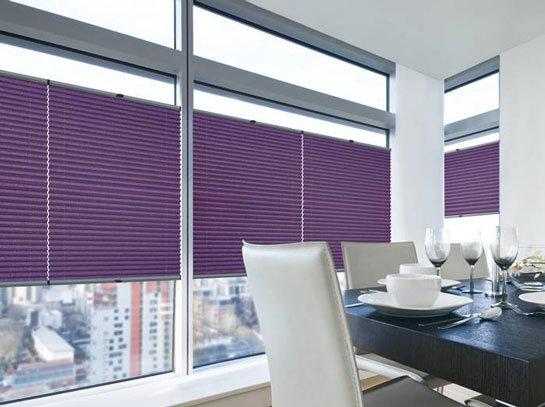 Characteristics of the Pleats
Pleated window blinds are becoming increasingly popular in our homes, primarily because they are a very practical solution, and thanks to the accordion fabric, the windows look exceptionally original
pleated blinds allow covering any part of the window
possibility to operate in all planes from vertical to horizontal
very wide range of fabrics
16 colour options for mechanisms.
suitable for unusual window shapes
high durability and material strength
possibility to use electric drive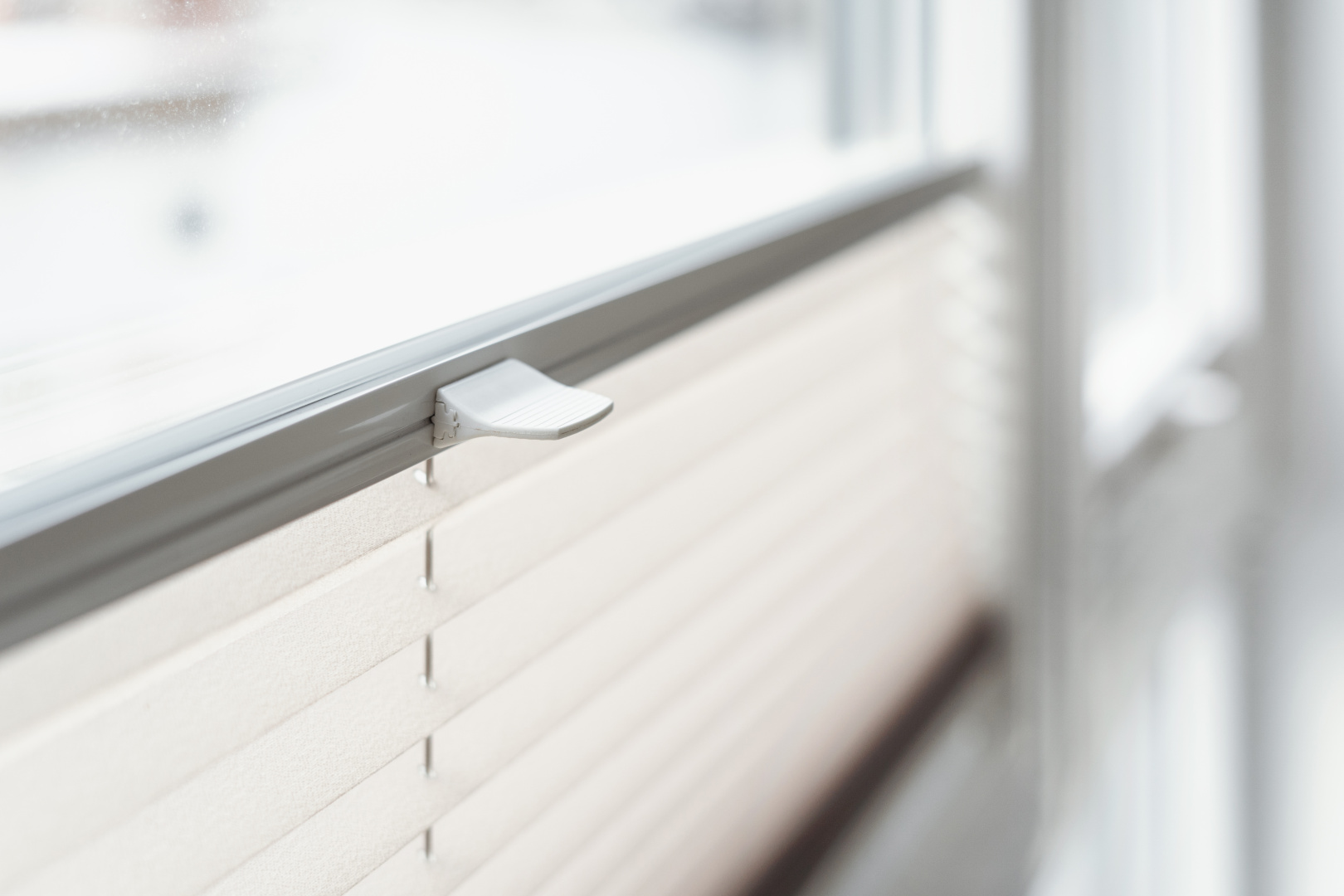 Pleated blinds from Knall are considered a particularly durable and stylish product. Thanks to the ability to raise and lower the upper and lower edges of the material, pleated blinds provide unrivaled privacy. When your windows are right next to the sidewalk, we recommend this type of window covering.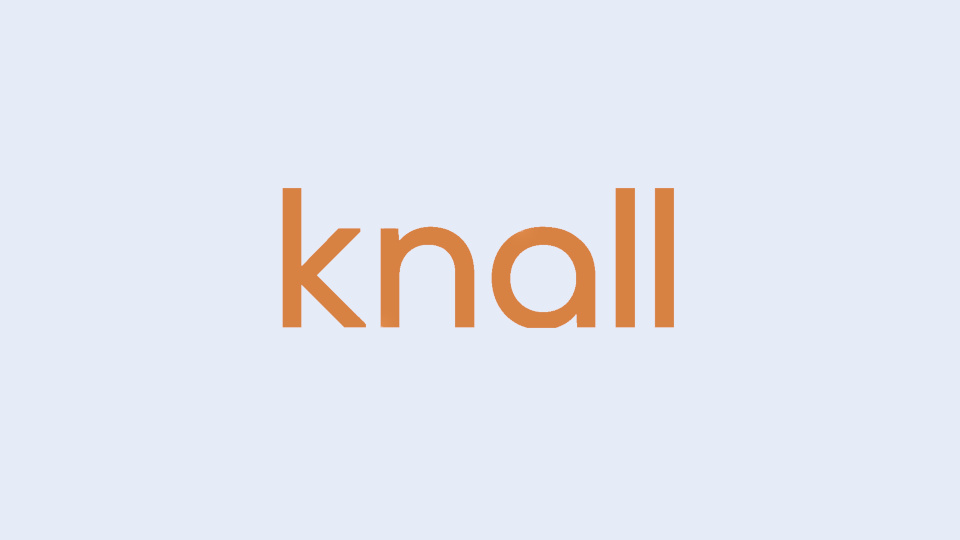 It is incredibly easy to buy in the knall shop. Just fill in the required parameters of the product and add it to the cart. In order not to make a mistake, it is best to follow our instructions, which are under the question marks in the upper right corner of each checkbox. Before adding a product to your cart, you can always see its current price under the central photo.
Check how to measure the window correctly so that the pleat fits perfectly.
similar products